6inch cutter suction dredger testing in factory experimental pool
03-06-2020
About HID Dredging Machine/Cutter Type Dredging Equipment:
HID dredgers designed and manufactured for 30 years and have been exported to more than 37 countries. We are Fortune 500 companies chosen manufacturer with 30 years' dredge workmanship.
Working area: River, Coastal, Reservoir, and Lake Function and use: Desilting, Broaden river for ship.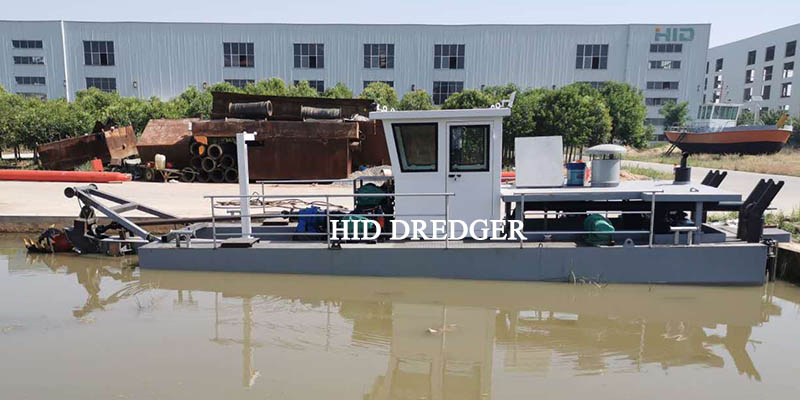 This set of small dredger is made for Nanjing city to do urban river clean work, with advantages of small body, flexible transportation, reliable performance, low cost,etc.
Main components
electric winch 5 sets
diesel generator set 1 set
spuds 2 pcs
electric motor 1 set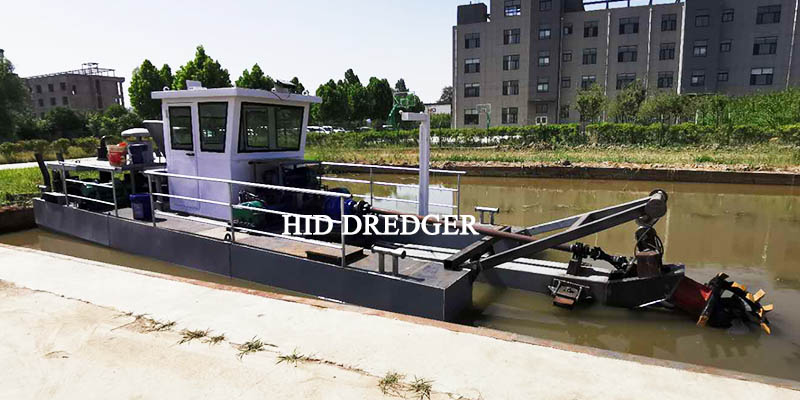 As the regular production process, the 6 inch cutter suction dredger is tested inside the experimental pool in factory. The testing items include power system, electric winches, Plc control systems. When the testing items are passed, the small dredger will be sending to Nanjing city to do the urban river cleaning & dredging work.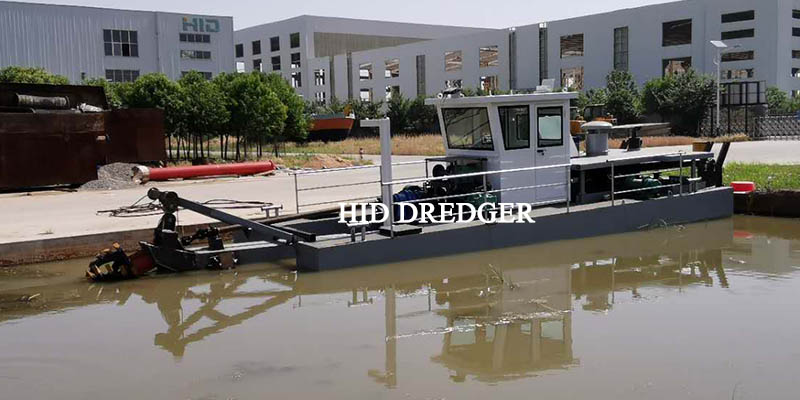 Model Specifications of HID dredger company

HID dredger factory show