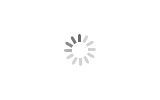 Technology Upgrade: 30m Dredge Depth Cutter Suction Dredger
Dredge depth: 30M
Main engine: Weichai
Main engine power 600KW
Full ship displacement 210T
Discharge pipe diameter: 400mm
This type of cutter suction sand dredger is diesel-driven hydraulic type dredger, with underwater suction pump to reach the dredge depth of 30M, highly customized and this is the 1st set produced in China with technology upgrade.

HID dredger company has more than 30 years experience of offering kinds of dredgers, including sand suction dredger, sludge dredger, amphibious dredger, work boat, anchor boat, sand washing machine, weed harvester and more.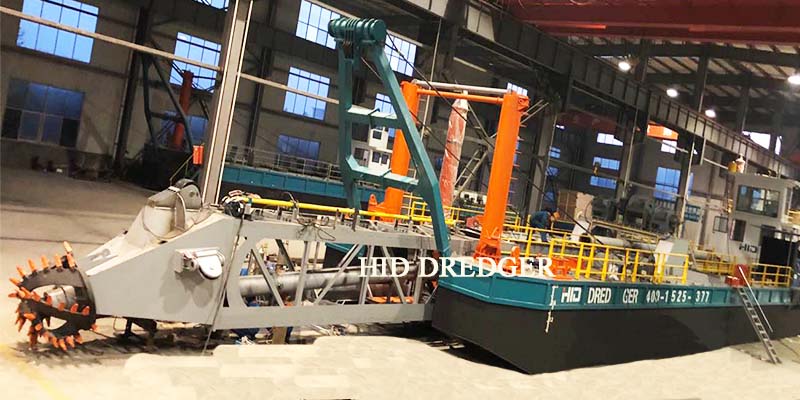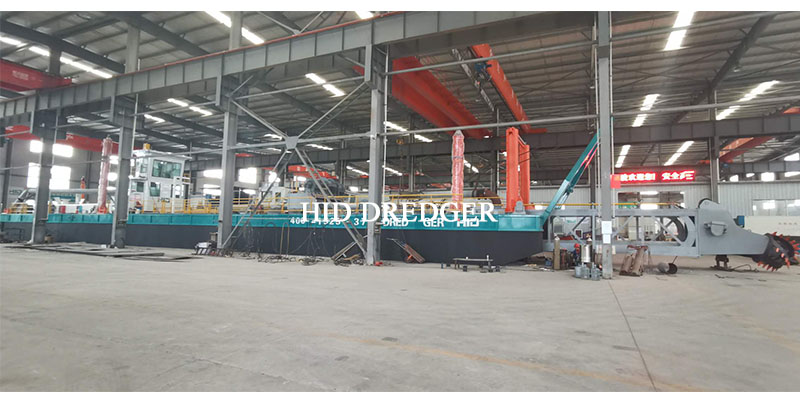 HID sand dredger adopts detachable hull structure to make the dredger easy to be transported by trucks and bulk ship.
The whole dredger will be divided and packed in about 15 pieces as usual.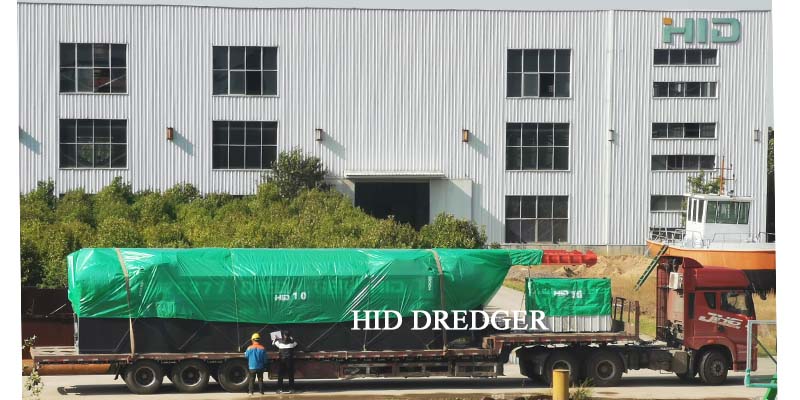 The main parameters of the 30M dredger:
Dredge depth: 30M
Suction pipe diameter: 400mm
Discharge pipe diameter: 400mm
Main engine: Weichai
Main engine power 600KW
Full ship displacement 210T

1. HID dredger company adopts the first-class china brands including Yining hydraulic motor, Xinhong hydraulic motor, Huade hydraulic valve and some world-class brands including Rexroth hydraulic pump, Vickers hydraulic pump, Denison hydraulic pump, etc. to make sure the reliability of dredger hydraulic system. 2. HID dredger company owns the most matured hydraulic installation and commissioning
...more