Cutter Dredger Factory Show
HID has 6 factories in total and 100+ dredger building team manufacturers, here display some of our factory pictures to show where our dredger is built.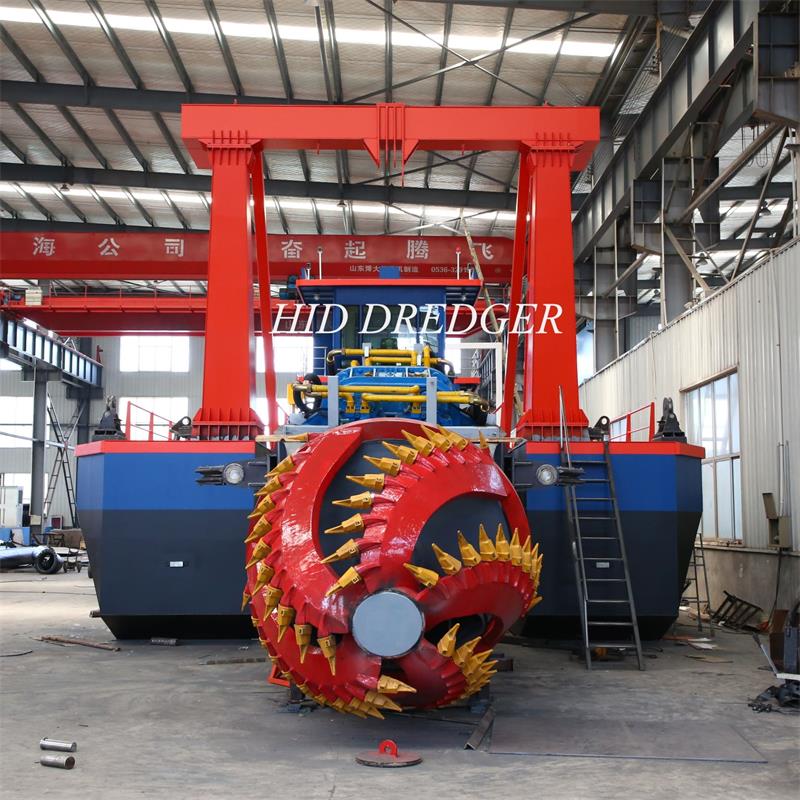 Our main and popular products include cutter suction dredger, jet suction dredger, sand washing machine, water plants cutter, mine separation equipment, amphibious dredger, yacht boat, passenger ferry, excavator barge and more, they are all build in HID factories and delivered to worldwide.

With more than 20 years experience of design and manufacture of dredgers, we have served clients coming from more than 35 countries and areas.
The cutter suction dreger is our most competitive and featured product, building with leading technology and bought by many China pretigious groups such as China Railway bureau, China communications construction group, with top-level of quality in this industry of China. The hydraulic system, cooling system, steel structure, electrical control system are all well designed and assembled to offer clients the most reliable quality and durability.