After Service Guarantee
We understand services are extremely important in our industry, our goal is to ensure smooth operation for our clients and create the best value and fortune for them. Hereby we makes our After Sales Guarantee:
- 24/7 Anytime, Anywhere ; Lifetime Technical Assistance
- We have professional installation and service after-sales team, guaranteed discussion of solutions within 24 hours, and enter into the after-sales service procedure within 72 hours.
- For every of HID's dredging equipment delivered to customers working site, HID has full responsibilities to assign experienced and proficient workers and engineers to customers for the succession of installment and operation.
- HID workers and engineers will guide assembling process, make sure the purchased dredging equipment is operating efficiently and safely before its departure.
- HID will be providing life time technical service and consulting service to worldwide customers.
- HID sales and service team will be available 24/7 online, you can reach out to our global team and they will assist you to achieve the greater success.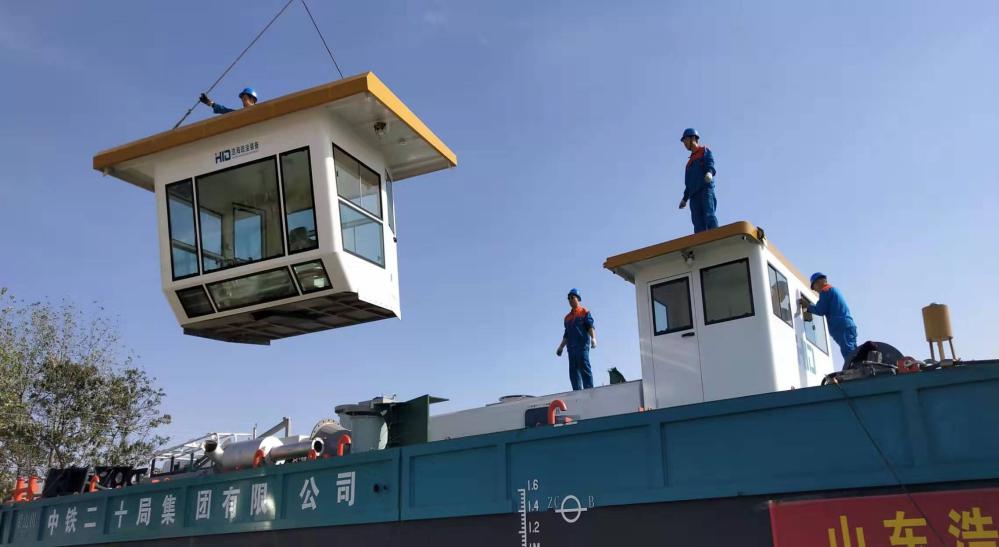 HID TEAM
CONNECT THE WORLD
globalsales@hiddredger.com / sales@hiddredger.com / hidredger@hiddredger.com