HID dredger, reliable quality, reasonable price, excellent after-sales service.
HID Dredging company has over 30 years of dredger manufacturer workmanship, is a leading professional & innovative dredger manufacturer and supplier with a presence in 80+ countries and regions. Our Mission is to be the Solution Provider to the Global Ecological Dredging and Provide Customer the Best Suitable Equipment for Their Dredging Work. We have in total of 6 large manufacturing workshops and over 100 designers, engineers, and manufacturers to enable large production and efficient productivity. The major breakthrough products we have researched and produced are - Cutter suction dredger, Sand washing machine, Amphibious Multipurpose Dredger (Pioneer product in China), Environmentally Friendly Dredger, Sludge Solidification Equipment, Salt Mining Equipment, Ferrys, Tugboats, and other equipment. HID possesses 36 product patents. We are the industry leading enterprise at home, also a pioneer in leading the dredging industry to upgrade its dredger technology gl...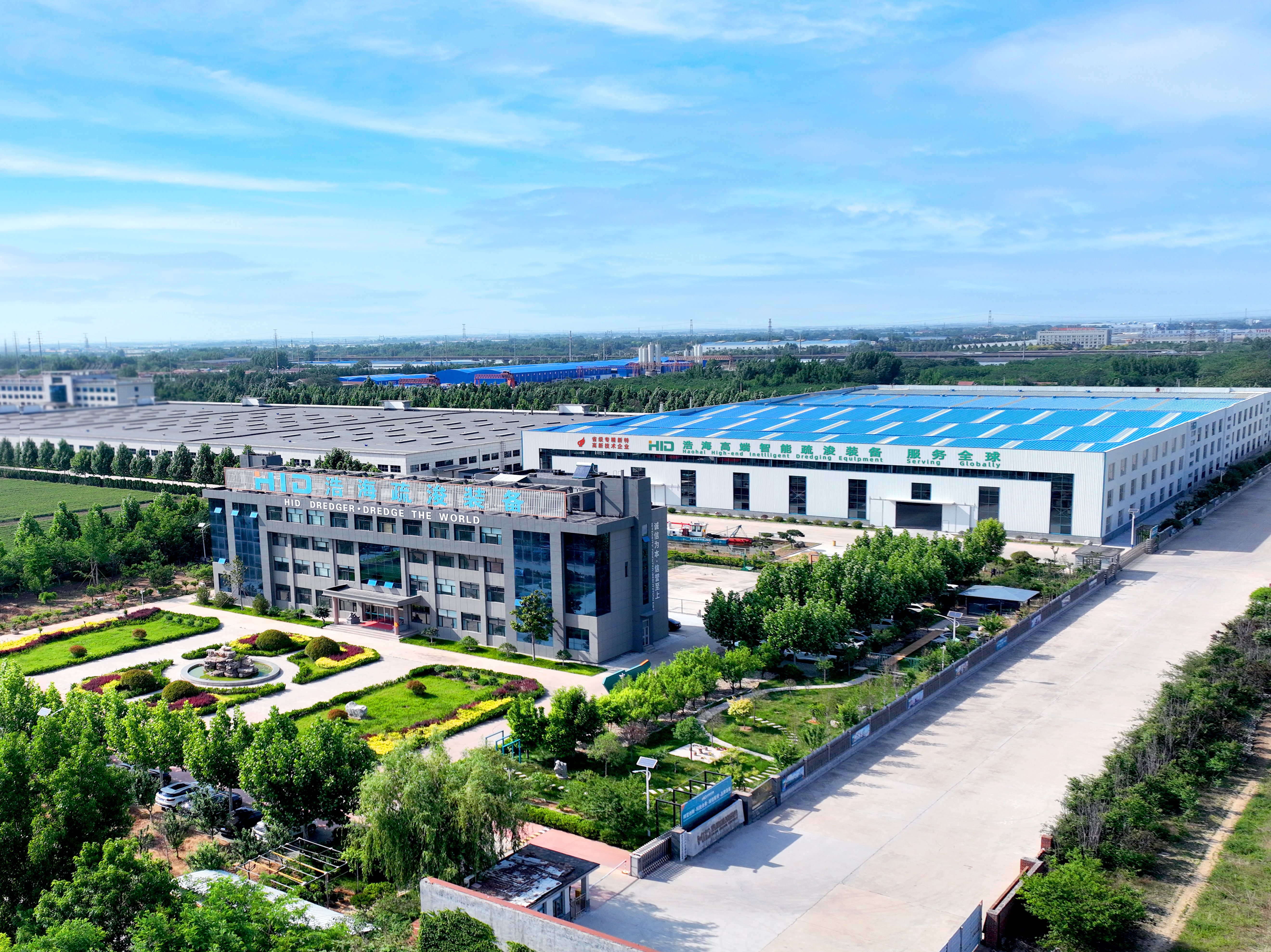 Shandong Haohai Dredging Equipment Co. Ltd - known as HID Dredger is a professional and innovative scientific researcher and dredger producer since 1990, a pioneer in China's Dredging Industry.
Details