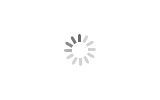 in Stock Multifunctional Amphibious Dredger for sale
This Amphibious Dredger is used in shallow water dredging, with 5 changeable tools to complete cutter dredging, pilling, weeding, backhoe dredging.
HID amphibious dredger is patented in China, 1st amphibious dredger producer in China.
Advantages:
One machine, all application.
Shallow water amphibious dredging machine.
International standard quality.
Design patent&Lifetime technical assistance.
European brand parts.

HID Amphibious dredger is a modern complex mechanical equipment, which can clear and dig waterways, clear silt from rivers and lakes, open waterways and facilitate the smooth passage of ships through waterways and other waterway areas.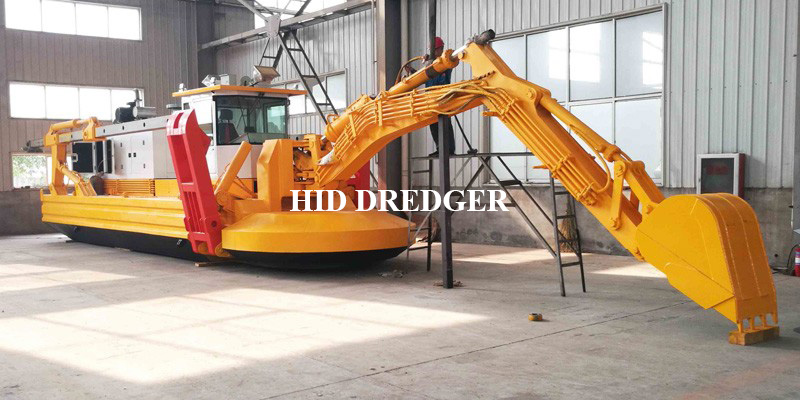 Construction of earth and rock works under water by amphibious dredgers, including: digging deep, widening and clearing existing channels and ports; Digging new waterways, ports and canals; Dredging of the foundations of wharves, docks, locks.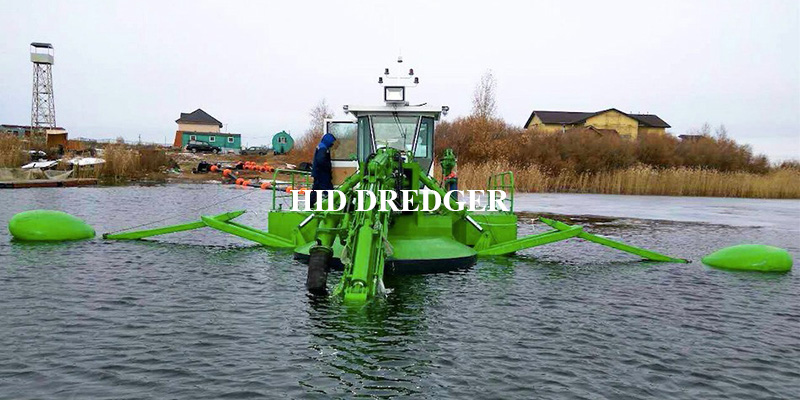 The amphibious dredger is suitable to be used both on land and in water,with climbing function,the amphibious dredger could climb up and down the truck.
There are 5 changeable tools you can use to complete cutter dredging, pilling, weeding, backhoe dredging.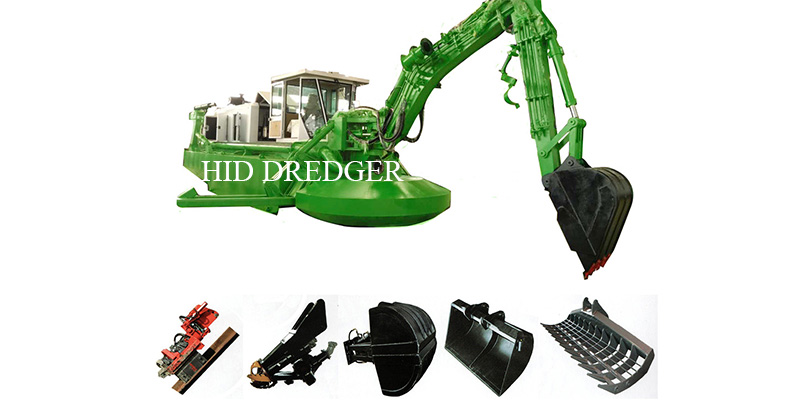 The main parameters are as follows:
1. Output capacity: 600 m3/h
2. Discharge distance: 1500 m
3. Max dredging reach: 6 m
Delivery of the amphibious dredger

Related Products
1. HID dredger company uses some world-class brands including Germany Rexroth hydraulic pump, U.S Vickers hydraulic pump, Denison hydraulic pump to ensure the reliability of dredger hydraulic system. 2. HID dredger company owns the most matured hydraulic installation and commissioning technique in this industry. 3. We test all the hydraulic system before delivery to ensure 0 defects.
...more