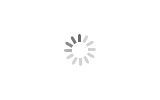 800m3/h capacity Amphibious Multipurpose Dredger for Shallow Water Dredging
This Amphibious Dredger is used in shallow water dredging, with 5 changeable tools to complete cutter dredging, pilling, weeding, backhoe dredging.
HID "Clay Emperor"Dredger is the amphibious multipurpose solution for all shallow water work.capabilities include Suction dredging, Backhoe dredging, Raking & Pile driving.

This machine is for shallow water dredging with flow of 800m3/h, discharge 1.5KM, and dredging depth of maximum 6.5 meters.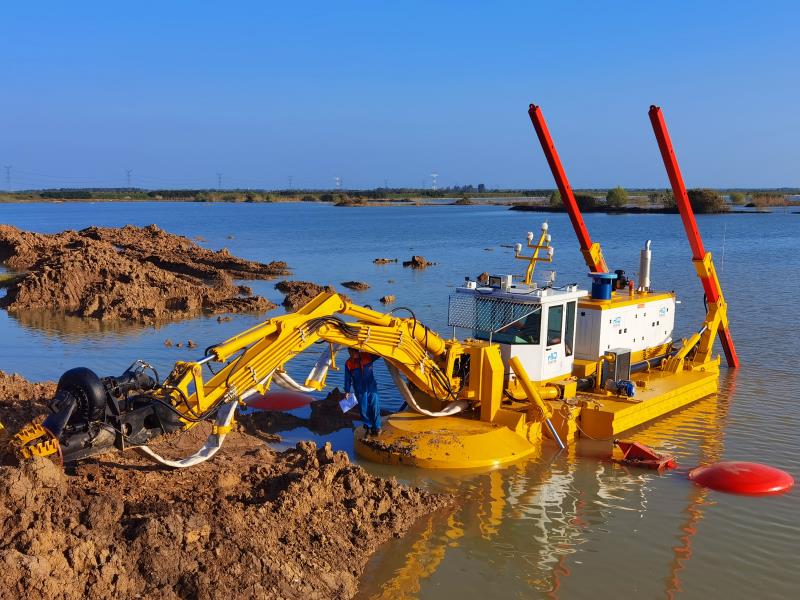 Typical amphibiou dredger applications:
· Restore shallow waterways and shores

· Prevent floods and clean the environment
Flood prevention
Cleaning of urban canals
Vegetation and trash removal
Removal of polluted sediments

· Utilize in construction projects
· Maintain and clean industrial ponds
It is fully amphibious in all work modes, capable of operating in water, wetlands and on dry ground – able to reach and work at the most challenging sites. The dredger reduces investment, operational and maintenance costs since one machine does the work of many separate machines.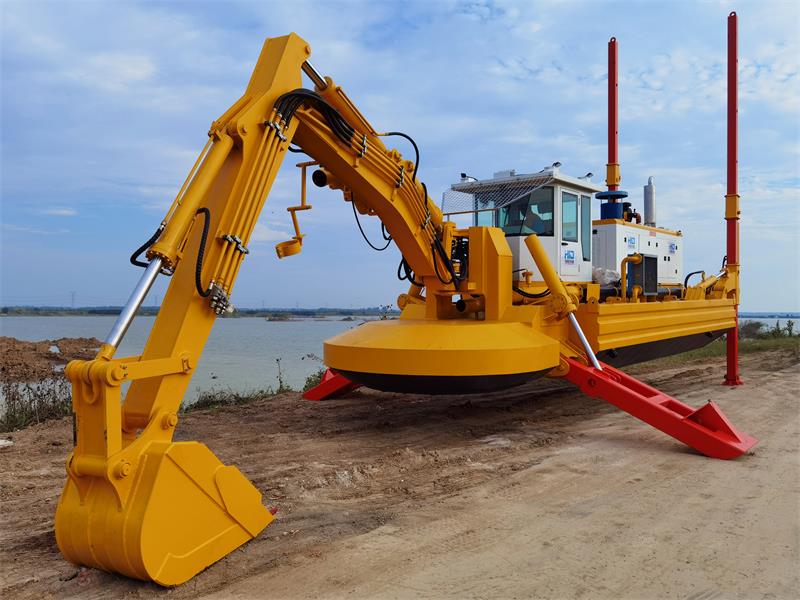 Mobilizing HID Clay Emperor is easy.

Transport on a standard trailer, unload and walk independently into water without crane assistance.
The dredger has its own propulsion system, four stabilizers and a flexible excavator arm so moving, anchoring and operating in water is also quick and independent.
The dredger is operated by one man, no assisting vessels, extra labour, separate anchors, wire-cables or winches are needed.
Clay Emperor's smart work process maximizes productive work time and minimizes the need for repositioning and manual servicing.
1. HID dredger company uses world-class brands including Germany Rexroth hydraulic system, U.S Vickers hydraulic system, Denison hydraulic system to ensure the reliability of dredger hydraulic system. 2. HID dredger company owns the most matured hydraulic installation and commissioning techniques in this industry. 3. We test all the hydraulic system before delivery to ensure no defects. 4, on-s
...more