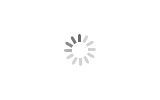 HID Amphibious Multipurpose Dredger on Wetland Management
This Amphibious Dredger is used in shallow water dredging, with 5 changeable tools to complete cutter dredging, pilling, weeding, backhoe dredging.
"Clay Emperor" Amphibious Multipurpose Dredger is made to work on soft foundation by Shandong Haohai Dredging Equipment which has advanced dredging technology and worked in conjunction with China Nanjing Conservancy Science Research Institute. The dredger design has been protected by patent.
It is the Emperor for shallow water dredging. Can achieve 5 different working applications such as cutter suction dredging, weed raking, backhoe dredging, piling, hammering.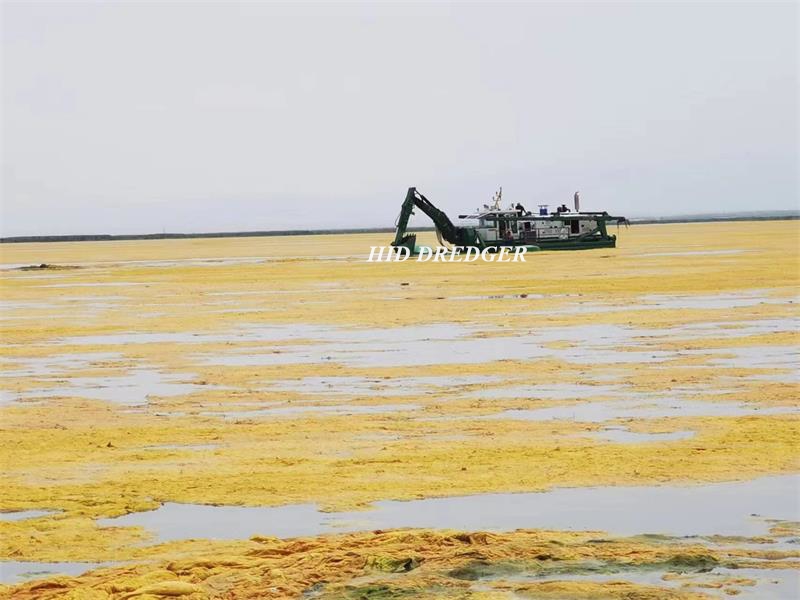 Our Amphibious Dredger includes a hull, the front leg, rear leg, operating room, function room, the front working arm, four-bar linkage, interchangeable working equipment, suction head, hydraulic system, electrical system, and walking system. It adopts a fully hydraulic control system making it convenient, flexible, and reliable. The walking system can be completed by separate open water pump jet propulsion, be pulled by the winch wire rope, and be step moved by the rotary telescopic working device of the front leg.

Dredging productivity reaches 30 ~ 70m3/h, and dredging soil is sent to 500m by dredging pipe. If the pump pressure is increased, it can be discharged to a distance of 1000m. Special cutting impeller is installed on the mud pump to cut off the roots of plants in the soil.

HID amphibious dredger have proved highly successful in shallow water dredging for more than 30 years.

1. HID dredger company uses world-class brands including Germany Rexroth hydraulic system, U.S Vickers hydraulic system, Denison hydraulic system to ensure the reliability of dredger hydraulic system. 2. HID dredger company owns the most matured hydraulic installation and commissioning techniques in this industry. 3. We test all the hydraulic system before delivery to ensure no defects. 4. On-s
...more