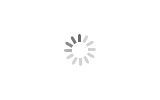 HID Amphimaster Multipurpose Dredge Vessel Self-propelled Operation in Russia
1. One machine for all applications - Versatile Machine.
2. Can achieve 5 different work applications such as cutter dredging, pilling, backhoe dredging, weed raking, and more.
3. Transport with trailer, no setup time, save time and cost.
4. Independently walk in and out of the water, no crane is needed.
5. Sailing independently, no wire cable and tugboat needed.
After a period of transportation, HID's newly built amphibious dredger successfully arrived at the construction site in a lake in the region of Russia. Its purpose is to facilitate the dredging process required for the lake's development and restoration, addressing lake environmental considerations. The main purpose of the vessel is to carry out dredging works, clean up the lake, and extract sand and silt using a replaceable set of working devices.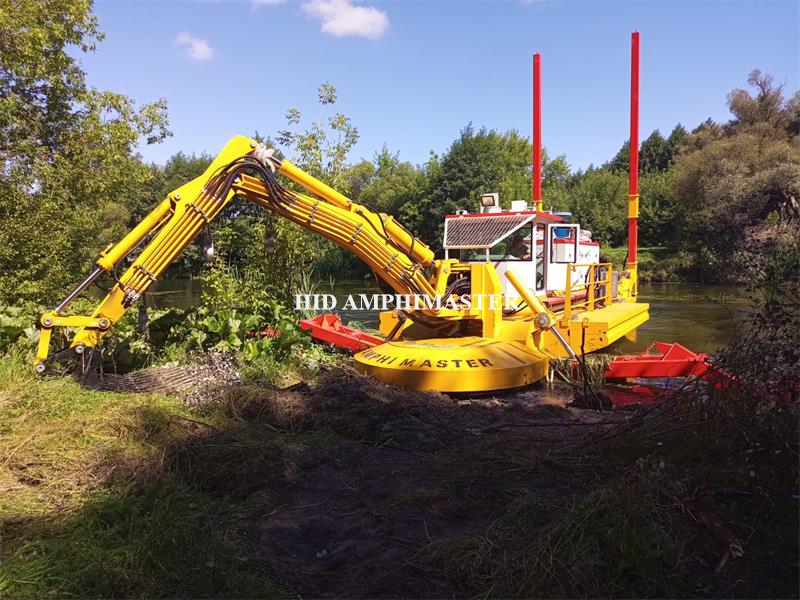 The dredge vessel will be capable of sand and silt extraction and lake cleanup works. It is amphibious and can independently enter and exit the water without the help of third-party means. Making the capable of handling tasks in otherwise inaccessible areas

The cleanup operations will be possible even on dry soil. The maximum dredging depth is rated at 6.5 meters.

Sand can be dredged out with 600m3/h- 800m3/h flow capacity into a dewatering basin on the shore through a floating pipeline in one go without having to handle the same materials many times, as was the case earlier with conventional machinery.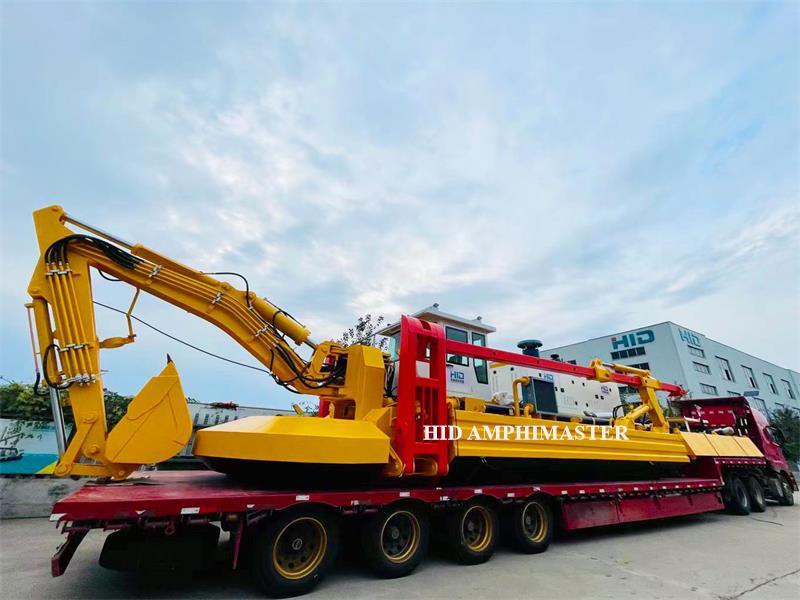 The successful transportation and arrival of the amphibious dredger not only symbolize a major achievement in cooperation with our Russian client but also underscore the commitment to Russia's client dredging project development in the region.

1. HID dredger company uses world-class brands including Germany Rexroth hydraulic system, U.S Vickers hydraulic system, Denison hydraulic system to ensure the reliability of dredger hydraulic system. 2. HID dredger company owns the most matured hydraulic installation and commissioning techniques in this industry. 3. We test all the hydraulic system before delivery to ensure no defects. 4. On-s
...more