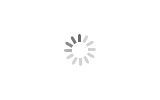 Large Capacity 26inch 6000m3/h Cutter Suction Dredger Dredging Equipment/River Sand Mining
Siemens PLC operation with the operation convenience
Engine choice from Weicchai, Cummins, Caterpillar and more.
Australia Warman Technology Dredge Pump available
The modular design enables fast assembly with HID seniors engineers
Dredger components available in factories to allow short delivery times
Control the working process of dredging and pumping, delivering dredged materials. lower cost;
Follow manufacture guideline: CCS-ZC standard
ABOUT THIS DREDGER:
China Railway Group contracted HID dredgers to build Suya Lake dredging and expansion project ushered in the spectacular scenery of 6 HID cutter suction dredgers working at the same time. Marked the lake desilting and capacity expansion work in an all-round way.
The construction project is a long-time, large quantity, high-request environmental protection. the sand dredging capacity reaches 50,000 cubic meters.
HID captains operated the cutter dredgers. This set of dredger is full Siemens PLC Control and the dredger is full hydraulic control with the Rexroth brand, engine Weichai Baudouin.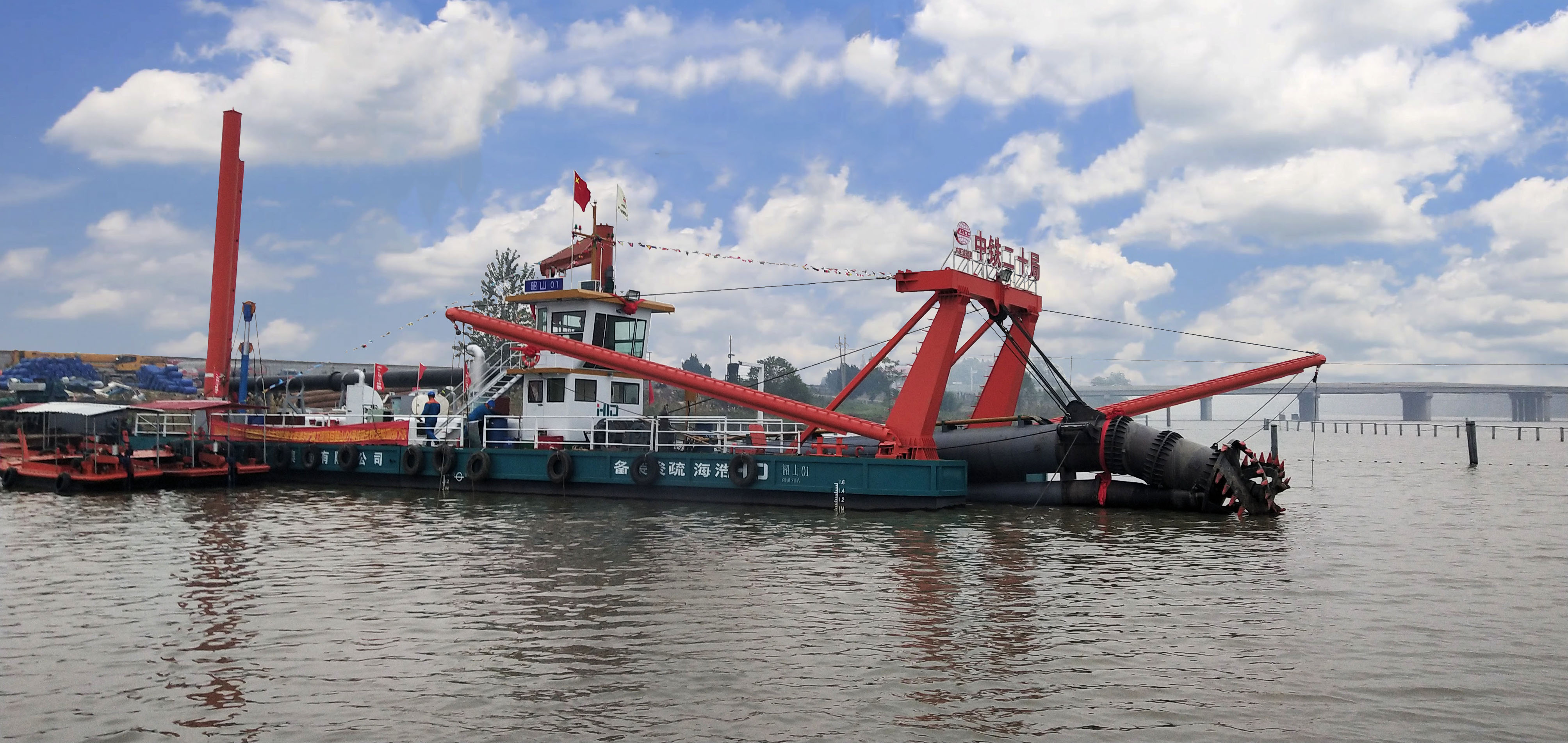 - HID Dredger After Sales Services:
Free dredger consultation and free product drawings

Customize dredgers based on the client's actual dredging needs

On-site visits and factory visit services provided by HID

Arrange 2-3 HID senior engineer and technicians to enter the working site within 36 hours

Free professional assembly, training and operating to make sure dredger operates smoothly

1-year warranty and Lifetime technical assistance

Sign after-sales service agreement with HID clients

Offer spare parts at a discounted price

On-site parts available

HID company require responsible Sales team, design team, manufacture team available 24/7 to best serve clients
HID 6000m3/h sand pumping dredgers manufacture, delivery, assembly pictures with output capcity showing.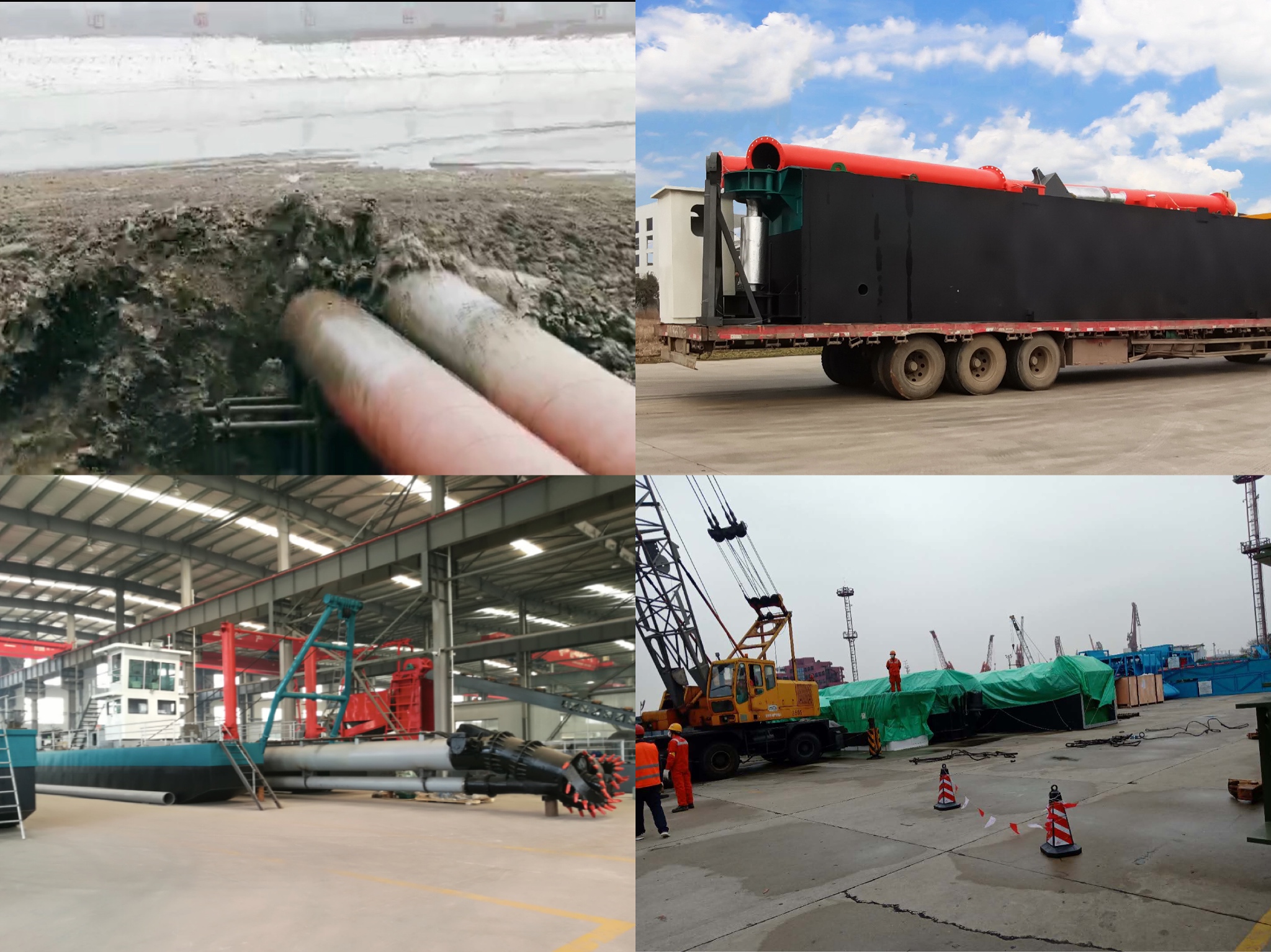 - Why Choose HID Cutter Suction Dredger for River Sand/Mud Mining and River Broadening/Reclamation works?
A wide range of use applications

High efficiency, large output, far pump distance, low fuel consumption

Full hydraulic control with Rexroth, Vickers

Siemens PLC operation with the operation convenience

Engine choice from Weicchai, Cummins, Caterpillar and more.

Australia Warman Technology Dredge Pump available

The modular design enables fast assembly with HID seniors engineers

Dredger components available in factories to allow short delivery times

Control the working process of dredging and pumping, delivering dredged materials. lower cost;

Follow manufacture guideline: CCS-ZC standard

CE certificates acquired to prove high quality

Western Dredge brand parts, easy to find globally

Can choose reliable Chinese brand parts to lower costs

Gain access to our sales team, design team, manufacture team 24/7

Lifetime Technical Assistance

Optional equipment is available such as Spud carriage, anchor boom.
1. HID dredger company uses world-class brands including Germany Rexroth hydraulic system, U.S Vickers hydraulic system, Denison hydraulic system to ensure the reliability of dredger hydraulic system. 2. HID dredger company owns the most matured hydraulic installation and commissioning techniques in this industry. 3. We test all the hydraulic system before delivery to ensure no defects. 4. On-s
...more