French Guiana - Guyane Fabrication Metalliqus
HID Dredging started to serve the South America Market since 2016 with providing a 300T logistic barge to French Guiana - Cayenne. Mr. Armand Larcher is our business partner in the French Guiana market, he owns a Fabrication Metalliqus company in Guyane and worked with HID closely on this business deal and dedicated his couple months to provide barge for a local mining company.
In 2017, Mr. Armand visted HID for the purpose of meeting with the management team, along checking the manufacture facilities of HID.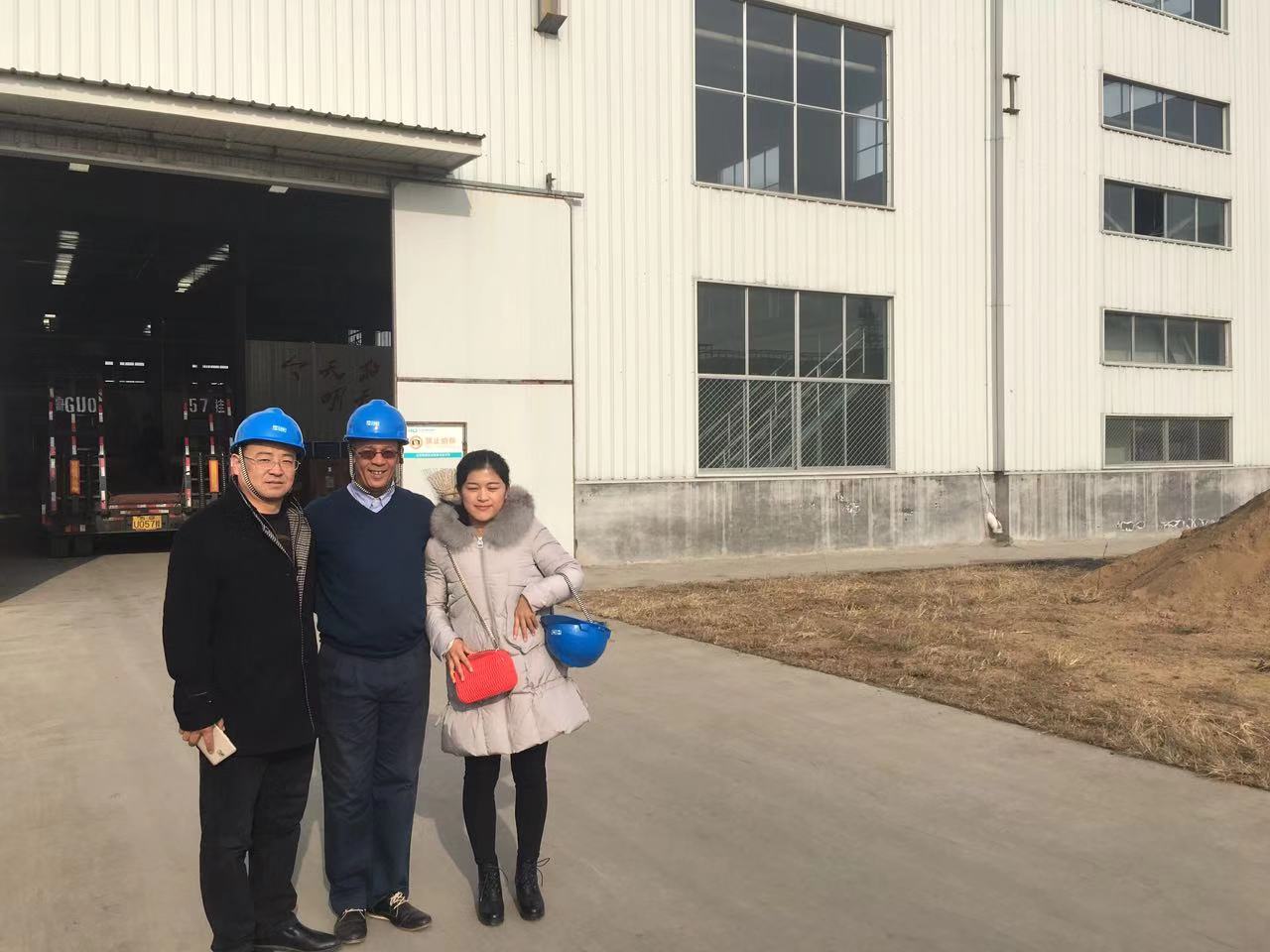 Our senior technicians visited Armand's hometown and assisted with barge assembly and operation.
Our partner Mr. Armand is continurously looking after business opportunities in the market, including projects that requires Amphibious Dredger, Cutter Dredger, Logistic Barge, Fishing Boats, Tug Boats.