Marlog maritime event 2022 in Alexandria Egypt
HID is proud to participate in the international maritime transport and logistics conference,2022 in Alexandria Egypt.
From March 20-22, 2022, the Arab Academy of Sciences, Technology and Shipping organized the conference (Marlog) for international transport and logistics in its eleventh edition, in collaboration with pianc, the conference's scientific partner, and the University of Genoa, Italy, the conference's academic partner.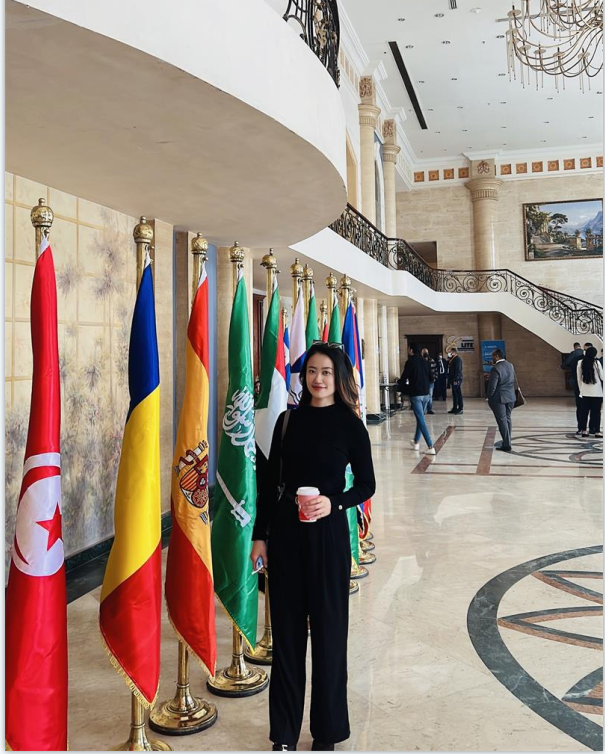 Bella wang, Global Director of Sales & Management at HID, provided the attendees with HID has an insight into the blue economy. HID with more than 30 years of dredging vessel manufacturing experiences,completed more than 600+ global dredging projects.As global one stop supplier of ecological dredging system, our mission is to return the blue sky to the world realize the sustainable development of ecological economy with our dredged building profession.