20inch cutter suction dredger for inshore dredging project
09-12-2020
The main parameters of the 20inch cutter suction dredger for inshore dredging project:
Overall length: 37.6m

Main pontoon: 17.5m

Depth: 2m

Bredth: 8m

Draft: 1.3m

Discharge distance: 1500-2000m
Dredge depth: 14m
Water flow: 3500-4000m3/h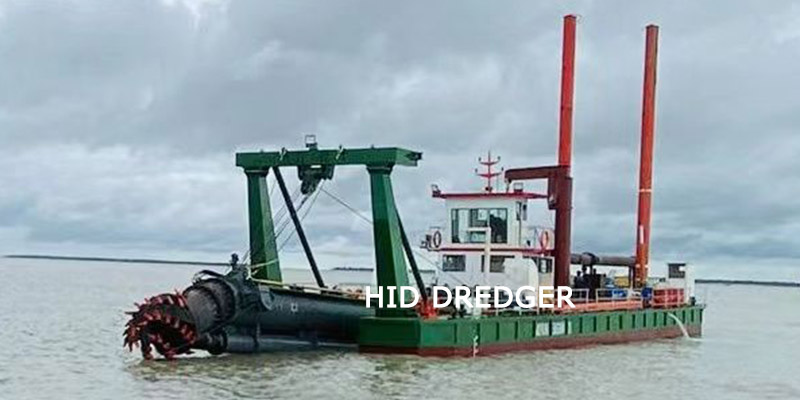 The advantages of the 20 inch Cutter suction dredger:
1. Famous brand key components.
2. Detachable structure, easy to transport.
3. Humanization design, comfortable living devices and wild field of vision.
4. Matured manufacturing technology, reliable quality.
5. Short delivery time, 3months only.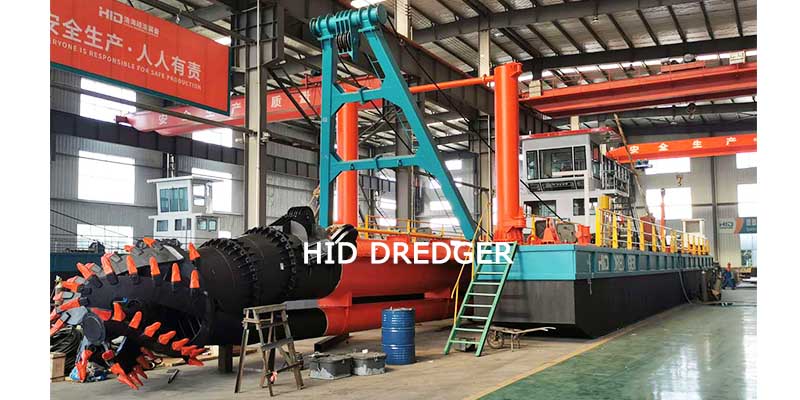 Optional Device:
1) Booster Pump Station;
2) Spud Carriage;
3) Submersible Pump;
4) Bucket Wheel Cutter;
5) Anchor Boom and Anchor Winch;
6) Workboat/Tug Boat;
7) Discharge Pipeline-HDPE Pipe, Rubber Hose, Floaters, Steel Pipe
8) others based on buyer's need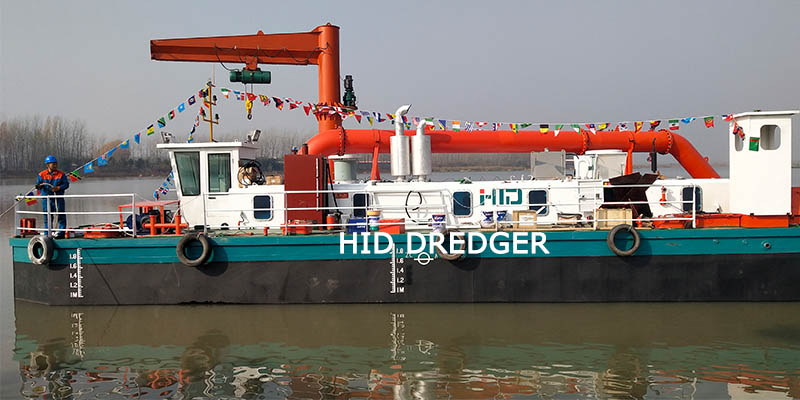 Why Choose HID Cutter Suction Dredger for River Sand/Mud Mining and River Broadening/Reclamation works?
1. A wide range of use applications
2. High efficiency, large output, far pump distance, low fuel consumption
3. Full hydraulic control with Rexroth, Vickers
4. Siemens PLC operation with the operation convenience
5. Engine choice from Weichai, Cummins, Caterpillar and more.
6. The modular design enables fast assembly with HID seniors engineers
7. Dredger components available in factories to allow short delivery times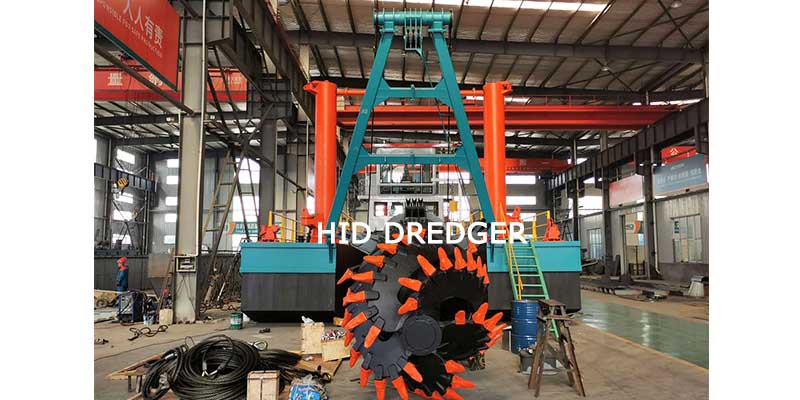 Factory show: