Kyrgyzstan National Water Science Academician Mr. Altai joins HID at Shanghai Cooperation Organization District.
19-06-2023
HID Dredger is pleased to announce that HID and national science academician of Kyrgyzstan, Mr. Altai will be joining forces.
Last week, Mr. Altai, the esteemed National Science Academician of Kyrgyzstan. After visiting the hid-shipyard and joining HID to visit the Shanghai cooperation organization (SCO), and then signed a cooperation agreement with HID.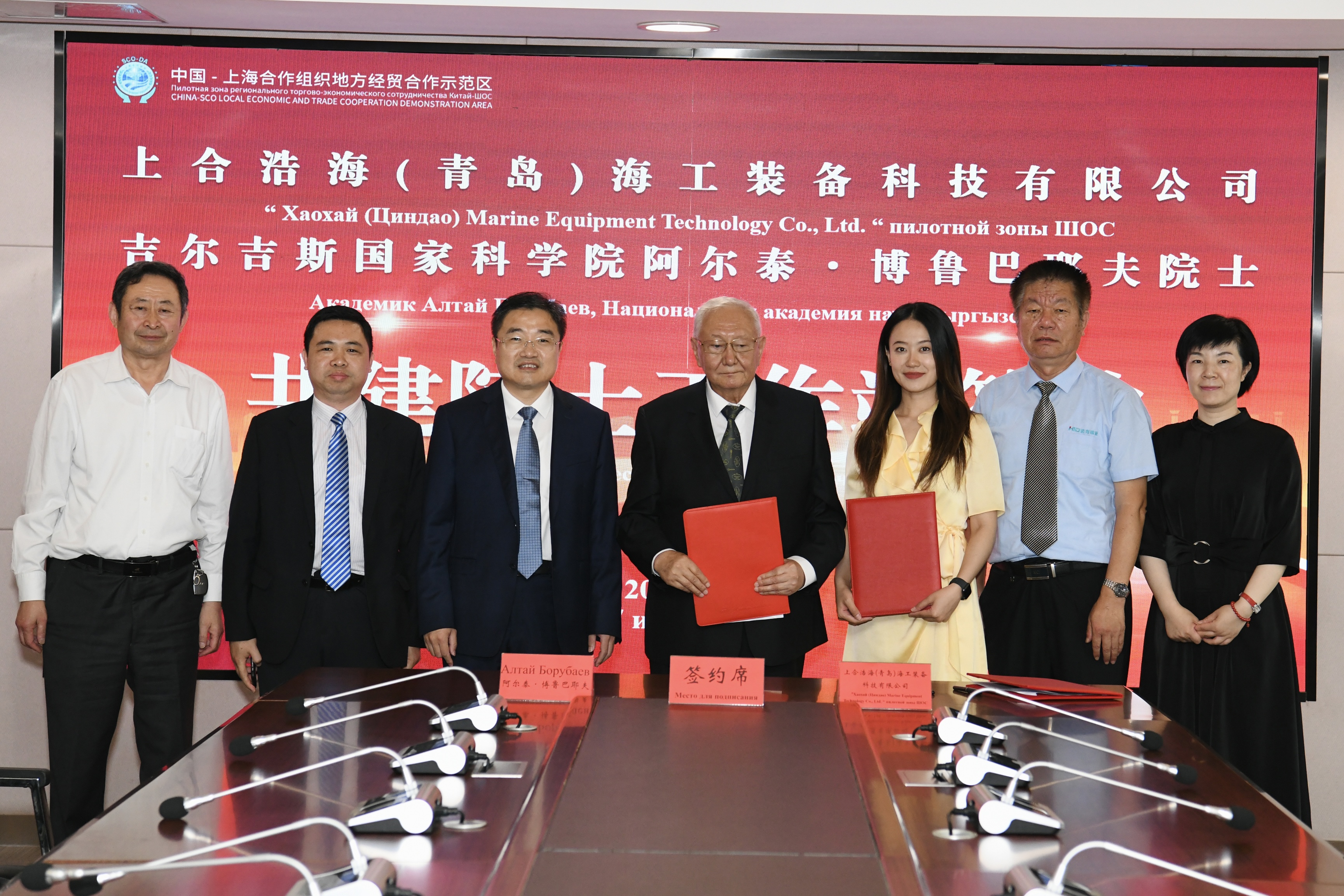 This collaboration marks an important milestone as HID becomes the sole marine equipment provider selected to join the Shanghai Cooperation Organization (SCO), reflecting its commitment to delivering the highest quality products to all member countries.
Mr. Altai's partnership with HID aims to foster innovation and produce advanced technology and equipment that will promote the sustainable development of the water resources environment in Kyrgyzstan.
By leveraging the expertise and resources of both, strive to bring about positive changes that will directly impact the well-being of the Kyrgyzstan people.
The decision to collaborate with HID was based on its reputation for excellence in the field of marine equipment.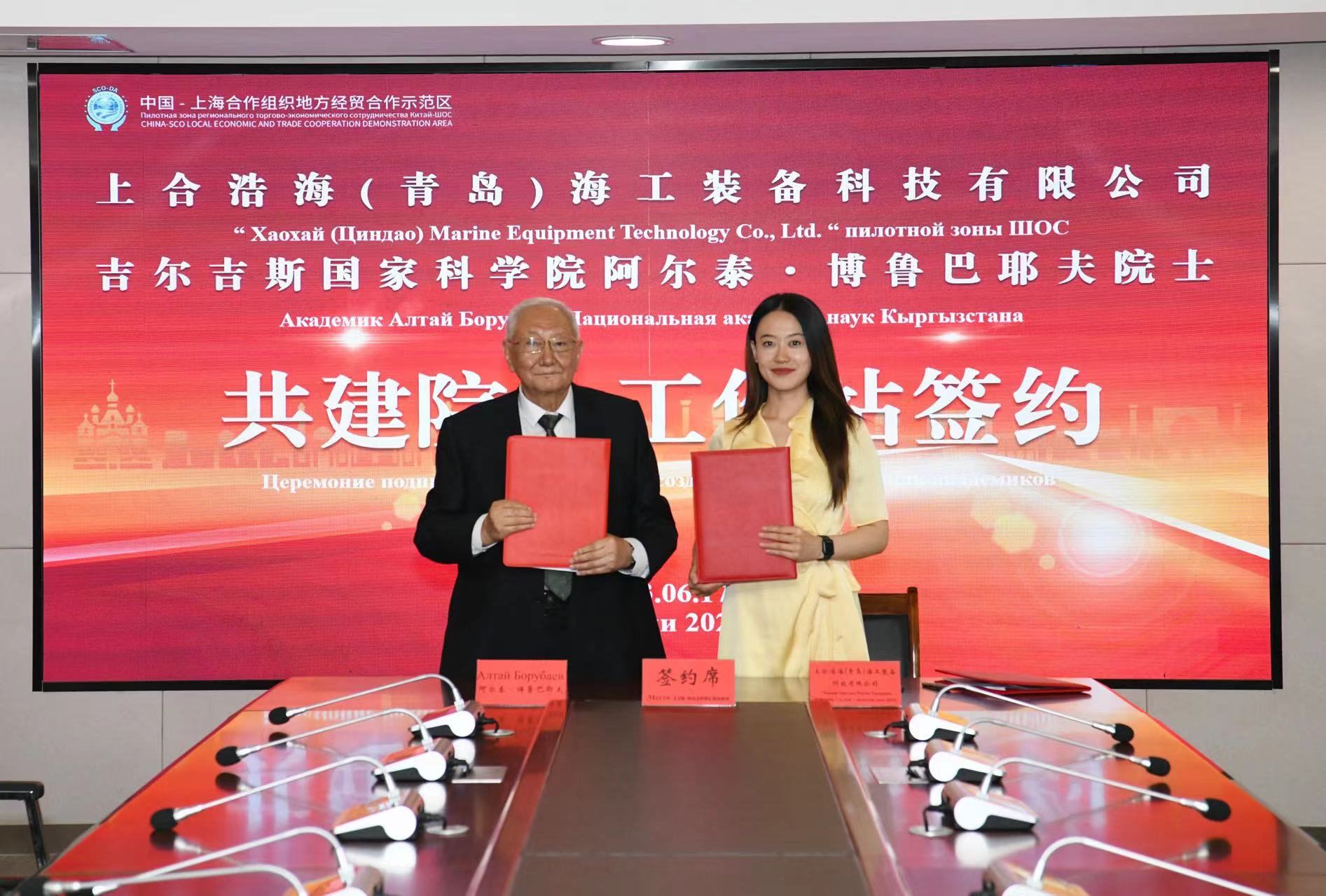 HID's dedication to delivering high-end products, and returning the blue sky to the world with our dredge-building profession is our mission, it aligns perfectly with Mr. Altai's vision of enhancing water quality, which plays a crucial role in our cooperation.
With HID's expertise and technological advancements, the collaborative efforts will focus on developing equipment that addresses water-related challenges and maximizes the potential for a better water resource environment.
HID's inclusion in the SCO further emphasizes its commitment to the sustainable development goals of member countries. By providing state-of-the-art marine equipment, HID will contribute significantly to the preservation and conservation of aquatic ecosystems within the region.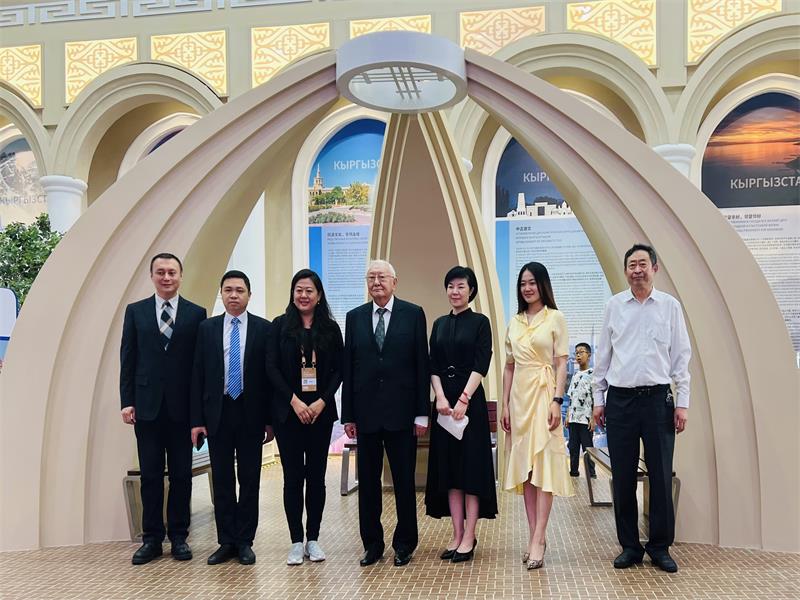 Speaking about the collaboration, Mr. Altai expressed his optimism for the future. He stated, "Our partnership with HID represents a remarkable opportunity to create a positive impact on the Ecological environment management of water resources in Kyrgyzstan. By leveraging HID's expertise, we aim to develop groundbreaking solutions that will not only improve the water resources' ecological environment but also elevate the people's happiness."
HID's General Manager, Ms. Bella, also expressed her enthusiasm for the collaboration, stating, " This partnership with Mr. Altai in Kyrgyzstan is a testament to our dedication to innovation and our commitment to supporting in our specialist areas, and broadening our existing markets with state-of-the-art products and services."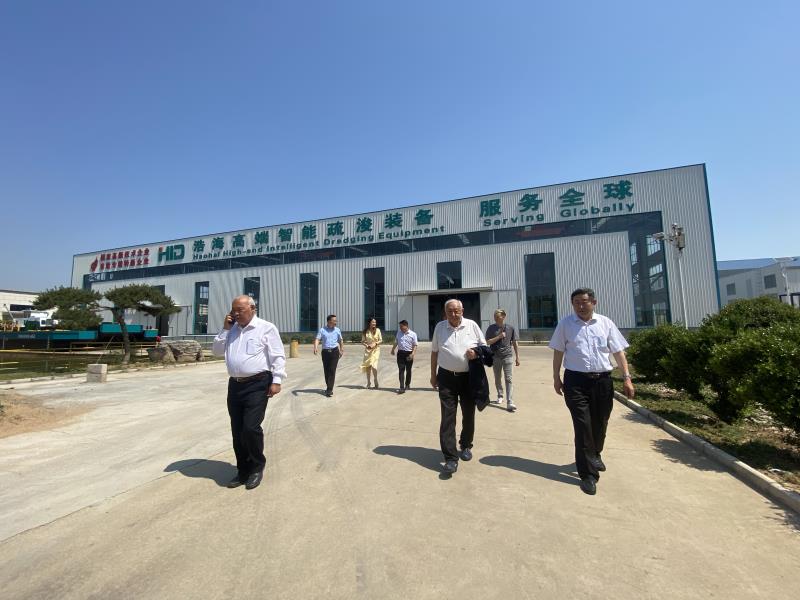 HID is a renowned marine equipment enterprise committed to delivering the highest quality products and services. With their expertise and dedication to technological innovation, HID strives to support sustainable development and contribute to the well-being of worldwide.