Another unit of HID 650 Cutter Suction Dredger is Launched for Sea Dredging
12-11-2021
Earlier this week, another unit of HID 650 Cutter Suction Dredger is launched and started to do the sea dredging work.
We are happy to announce the successfully delivered of a state-of-the-art, a diesel-driven hydraulic system cutter suction dredger to a UAE great company for sea dredging. It's good to see product innovation taking action in real life.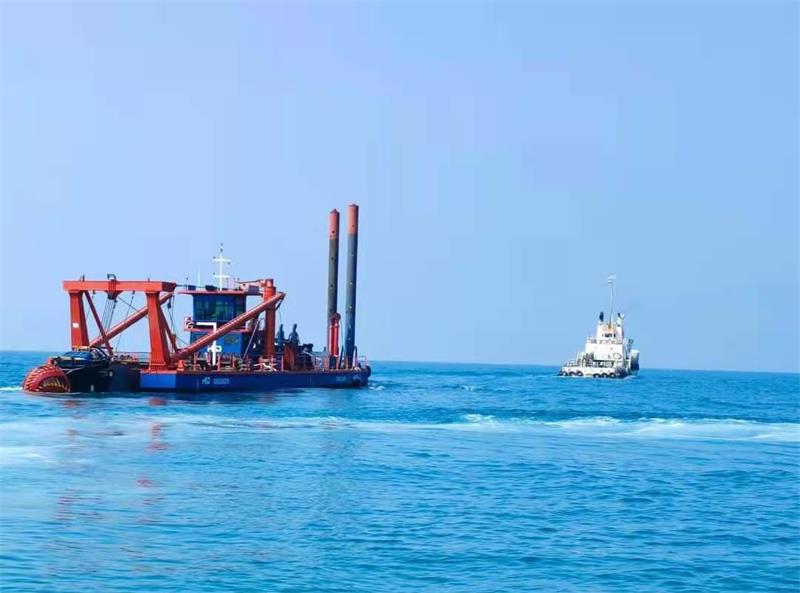 A high-quality steel dredge machine with 700KW cutter power, the height of the dredge is 2.7M designed for sea works. Spacious cabin room helps the dredge master to have full view of the dredging activities, equipped with DGPS device, is best for hard materials like hard soil, gravel, coral reef dredging.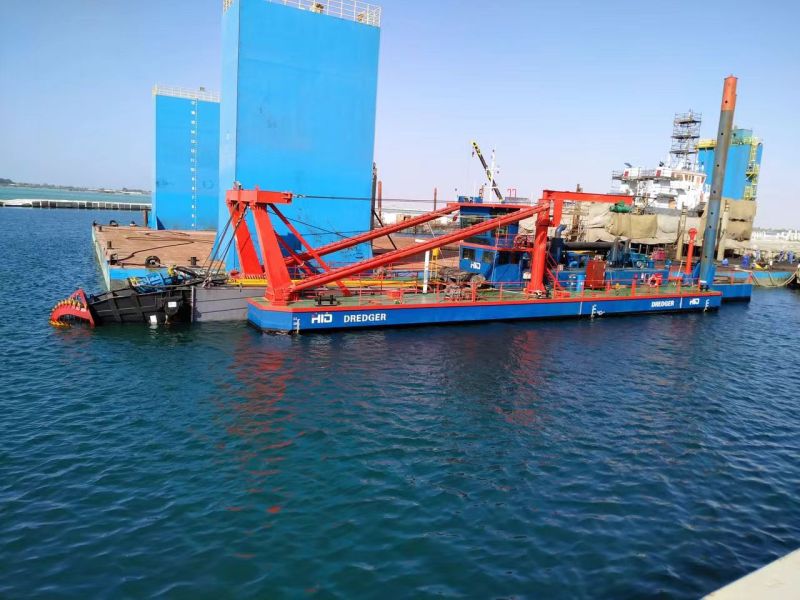 HID is a true leading professional& innovative dredger manufacturer and supplier of engineering and manufacturing high performance integrated vessels and equipment and providing sustainable service.
With over 30years' experience, knowledge and expertise to support the dredging industry.