Crane Supporting Pontoon Barge with 4 Positioning Spuds Delivery
06-02-2021
Crane Supporting Carrier Deck Barge with 4 Positioning Spuds Delivery
This Barge is designed and manufactured for Uruguay clients,the purpose is to support Crane to working in inland river/lake areas.
4 pieces of positioning spuds are equiped to fix the pontoon in water. Diesel driven hydraulic syetem offers power to the pontoon.
Our crane barge is dismountable, which will be dis-assembled before delivery and re-assembled in client's designated place.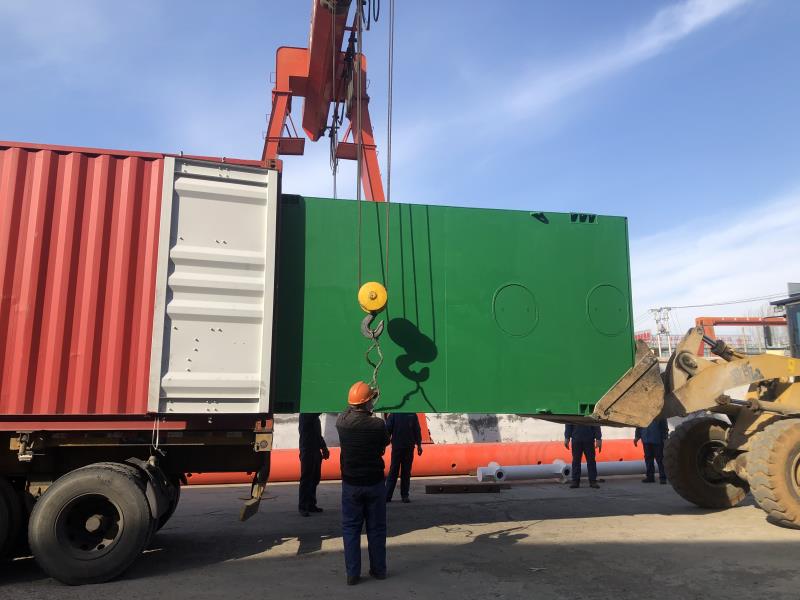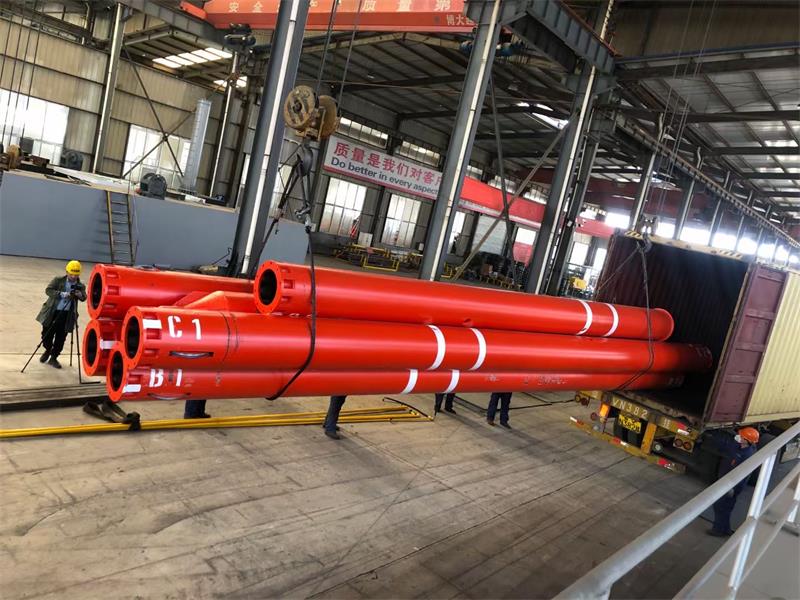 The logistic barge is 28 meters long, 12meters wide 2meters height with loading capacity of 250 tons. 4pcs positioning spuds 27meters le ngth.