Customized 24 Inch Cutter Suction Dredger for Gravel Dredging
22-04-2021
With the last truck leaving HID workshop, the 24 inch cutter suction dredger has been disassembled and transported by more than 10 trucks to Shanghai port. The product was successfully tested on April 20, 2021. The whole ship will be shipped in bulk to the destination port, will be assembled at installation sit.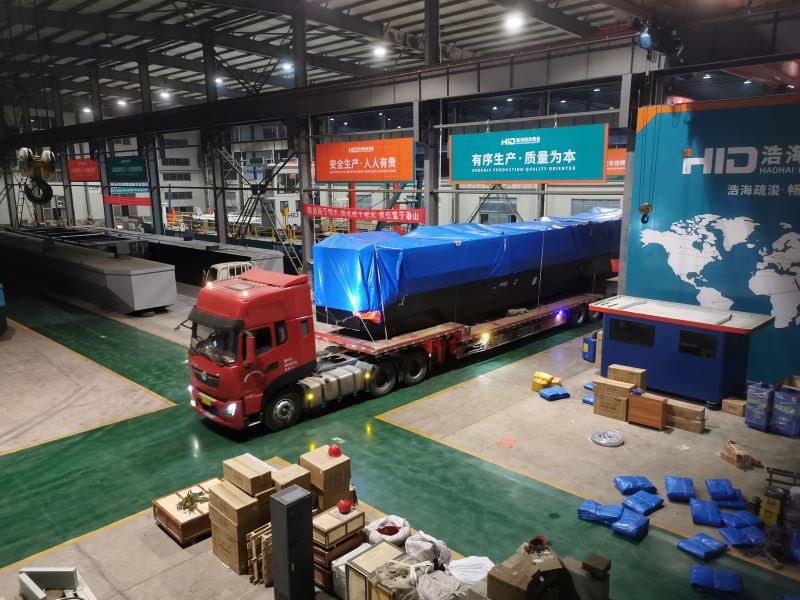 The vessel was named "Smurfs" because of its beautiful appearance and excellent performance. HID 24 inch cutter suction dredger is powered by commis diesel engines, Equipped with Australian technology brand pump and 700kw cutter head which ensure the vessel working high efficiency and stably. The hull adopts PLC system, which has the advantages of easy operation. A spacious and bright operating room, equipped with conditioning and adjustable seats designed for dredger operator the work environment is comfortable.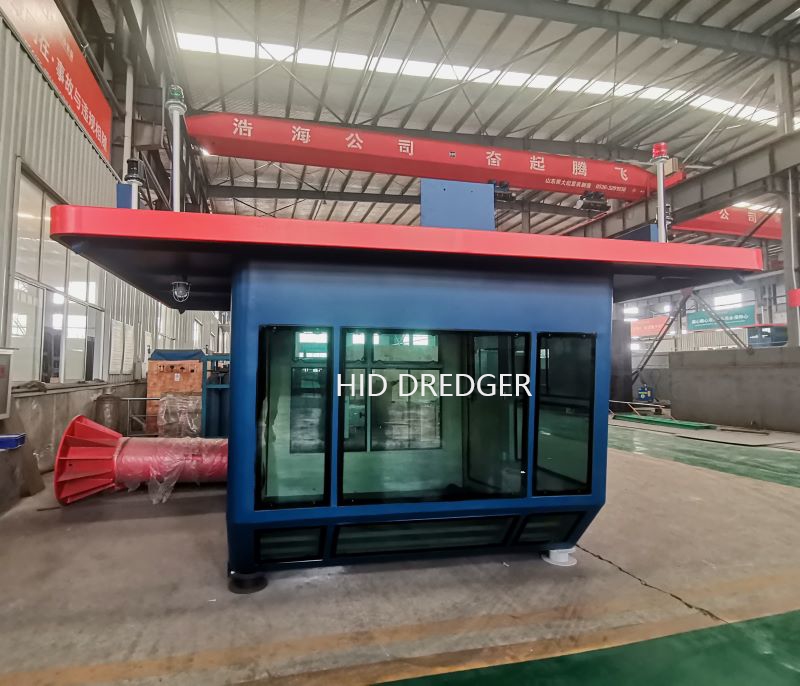 Appreciate hard efforts of all employees, we completed another unit cutter suction dredger, HID-CSD6024 of UAE River dredging project on time. Before then we had delivered a set 10 inch CSD successfully. At the same time, we are focus on producing the other one 24 inch cutter suction dredger to meet the client project needs.