Heavy-duty Cutter Suction Dredger to protect the environment in the Yangtze River
16-05-2023
In a major effort to protect the environment in the Yangtze River Basin's Taizhou Section, a Heavy-duty Cutter Suction Dredger (CSD) with a flow capacity of 4500m3/h has been deployed to carry out a vital sediment treatment project.

The dredger, manufactured by HID, is equipped with the latest technology and state-of-the-art equipment, making it a perfect fit for this crucial project.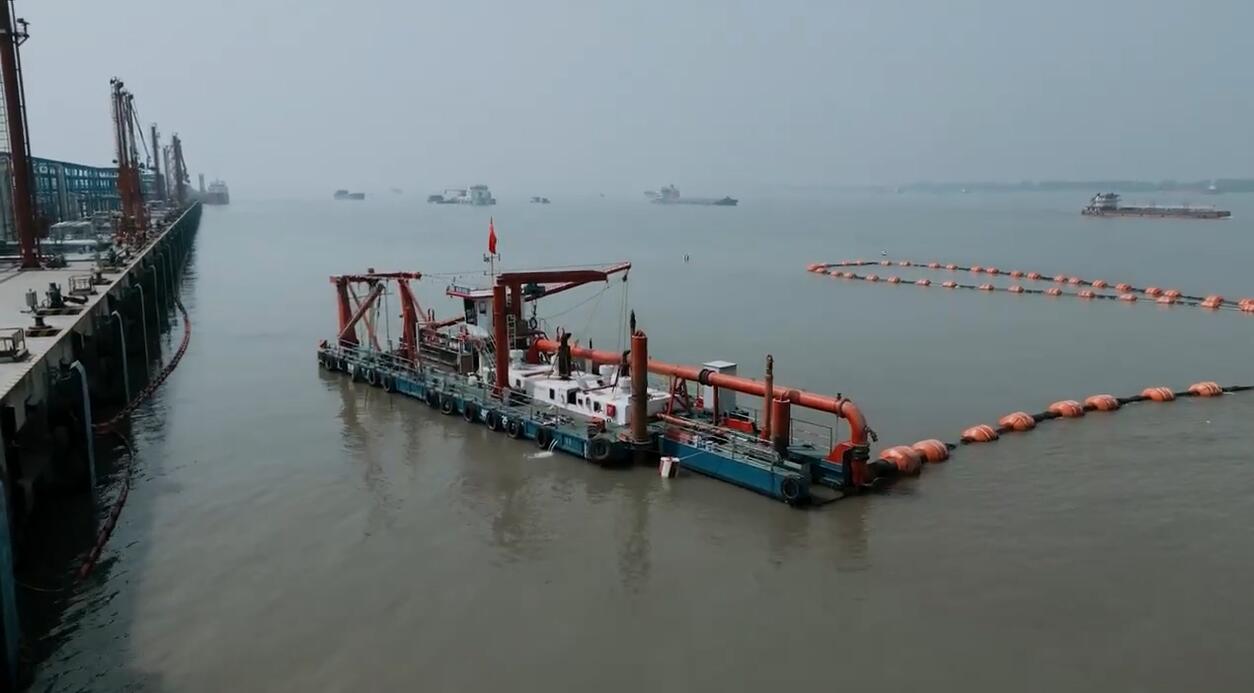 The vessel's skilled crew, together with its advanced equipment and technology, are working tirelessly to ensure that the sediment treatment project is completed successfully.