HID-6024P Cutter Suction Dredger Launching
16-11-2019
On November 2, a "SHAOSHAN #1" prefabricated cutter suction dredger slowly slipped into the Suya lake. Since then, China Railway Twentieth Bureau No.5 Company contracted to build Suya lake dredging and expansion project ushered in the spectacular scene of 5 cutter suction dredgers working at the same time. Marked the lake desilting and capacity expansion work in an all-round way.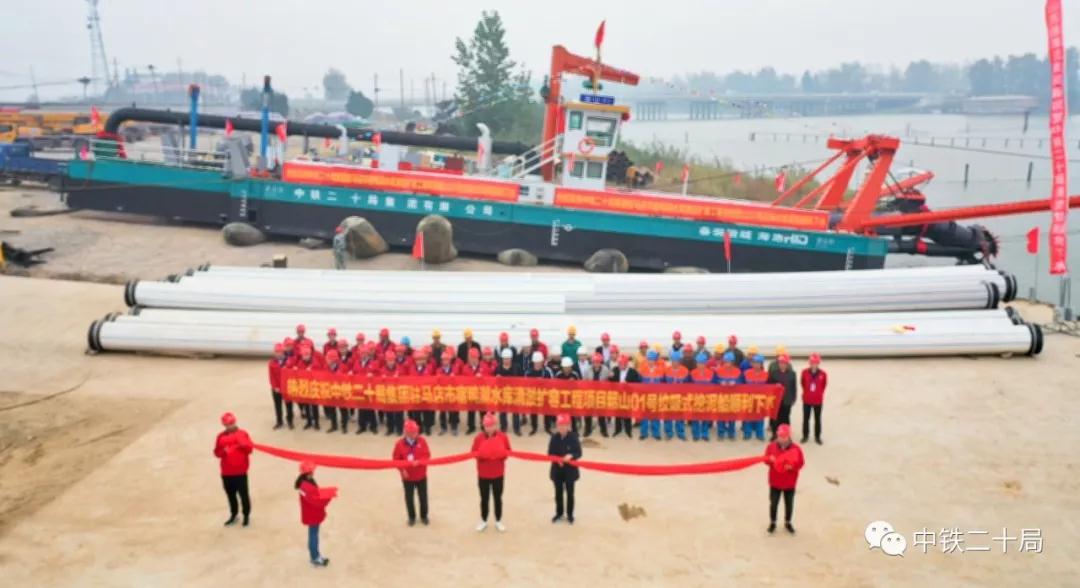 The launching site of the assembled cutter suction dredger "SHAOSHAN" #1 is in Suya lake, zhumadian, Henan province.
Suya lake is the largest plain artificial lake in Asia. The water storage area is 239 square kilometers, with open and pleasant scenery. Known as the "north dongting" reputation. Suya lake was built in 1958 and rebuilt in 1989. For a long time, a large number of alluvium deposition accumulation caused the reservoir serious siltation, the function gradually weakened.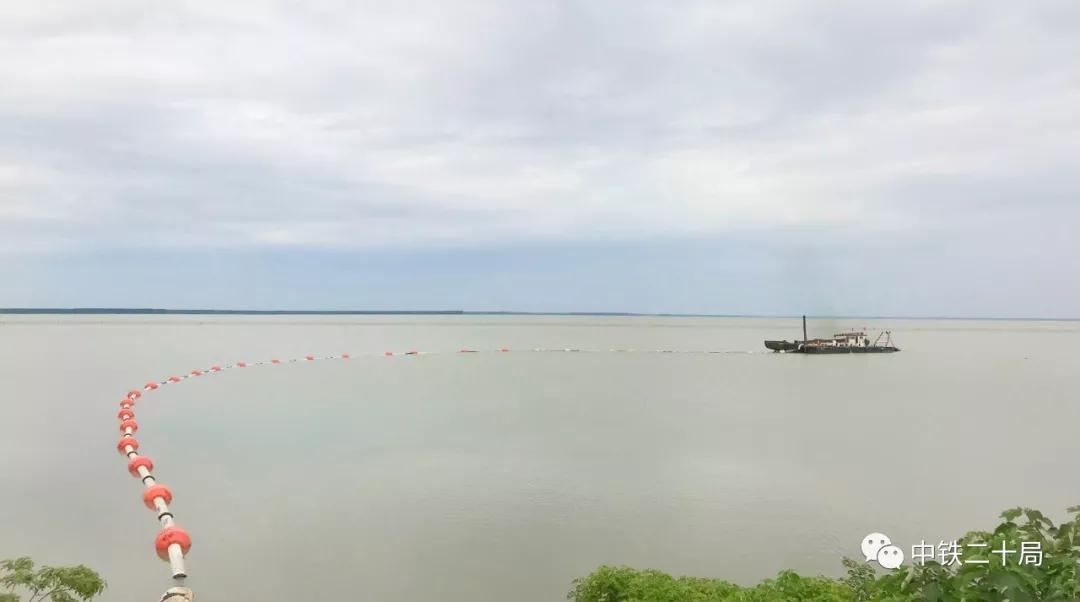 Desilting pipeline in use.
The project is the largest water conservancy project currently under construction by China railway 20th engineering bureau. We should build artificial islands in the lake. And thou shalt build cofferdams outside the levees, to heap up silt.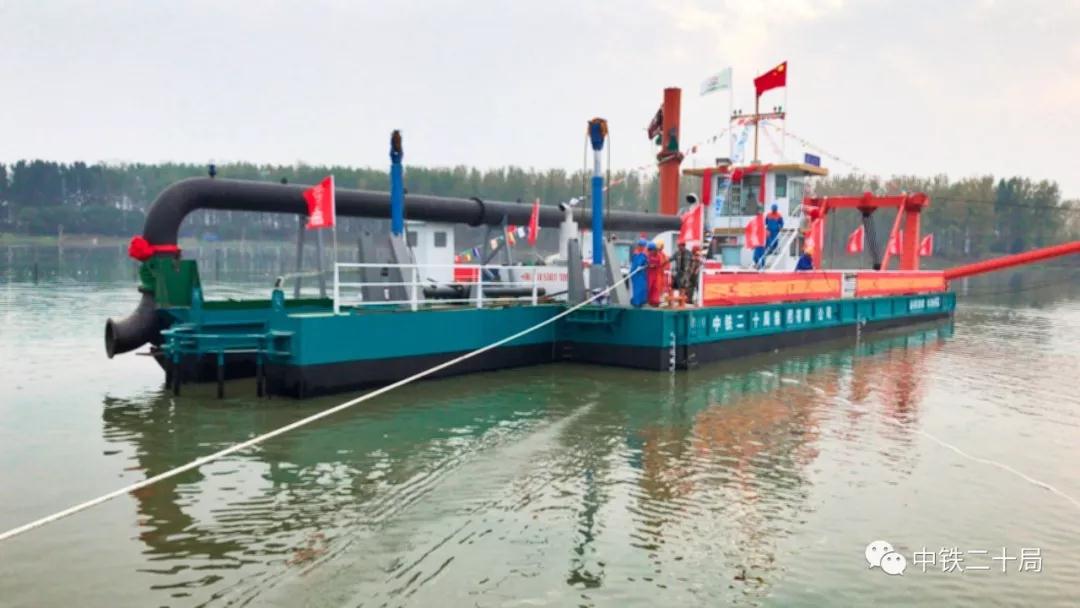 The construction project is long-time, huge quantity, high-request environmental protection. Since the field, China railway 20 bureau builders careful organization, reasonable allocation of resources, optimize the program. The whole parallel local flow is adopted. The desilting area is divided into three districts. And set up a temporary dock in each district, put into the most advanced assemble-type cutter suction dredger.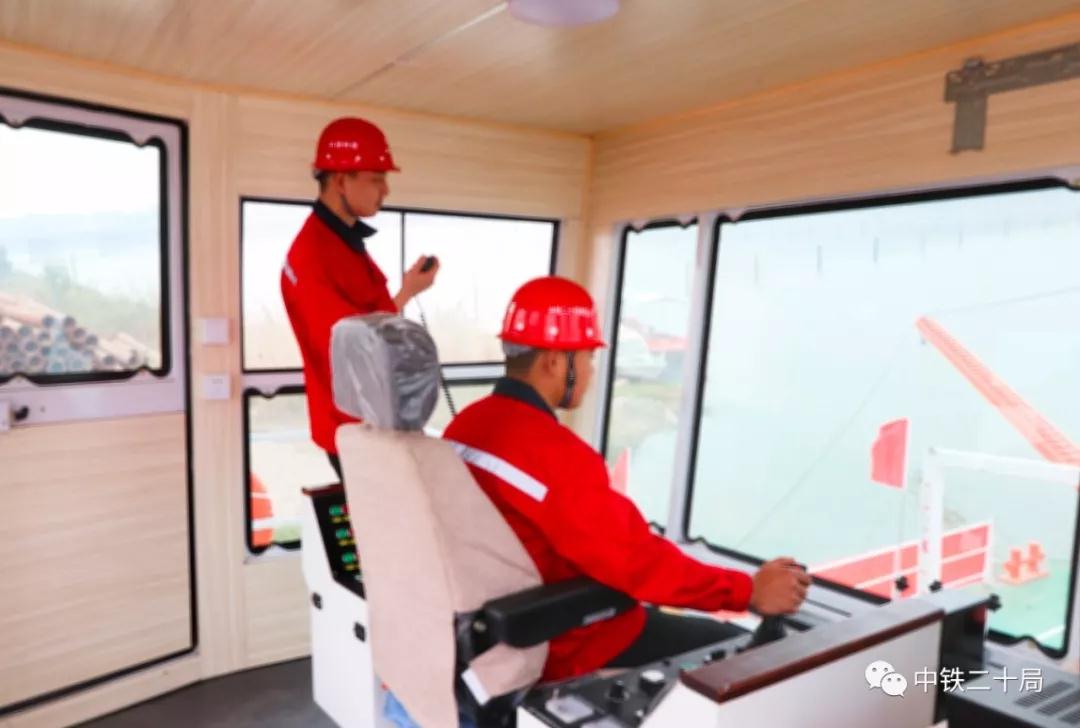 Operation of dredging vessel
Five prefabricated cutter suction dredgers are currently in operation, which are at the domestic leading level. The daily dredging capacity reaches 50,000 cubic meters. Expected by the end of the year, three prefabricated cutter suction dredgers will be added. By then, the daily dredging capacity of the project will reach 80,000 cubic meters.
After completion of the project, water self-purification function will be significantly improved
To control the huai river flood, flood control and disaster reduction play an important role.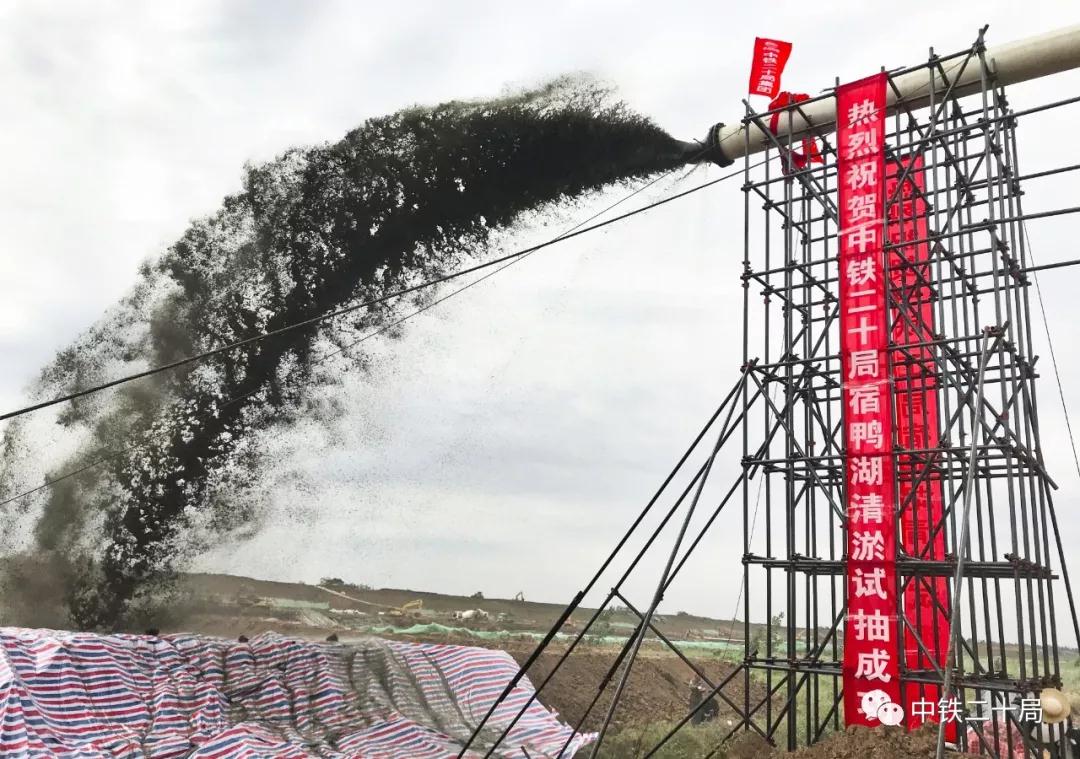 As the national "13th five-year plan" determined large reservoir dredging and expansion pilot project, the project has created something that can be used for reference, copied and popularized, like scientific dredging, standardized construction model for the national large reservoir dredging and expansion exploration and provide valuable experience.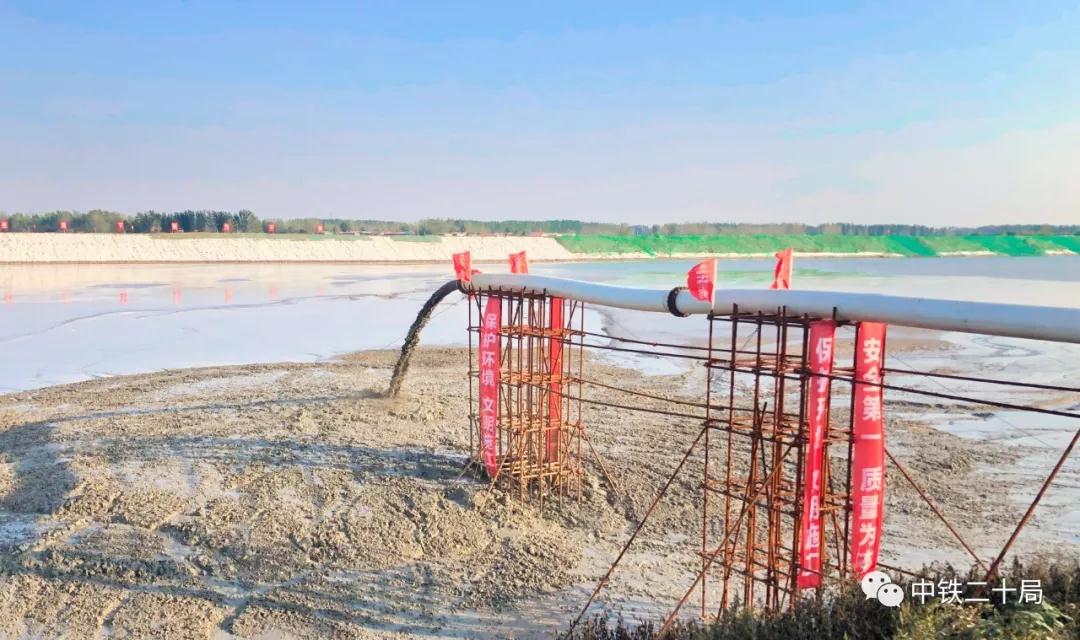 This heroic reservoir in new China history will return to the past "Baili dam lock flood, thousands of wild ducks play fish" scenery!