HID another 20inch cutter suction dredger to perform operations and maintenance on Suya lake
07-05-2022
The vessel was delivered by HID early 2022 and has been put into operation at Suya lake, where it is being used to excavate the lake bed to lake desilting and capacity expansion work.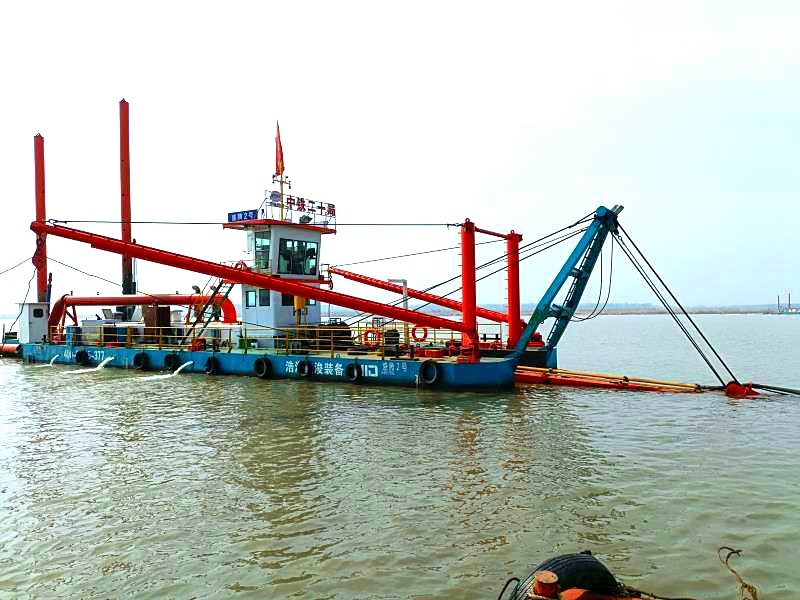 This contract builds on the positive results between China Railway 20th Bureau and HID on 5 sets cutter suction dredgers 20inch (a custom-built CSD) and 26inch (high custom built CSD) delivered.
The 20inch of standardised dismountable CSDs has proved highly successful for more than 30years. One of the benefits of the vessel type is that it can be customised with standard or bespoke options to meet individual requirements.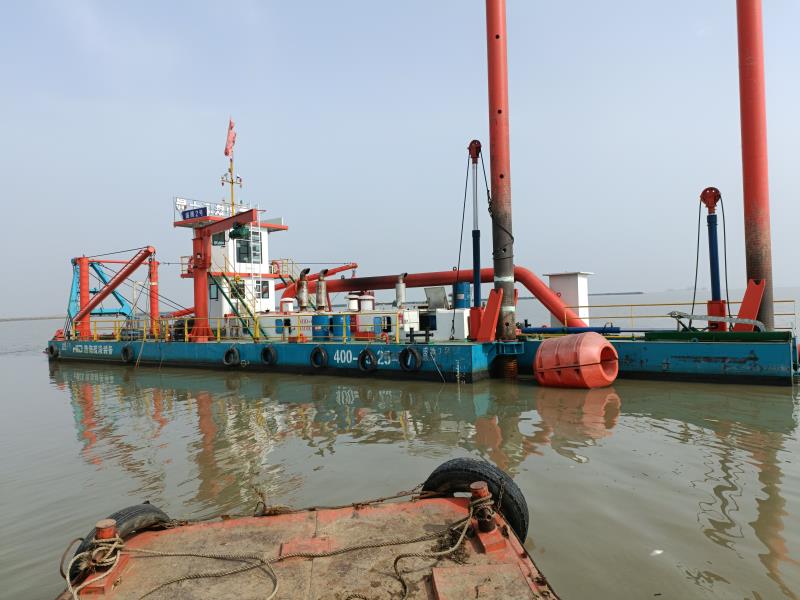 China Railway 20th Bureau selected HID based on the high levels of innovation and integrity it offered."I would like to thank HID for their craftsmanship, their reliable and durable machines, cooperation and high quality of after sales services, and continuous follow up and support."The owner said.