HID Brand Booster Station Delivering out from HID Shipyard
19-11-2021
HID Brand booster station delivering out from hid shipyard. This 12 inch booster pump station is an attached vessel for the12 inch cutter suction dredger ordered by our good client.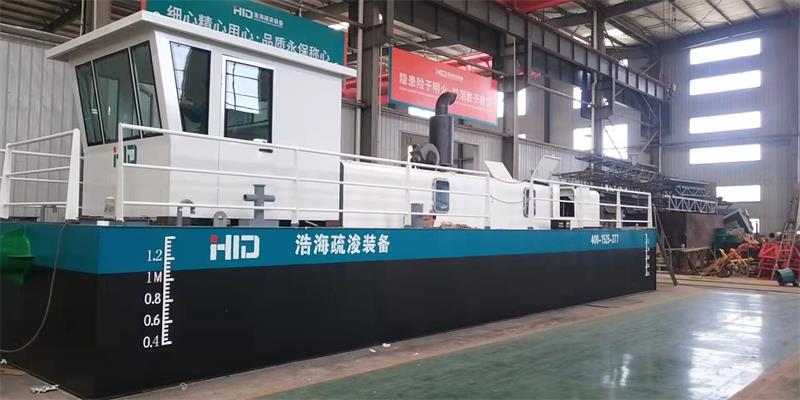 A booster stations is designed for dredge pipe lines of stationary dredgers to increase discharge distances.
A cutter suction dredger will be mining sand and will increase transport it over a length of 2km through a pipe line, assisted by the booster stations.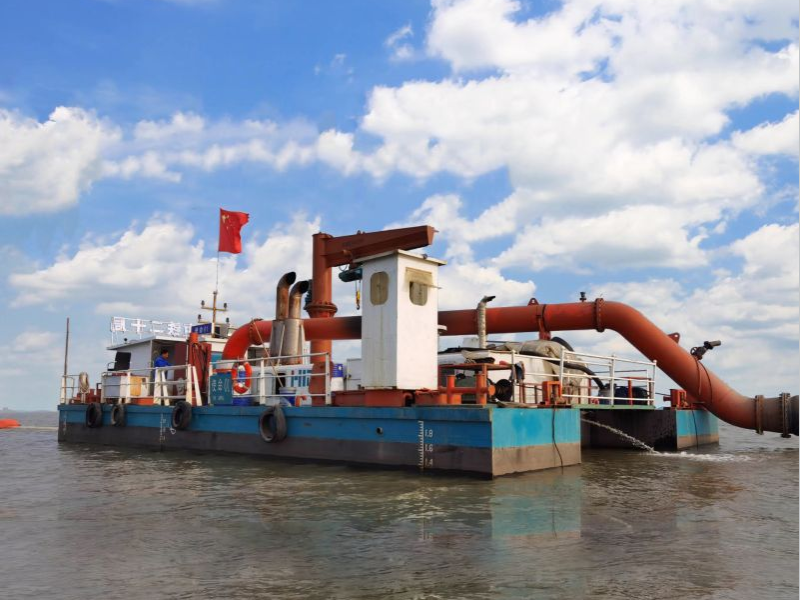 The booster is a diesel driven pumping station, built into a protective casing. Equipped with deck crane for maintenance and repair. Dismountable pontoon structure facilitates transportation and assembly at site.