HID Brand Cutter Suction Dredger with High Quality and Good Performance
23-07-2021
The cutter suction dredger is a kind of ship widely used in the drainage project, it is the use of suction pipe front end around the suction pipe installed rotary reamer device, the river bottom sediment cutting and stirring, and then the suction pipe will be stranded sediment material, with the help of strong pump force, transported to the sediment material yard, its dredging mud Unloading sludge and other work process, can be a continuous completion, it is a high efficiency and low cost of the dredger, is a good underwater excavation machinery.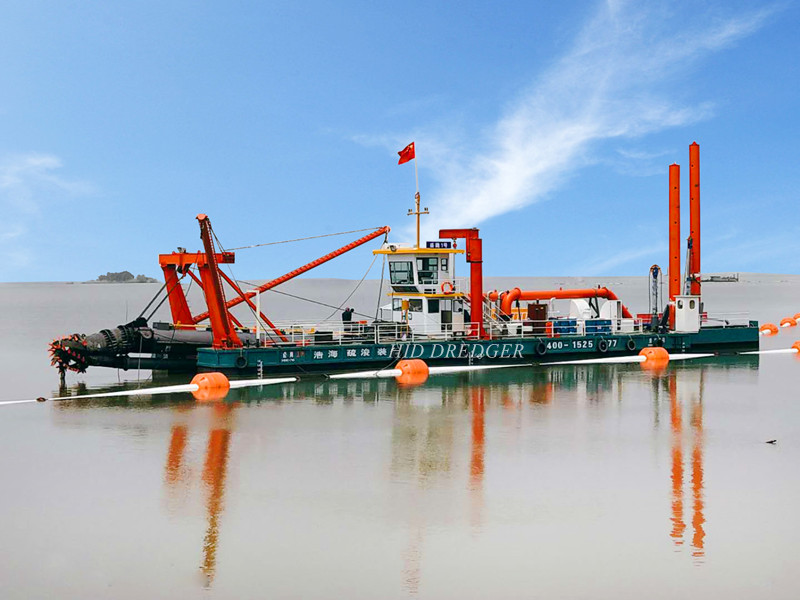 The dredger in the picture is produced by HID. It is working for customers, helping them with huge projects. It has won praise for its quality, efficiency and flawless performance.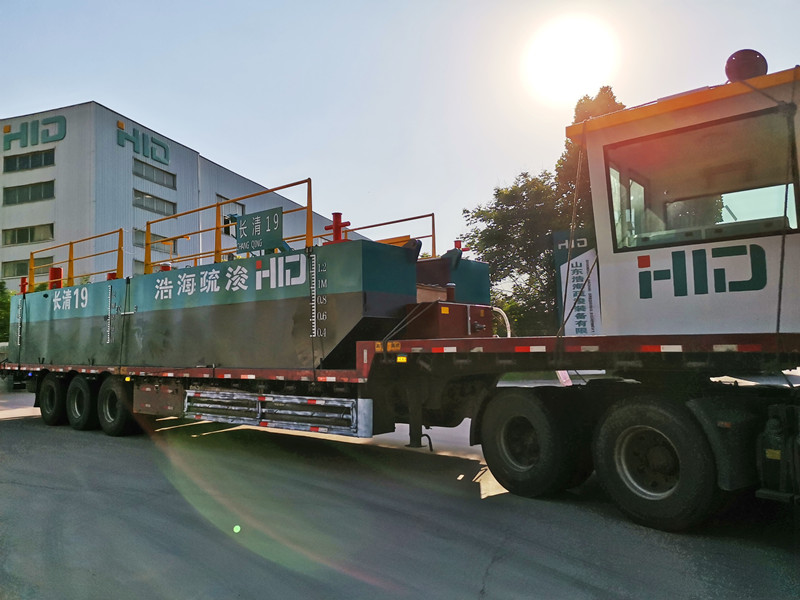 The dredger produced by HID is the industry leader, we have more than 30 years of dredger manufacturing experience. Our products are sold in more than 80 countries and regions. Such as Russia, India, Bangladesh, Egypt, Malaysia etc. We ensure zero defects before shipping out of the factory. Won the customers' high praise and appreciation. Please contact us.