HID Celebrate The Mid-Autumn Festival Wish The Mid Autumn Festival Family Reunion To All Friend
22-09-2021
Mid Autumn Festival is a traditional festival of China. Beginning in the Tang Dynasty, Mid-Autumn Festival is one of the most important festivals in China. To some extent, it is like Thanks Giving day in western countries.
On this special day, people try their best to return home to gather with their family. They have the reunion dinner, eat moon cakes and appreciate the full moon together. The moon on this night is round and bright, symbolizing the family reunion. It is a day of pleasure and happiness.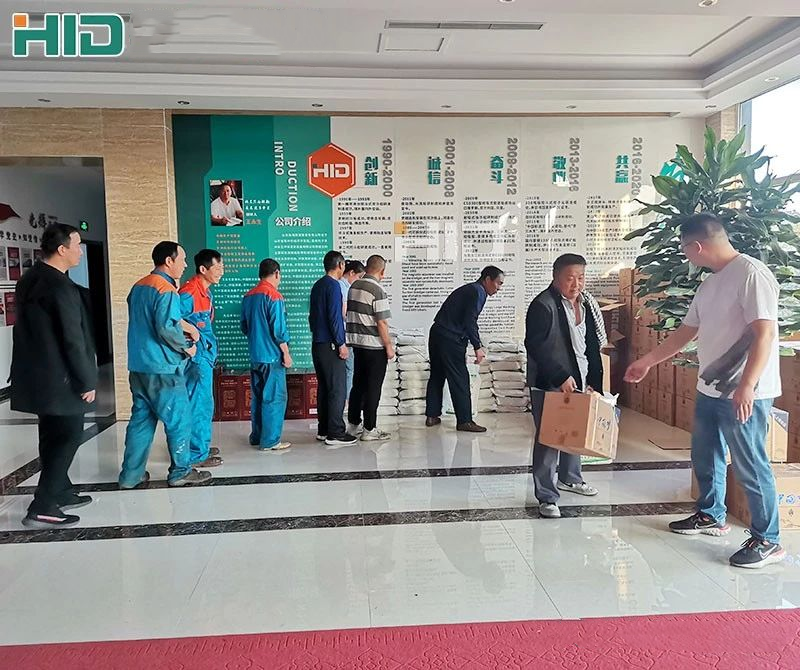 During the Mid-Autumn Festival, Hid dredger company has prepared Mid-Autumn Festival benefits benefits for all employees. Including 1 cartons of white wine, a bag of flour and a bucket of cooking oil of per person.
At the same time, for the staff who are far away from home and cannot go home to reunite with their relatives to celebrate the Mid-Autumn Festival, the company organized a Mid-Autumn Festival celebration event with beer and barbecue, so that the employees could feel the warmth of home.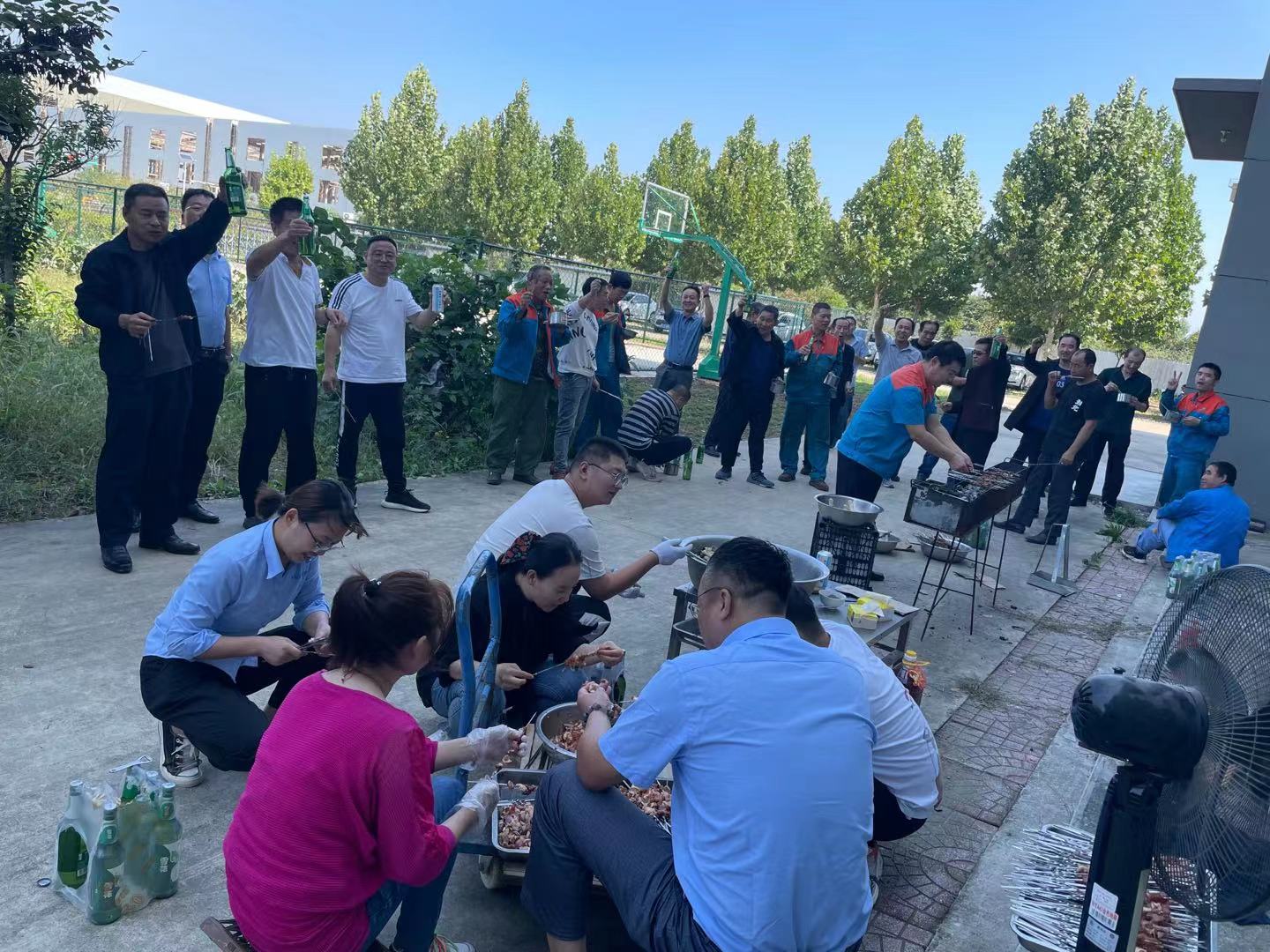 The Mid Autumn Festival is not only a holiday blessing for HID employees, but also thanks to all HID people for their serious efforts and active maintenance of the company's work. In the coming days, all employees will devote themselves to their work with more enthusiasm and create more value for customers.