HID Delivered Cutter Head (700KW ) for Abroad Client.
13-01-2022
The cutter head is to replace the client's existing cutter head, with a suction diameter of 500mm cutter suction dredger.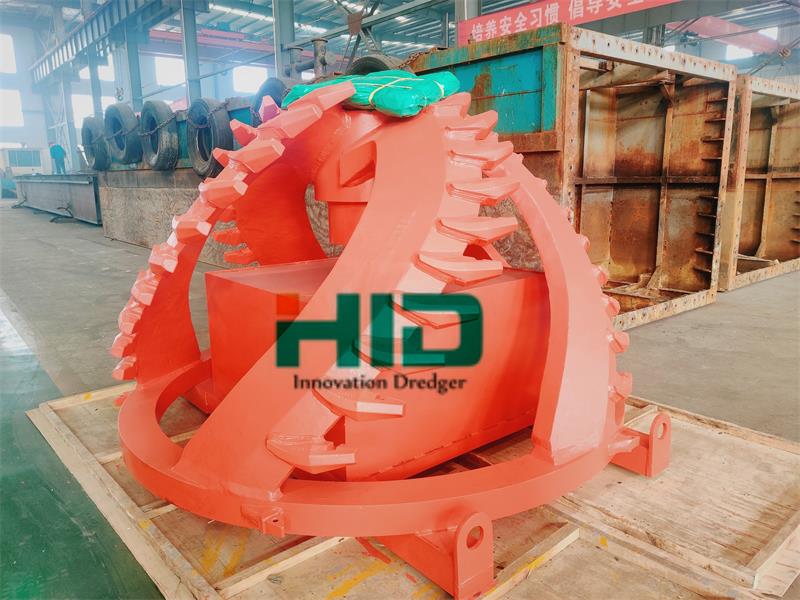 The cutter head is the most important part for the cutter suction dredger because it determines the production in many cases that shall be excavated and transported. For the production is besides the required cutting power also the cutter head speed and the dimensions important. The cutting power to be able to cut the soil. The cutter head speed is important for the mixture forming process and dimensions should be in relation to the cutting power and the production.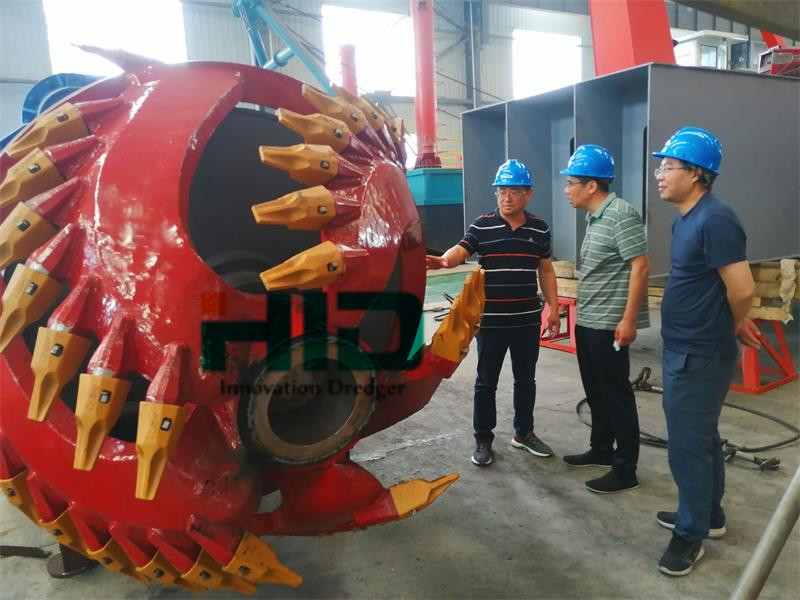 HID high efficient cutter head with special patented cutter teeth of highest wear resistance,manufacturing with the best and innovate material in the market ensure long time service life.
Power: 700KW
Blade QTY: 5 pcs
Cutter teeth QTY:40-100 pcs (according to the working condition to design reasonable quantity)

Upon the completion of production, before delivering, inspect the cutter head carefully and tested that it fully met the technical requirements with good quality.