HID keeping holding sales training to offer our clients the best quality service
28-09-2022
To make the sales work better and better offers our clients the best quality service.
The sales skill training of Haohai dredging equipment Co., Ltd. was held in HID meeting office. All business-related personnel shall participate in the training.
Mr. Sun, a lecturer from a well-known training institution, combined with fresh cases, deepened everyone's understanding and understanding of sales concepts and skills through on-site discussion and scenario exercises.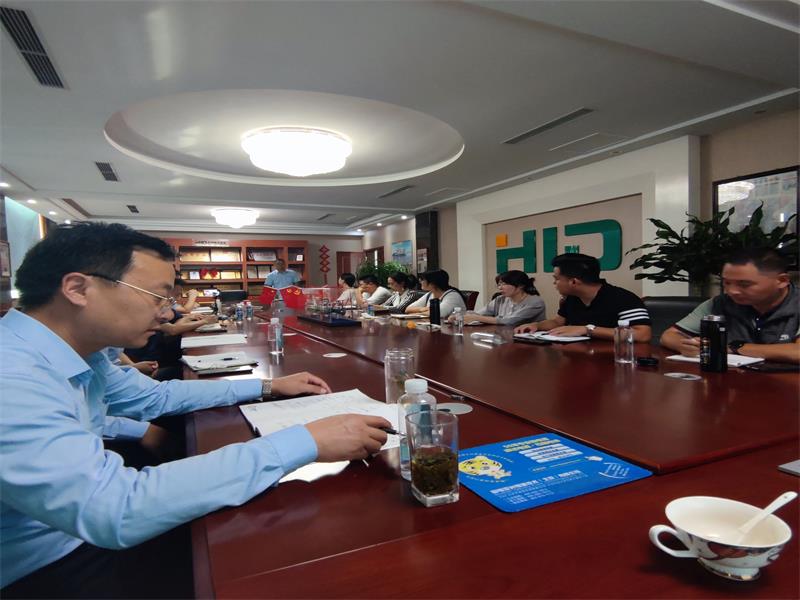 The sales training aims to use the ideas of Customer Relationship Management,to expatiate on the objects and goals of sales and the establishment of its plan in terms of segmentation and technology,Cultivate the working ability and sales skills of salesman.
1.Strengthen your belief
Trust your company is the best company, the boss is the best boss, the leader is the best leader, and the product is the best in the industry. Trust yourself will be succeed
2. Make goals for yourself
Planning the steps for your goal can help you get there faster. Developing and testing a comprehensive plan for your sales opportunity
3.To develop customers, we should develop and screen customers through multiple channels, find qualified customers, and accumulate quantitative changes to cause qualitative changes
4.Focusing on the right issues with right people at the right time. Shifting your sales focus from tactical to strategic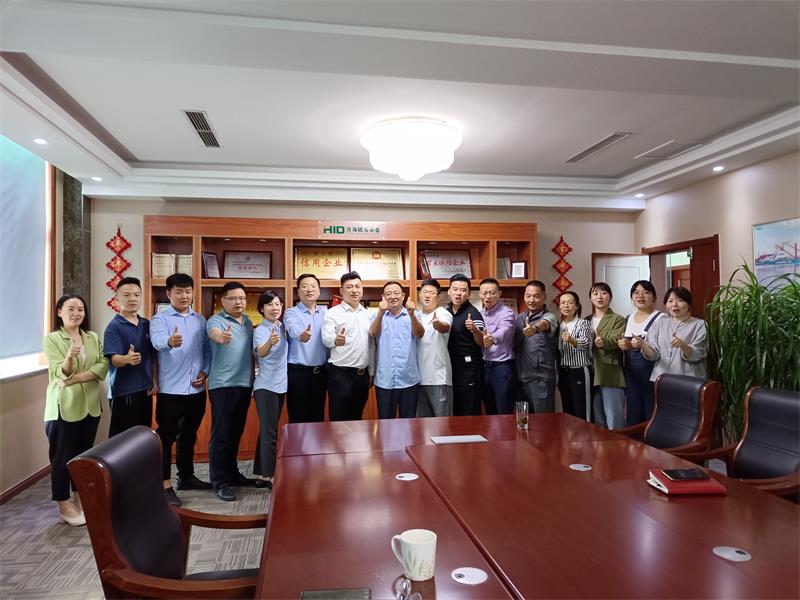 The goal of sales is providing business value for the customer.
A sales warrior is the protector of their customer's mission to improve their lives, they are not just selling, they are protecting and guiding their customers on a journey that will change them for the better.