High Performance of HID CSD 550 Marine Cutter Suction Dredger
14-01-2022
The dredger – with a customized design – was built by HID in accordance with the specific requirements of the dredging project and complying with the international shipbuilding standard and regulations.
Equipped with an extra extension section of the ladder, the dredger can be upgraded to dredge in even deeper water. Suitable projects like lake desilting, land reclamation, river dredging, port construction, infrastructure building and more.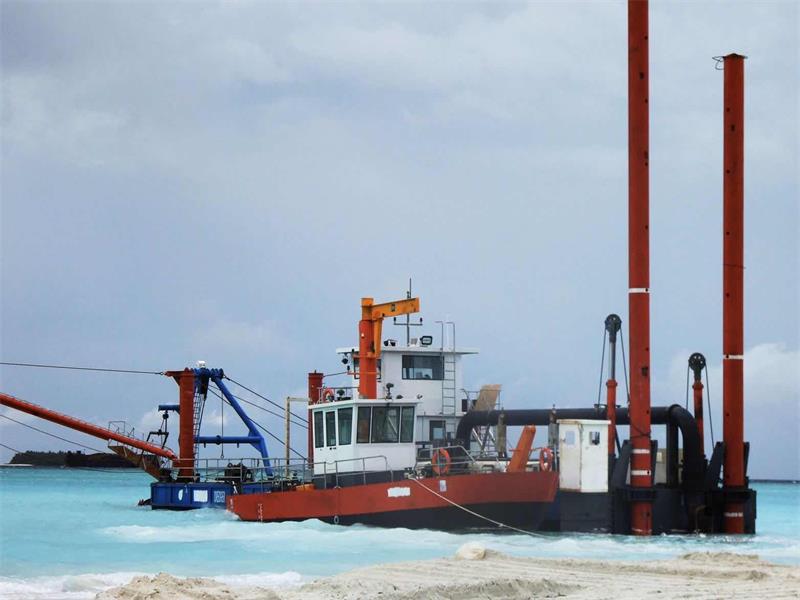 The Dredger is a fully dis mountable, stationary dredger fitted out for one-man operation The hull is combined with five pontoons for easy dismantle and assembly, making it suitable for transportation by road, railway, or sea.
We have a set of csd550 cutter suction dredger with spud carriage in stock for sales, can be set out in 7days, main technical specification as follows:
- Flow: 4000m3/H
- Discharge distance: 2000M
- Dredging Depth: 15M
- Cummins Engine: 1193KW
- Discharge: 550mm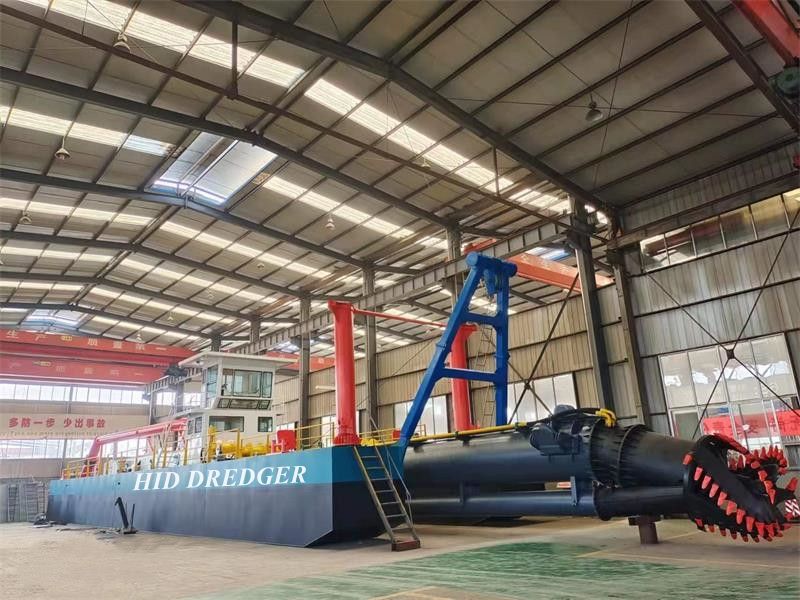 If you are looking for a dredger for the urgent needs of your dredging projects, contact us for a good price.