The Excavator Platform Passed the Test Smoothly
20-07-2021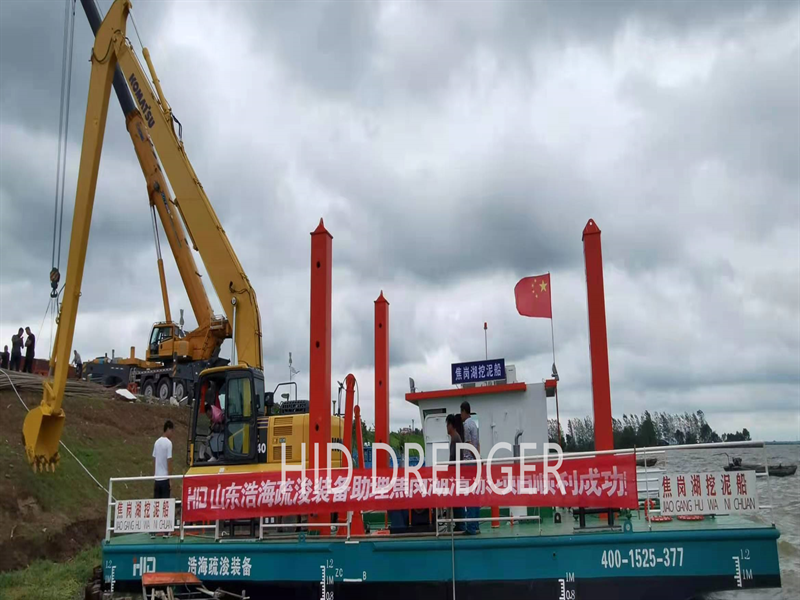 July, 2021, coordinate: Qingzhou Economic Development Zone, Shandong. In the hot summer, the staff of HID Equipment Co., Ltd. still stuck to their jobs and worked overtime to make launching tests on the excavator platform, so as to ensure the delivery date and protect the interests of customers.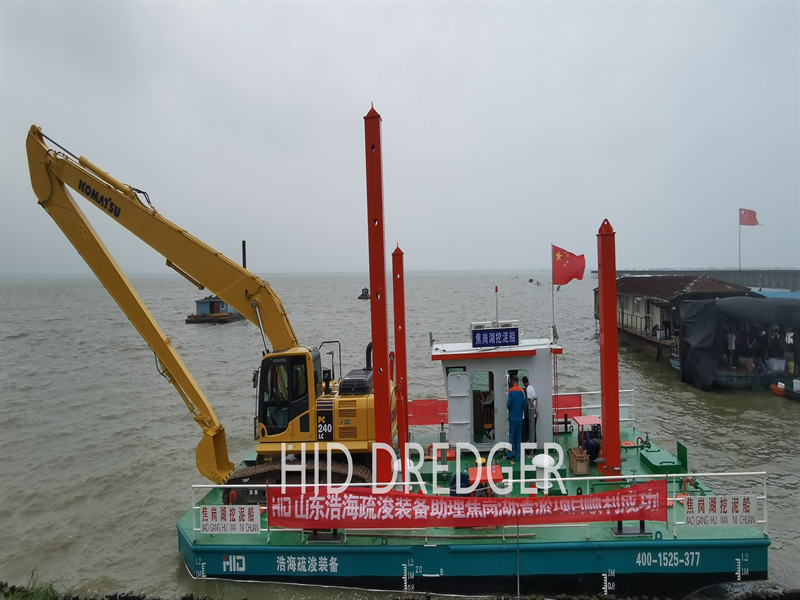 The scorching heat at 3:00 PM, after the test machine inspection manual detection and do a good job of testing records,HID excavator platform successfully passed the test tasks, we ensure that every part has a record can be checked, thus smooth delivery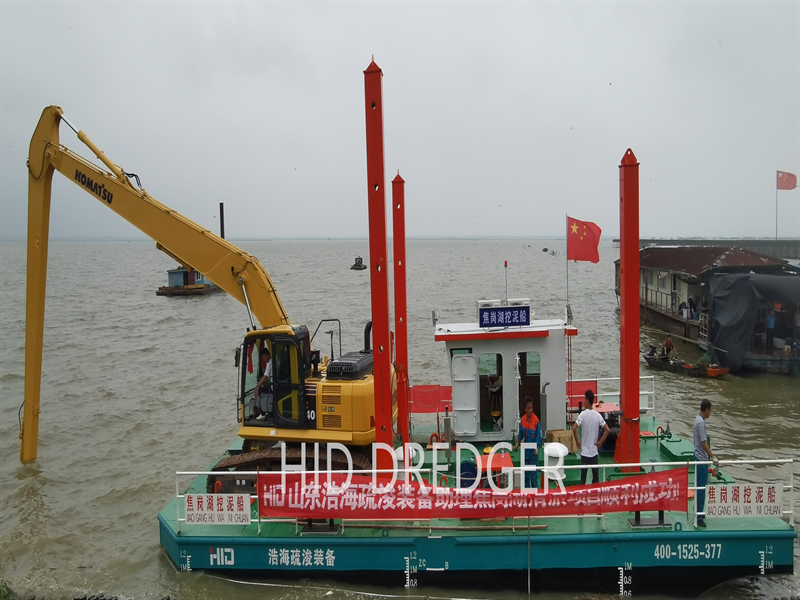 HID Brand excavator pontoon platform is used for support excavators to work in river. It can support excavators dredging and pilling in disordered river and complex water area with strong adaptability.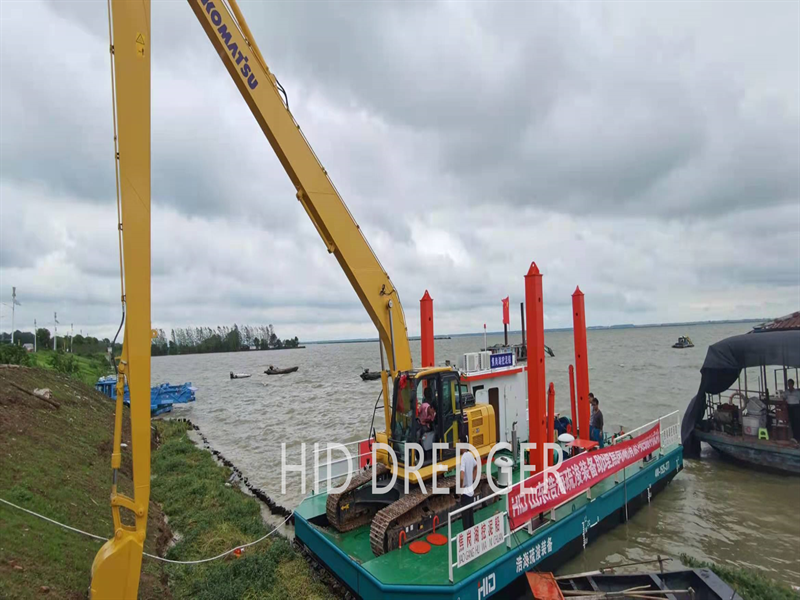 HID Brand specializes in the design, production and sales of dredging equipment such as cutter suction dredger, dredging equipment,sand mining dredger and dredging machine. HID has helped many large dredging projects at home and abroad, and has won the unanimous praise of customers. Sincerely welcome friends from all walks of life to cooperate with HID to create brilliant.