Warmly welcome the research team of Maritime Bureau to HID to carry out special research on marine work
23-09-2022
On the morning of September 21, Li Yanhong, deputy director of the Provincial Party Committee Ocean Office, member of the Party Group and Deputy Director of the Provincial Ocean Bureau, led the research team to HID Dredging Equipment Co., Ltd. to conduct a special survey on marine work. During the field investigation, the leaders of the investigation team had a detailed understanding of the production and operation of the enterprise and the development needs of the enterprise, and conducted in-depth exchanges with the person in charge of the enterprise on the implementation of policy guarantees and key technology research.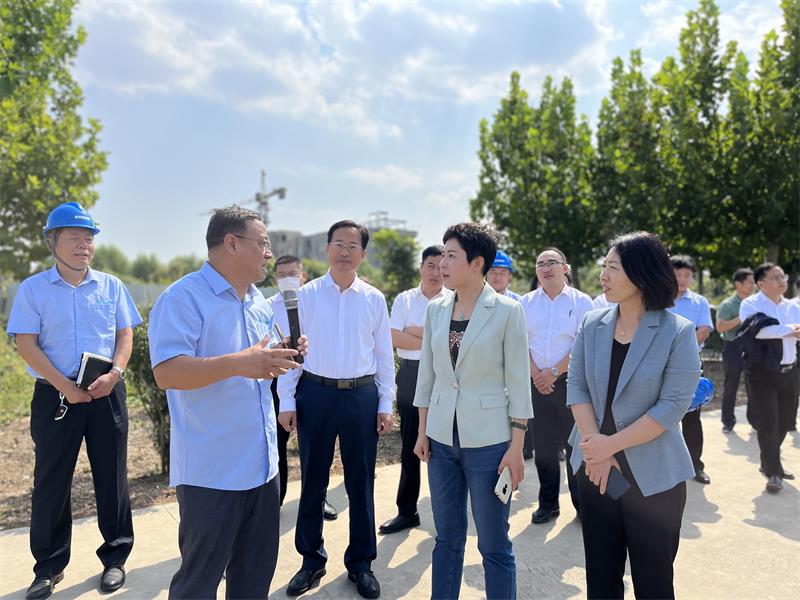 Li Yanhong pointed out that relevant local departments and units should further strengthen the support and assistance to the marine industry and sea-related enterprises, make good use of various policies, continuously provide high-quality services, and effectively help solve the problems of enterprises. It is necessary to help and encourage enterprises to actively carry out scientific and technological innovation and technological breakthroughs, have the courage to explore and practice, gradually develop and grow, activate the development potential of the marine economy, and jointly promote the high-quality development of the marine economy.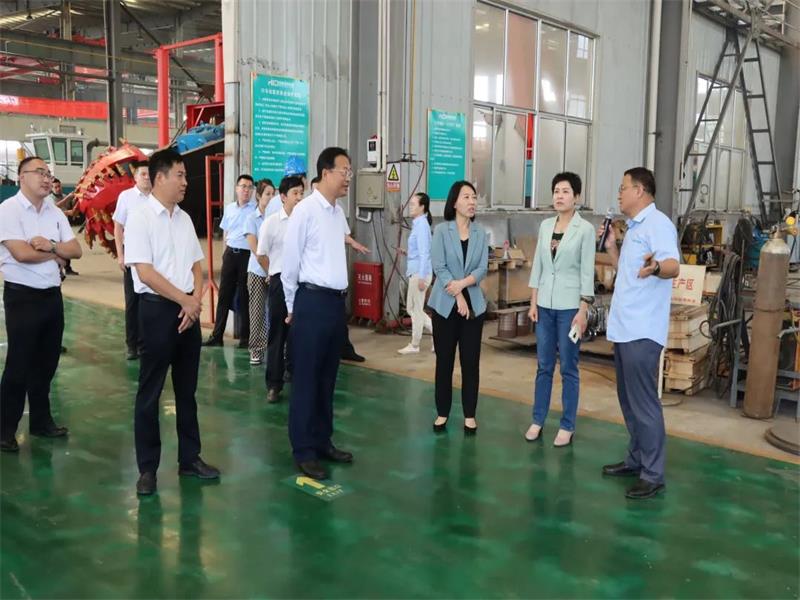 Mr. Wang Yong, chairman of HID Dredging Equipment Company, also said that he would conscientiously implement the work arrangements of the superior departments, actively implement the research and development of marine equipment, overcome technical problems, and contribute to the high-quality development of the marine economy.