Warmly Welcome Provincial and Municipal Leaders of Industry and Information Technology to Visit HID
18-11-2021
Recently, HID welcomed the leaders of the Provincial Department of industry and information technology and Weifang Bureau of industry and information technology to visit and guide our work.
Mr Yongsheng wang, founder of HID Dredger, and company members warmly received the visiting leaders.
Under the leadership of the chairman of our company, all leaders first visited the series of dredging products in our workshop. The cutter suction dredger is our backbone product which we have been producing for more than 30 years, and its performance and design level are equal to those of similar products in the world.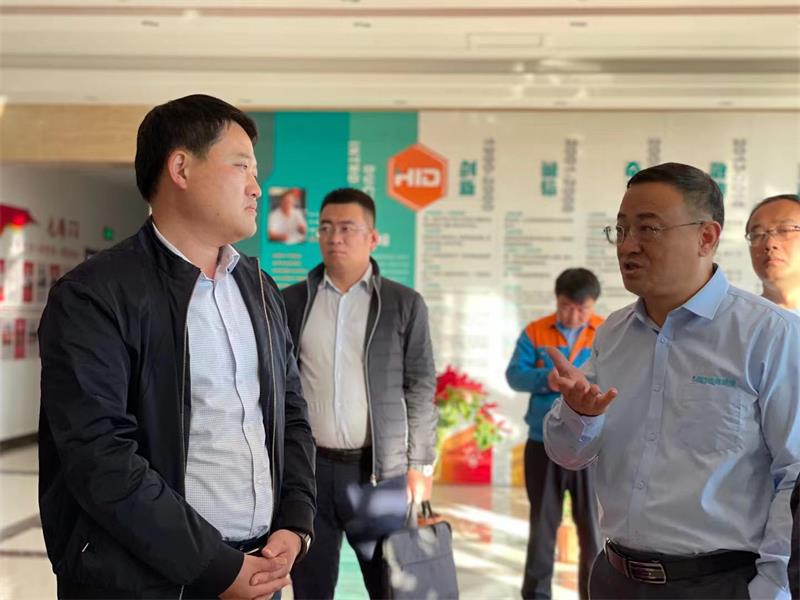 Later, leaders came to our conference room to listen to the report on our enterprise development, core products and cultural construction. After deeply understanding our latest development status and future development strategy layout, they put forward some valuable suggestions: "we should increase scientific and technological innovation, establish brand image and assume corporate responsibility." And fully affirmed the development trend of our company in the dredging industry, so that we have a clearer understanding of production, management and direction, wider vision and stronger confidence.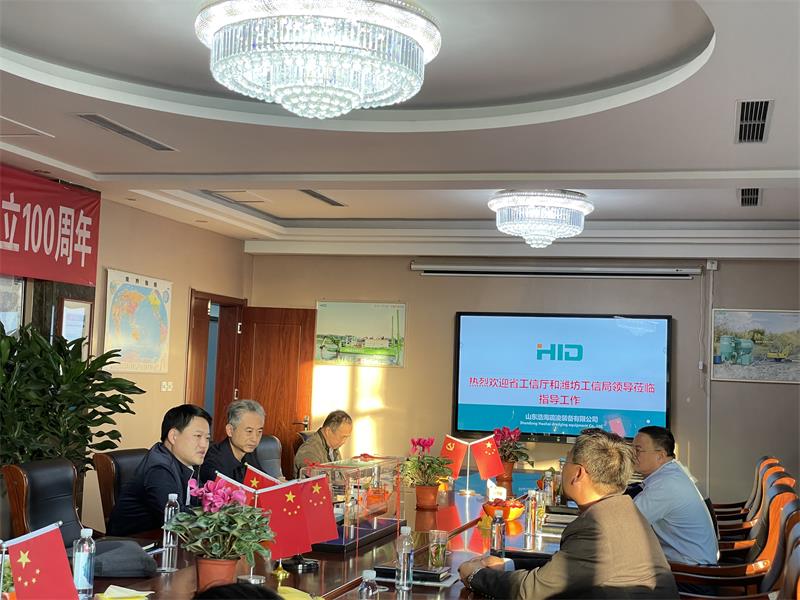 At meeting, our chairman Mr Yongsheng wang said:with the past 33years product and technology development, and many more years to come, we have and will always focused on product quality and service. My effort in china's manufacturing industry will further change the perceptions of made in china, i am determined to take up the main force of the manufacturing industry to deliver quality Chinese dredging equipment to the world and build a 100year enterprise.