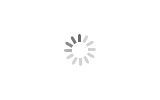 300 type Booster Pump Station Under Manufacture
1.Proven pump technology
2.Durable and self-contained design
3.Integral Service Water Pump
4.Radiator Cooled
5.Optional Remote Control
The booster pump stations are used along the discharge pipeline, providing additional power to the discharge pumping system of any given dredgers. The dredger and booster stations together can then reach long distances.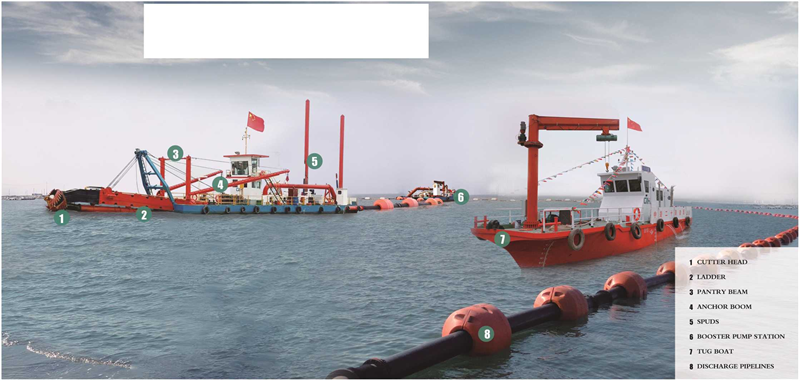 The dredge booster pump allows the main dredge pump to operate at high percent solids without fear of running out of horsepower.
In certain instances, booster pump stations may also take some of the load off the dredge pump and engine in the dredge itself. This helps prevent excessive wear and tear on the main dredge pump and engine.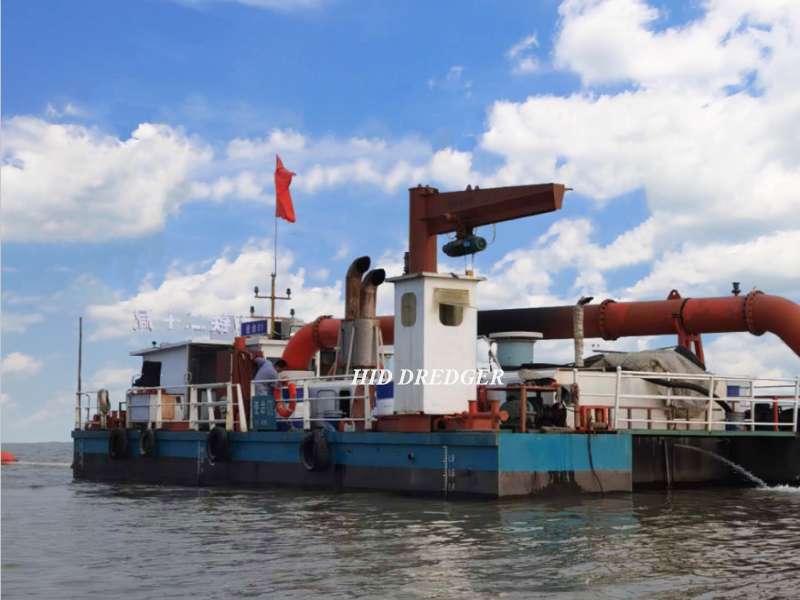 We offer custom-designed dredge booster pumps units built to customize specifications are also available, for different sizes as diesel-powered, or as electric-powered custom units.

1. HID dredger company uses world-class brands including Germany Rexroth hydraulic system, U.S Vickers hydraulic system, Denison hydraulic system to ensure the reliability of dredger hydraulic system. 2. HID dredger company owns the most matured hydraulic installation and commissioning techniques in this industry. 3. We test all the hydraulic system before delivery to ensure no defects. 4. On-s
...more