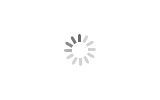 Customized 100tons-600tons Jack-up Barge Jack-up Platform Self Elevating Platform for Sale
1.Reliable quality,famous brand components, easy transportation,easy installation,good after-sales service.

2 the deck plates were constructed with CCSB thick marine plates, safely sup- porting equipment working on the deck
HID jack-up platforms have payload capacities from 100 tons to 600 tons and can operate in seawater and onshore area.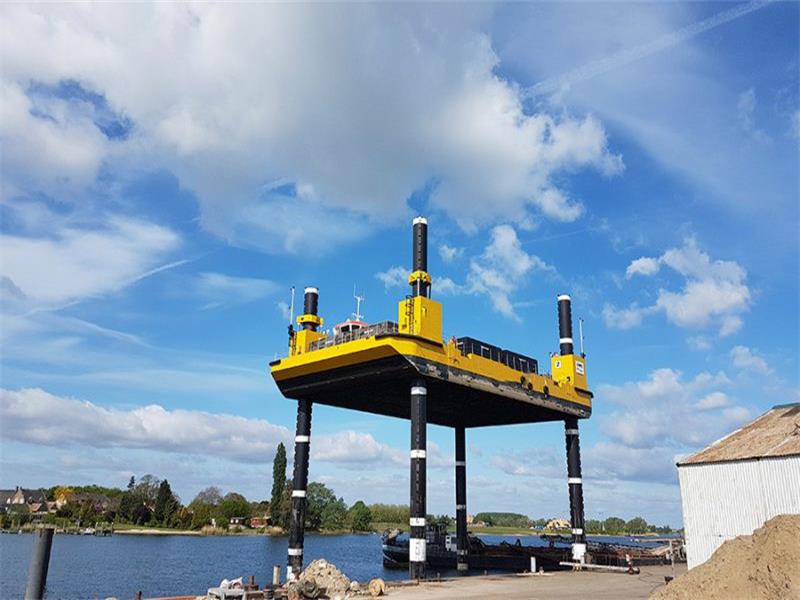 The jack-up barge is a self-elevating platform which is a water surface operation equipment with special and powerful function. with work scope inclusive of wireline, crane operations, pipe-laying operation and more in different river and offshore under certain conditions. Used often for dredging, construction works for jetties.
It uses special floating pontoons assembled as working platform, and the automatic lifting steel spuds as main support. Can be customized to meet client specific demands for example fitted with mooring winches,deck cranes, Jackup Access Systems , etc. It can move with self-propulsion or towage quickly.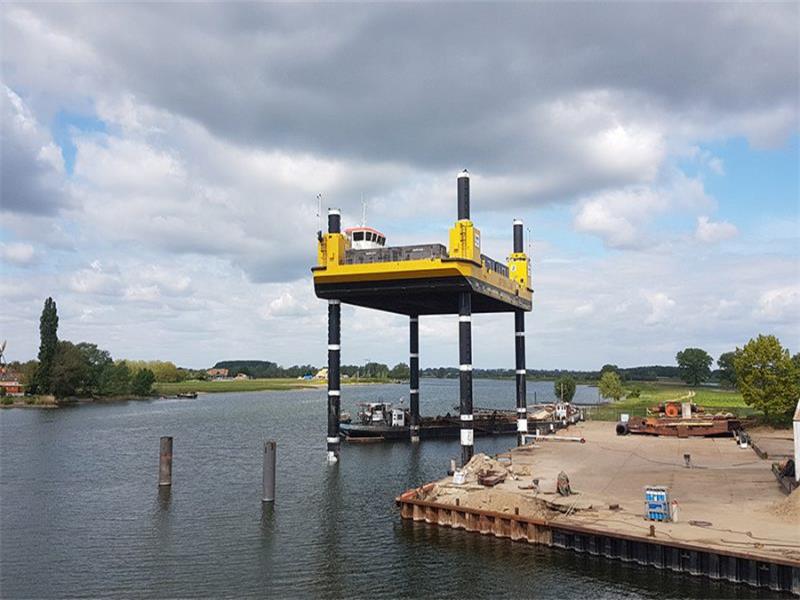 HID Barge Features
Modular design can be split for easy transporting and save your freight cost
Can be customized according your actual project needs and working conditions
load lift capacity:100tons-600tons
Hydraulic control system easy for operate
1. HID dredger company uses world-class brands including Germany Rexroth hydraulic system, U.S Vickers hydraulic system, Denison hydraulic system to ensure the reliability of dredger hydraulic system. 2. HID dredger company owns the most matured hydraulic installation and commissioning techniques in this industry. 3. We test all the hydraulic system before delivery to ensure no defects. 4. On-s
...more