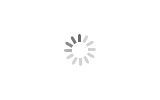 Hid-brand-tie ore mining dredger with handling-capacity-700T/H
1. Tie ore mining dredging equipment with handing capacity 700 T per hour

2. modern machine parts that have anti-wearing, high- efficiency advantage. 3. this is the FIRST set of Large capacity Tin Ore Suction/Selection Dredger Manufactured China. 4. The whole vessel working weight 1300t
HID Dredger independently developed and launched China first large tin ore marine mining vessel, which has changed the long-term dependence of domestic large-scale tin ore mining equipment on foreign imports and filled the gap in domestic related industries.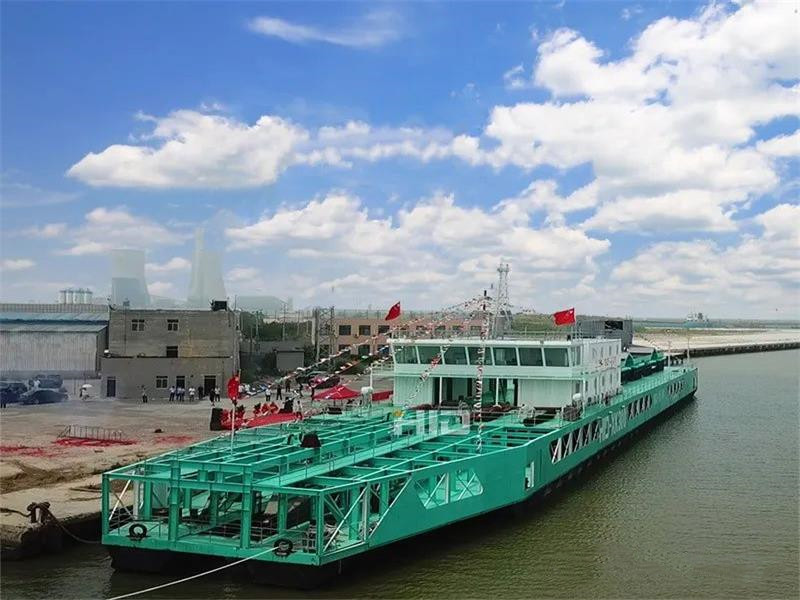 The huge and excellent tin ore mining equipment is designed and manufactured for Indonesia customers for Tin ore dredging in the sea.

It is the crystallization of the hard work of HID workers who are proficient in research and development and have the courage to innovate.

The Tin Ore Mining Equipment is produced under the international quality ISO9001:2015, constructed with seamless high manganese steels, CCSA marine steel plate welded, is robust and reliable.

Handling capacity is 700T per hour, working weight 1300t, modern machine parts that have anti-wearing, high- efficiency advantage. Special designed for sea tin ore mining.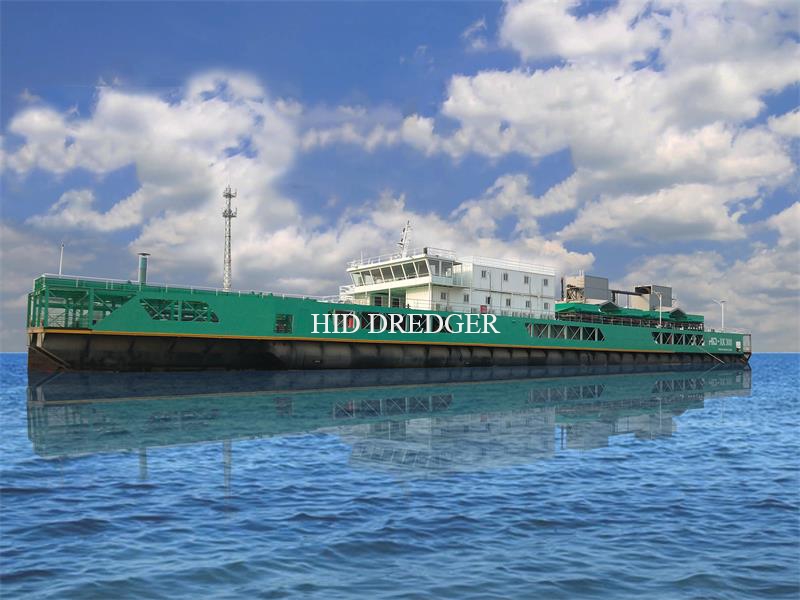 This tin ore suction dredger can be customized based on your actual dredging needs and working conditions.

HID dredger has been designing and manufacturing for 30 years and successfully exported to more than 44 countries. We are Fortune 500 companies chosen manufacturer with 30 years' dredge workmanship.
1. HID dredger company uses world-class brands including Germany Rexroth hydraulic system, U.S Vickers hydraulic system, Denison hydraulic system to ensure the reliability of dredger hydraulic system. 2. HID dredger company owns the most matured hydraulic installation and commissioning techniques in this industry. 3. We test all the hydraulic system before delivery to ensure no defects. 4. On-s
...more