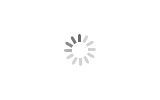 Towing tug boat & work boat for dredgers
1.Better directional stability at speed 2. It is flexible in operation 3. An all-round supporter and can perform a wide range of dredging support activities in inland waters 3. Reliable quality, long time service, easy maintenance.
HID multifuction work boat can cooperate with different kinds of dredgers to do the dredgering projects and offshore project. It makes the projects running effectively, because of its convenience, flexibility and low cost.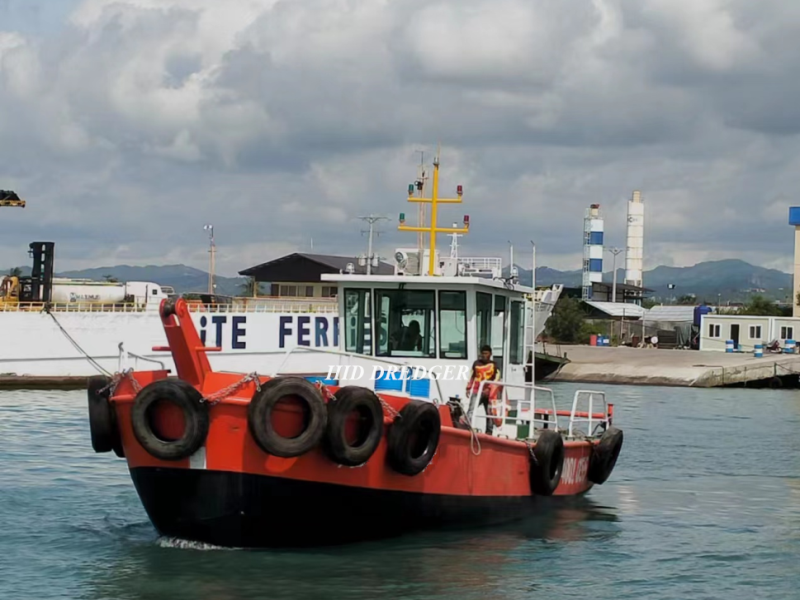 Equipped with special equipment for lifting anchoring and tuging other ships. Powered by diesel engine. It is flexible in operation. Anchor mooring boat`s first head is equipped with anchor derrick equipment, with the characteristics of shallow draft, good stability, flexible operation, and more.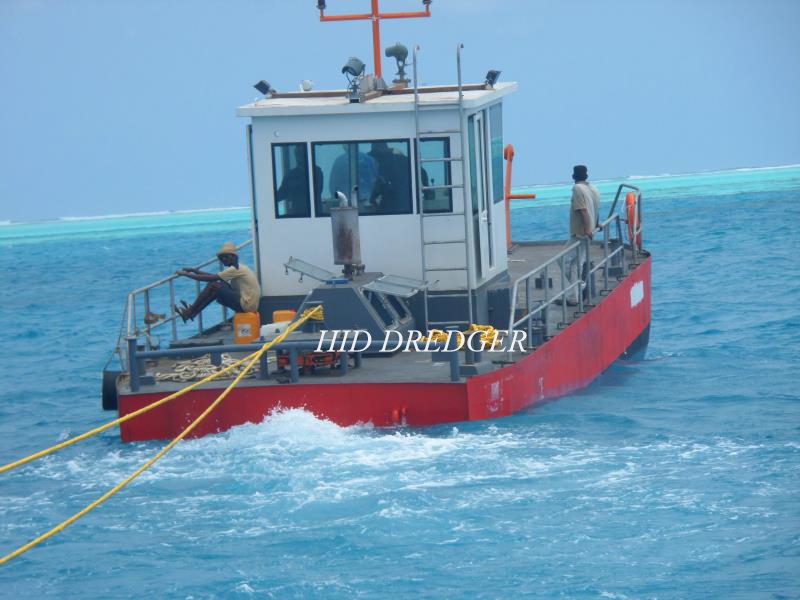 Main funtion including:
The multicat work boat can undertake the follow tasks:
--Pushing and pulling of dredgers and other dredging devices or barge/vessel.
--Pushing, pulling, loading and unloading of the transporting ships.
--Mounting and dismounting of the mud transporting floating pipes.
--Transporting fuel oil and drinking water for the dredging site.
--Repair of cutter, bucket wheel, mud pipes and other steel parts.
--Anchoring, weighing anchor, removing anchor works of the dredgers and other barges or ships.
--Loading and transporting of heavy things.
--The transportation of the sailors and other logistics service.
Work boats of different sizes are transported in different ways: transported in containers or in bulk.

1. HID dredger company uses world-class brands including Germany Rexroth hydraulic system, U.S Vickers hydraulic system, Denison hydraulic system to ensure the reliability of dredger hydraulic system. 2. HID dredger company owns the most matured hydraulic installation and commissioning techniques in this industry. 3. We test all the hydraulic system before delivery to ensure no defects. 4. On-s
...more