STOCK HID-CSD-5020 FOR SALE
We would like to recommend you our CSD 5020 model in stock, can delivery in 7 days, save your time waiting for manufacturing. With a particularly fast travel speed and agility can well match your dredging project of tight schedule.

This brand new dredger is produced under the International quality ISO 9001:2015, with strict rules and manufacture guidelines to ensure quality and performance. Full hudraulic control, with automatic operation board in cabin to achieve easy operation and efficiency.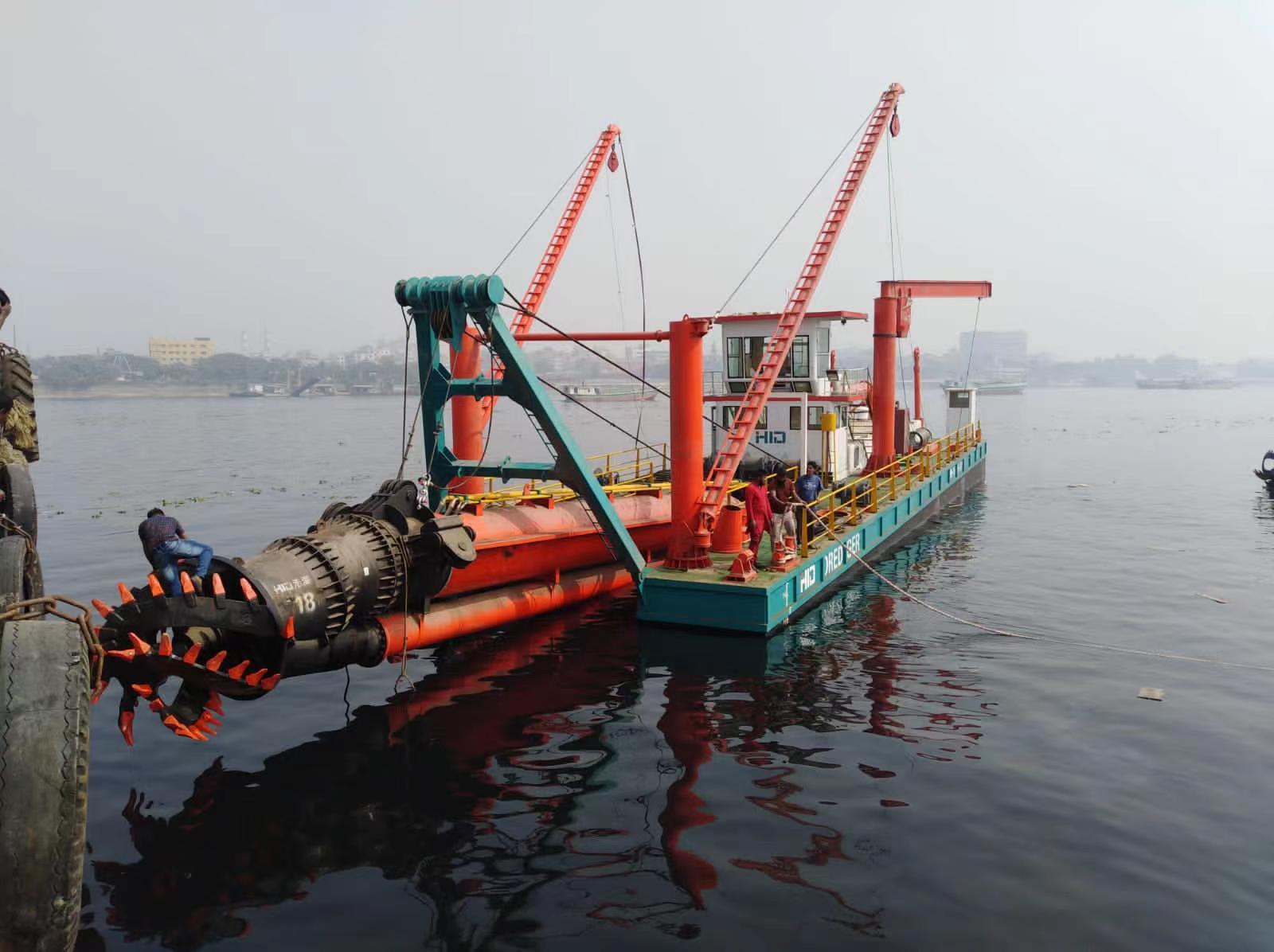 The dredger suitable for land reclamation, capital dredging, port development and maintenance, sand and gravel mining, environmental dredging, lake and reservoirs dredging and many other applications.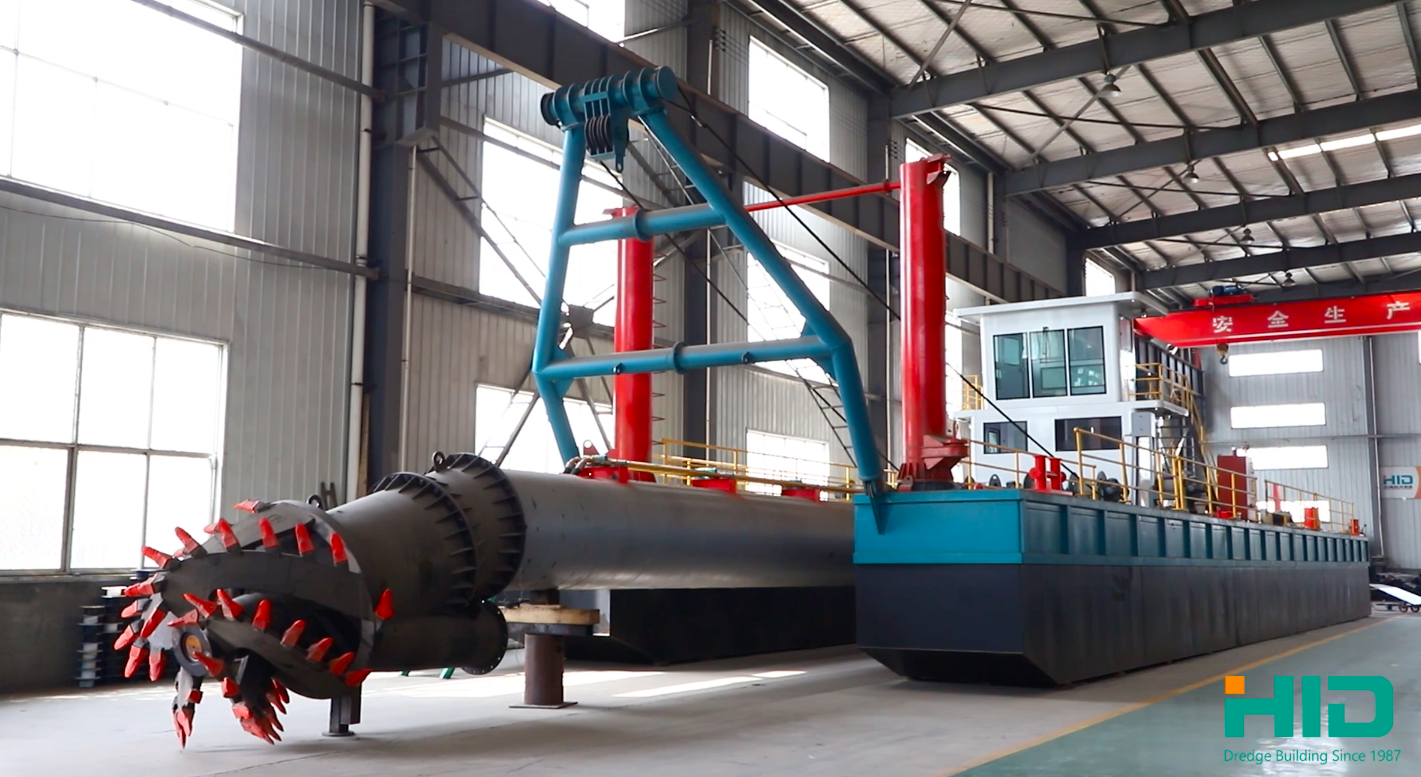 ARAMETERS:
- Flow capacity: 3500 / 40003/h
- Discharge diameter: 550mm
- Dredging depth: 14m
- Main engine: 895KW / 1193KW

- Hydraulic system: Dension (Parker) / Vickers
- Operation system: PLC siemens
- Dredging materials: Sand, Mud and more.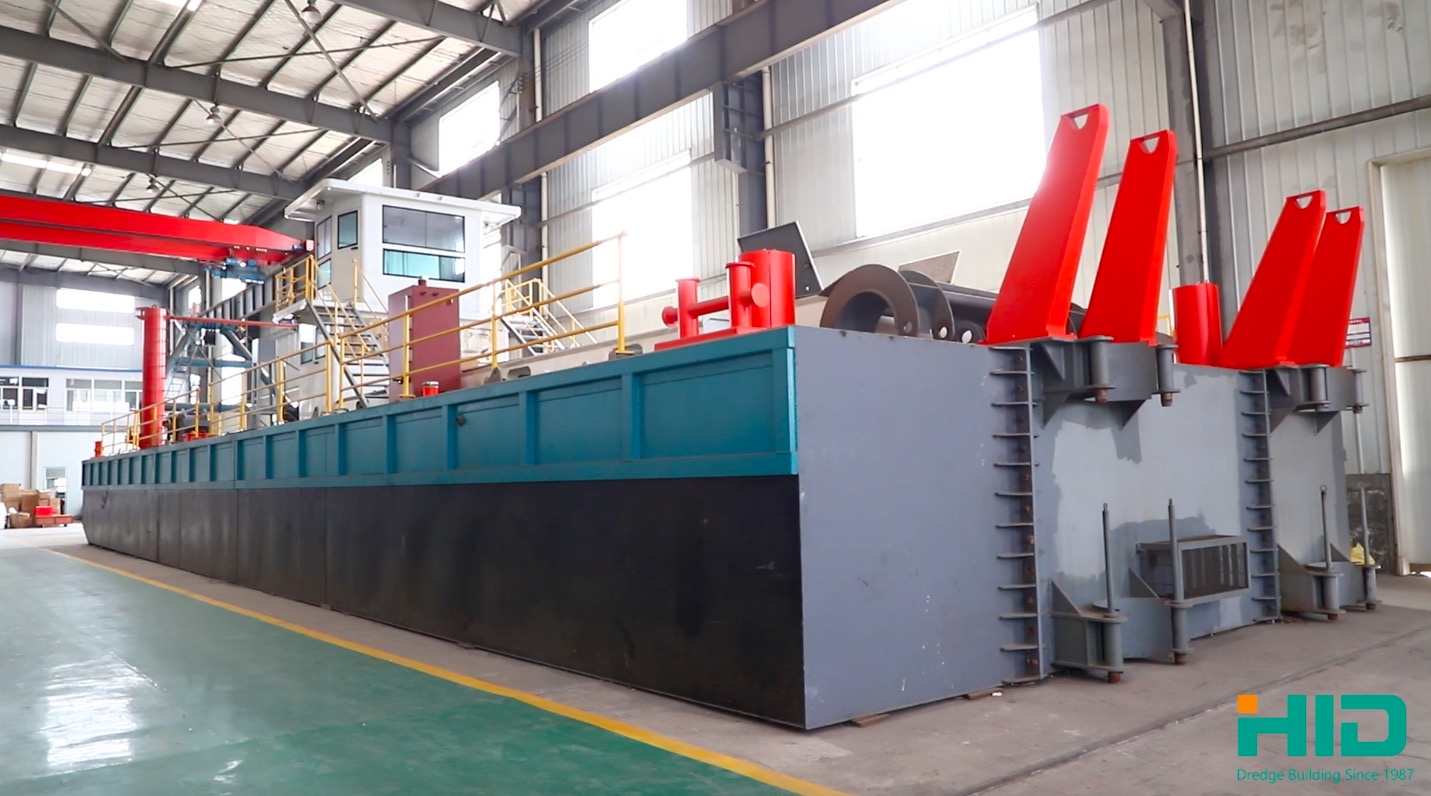 Let us learning your dredging story, and give you the professional propose.