HID Brand Marine Equipment CSD 550 Performance in Egypt Lake
HID Marine Cutter Suction Dredger has been smoothly running for 6 months in Burullus Lake, Egypt.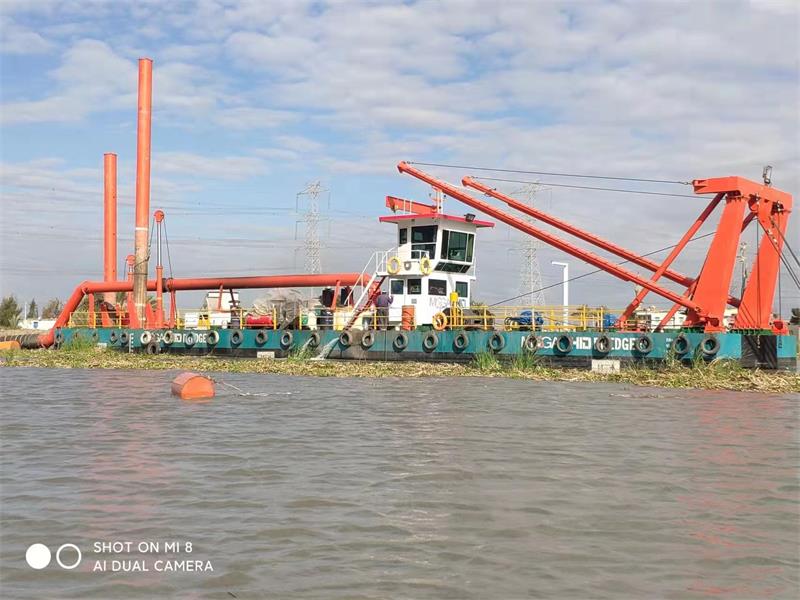 At early May of 2021, Egypt Client signed the contract for building and delivery of HID Cutter Suction Dredger. The HID CSD550is a customized CSD based on HID cutter suction dredger series product.
In September 2021, the dredgers are dispatched to the port for loading on board to the destination Egypt.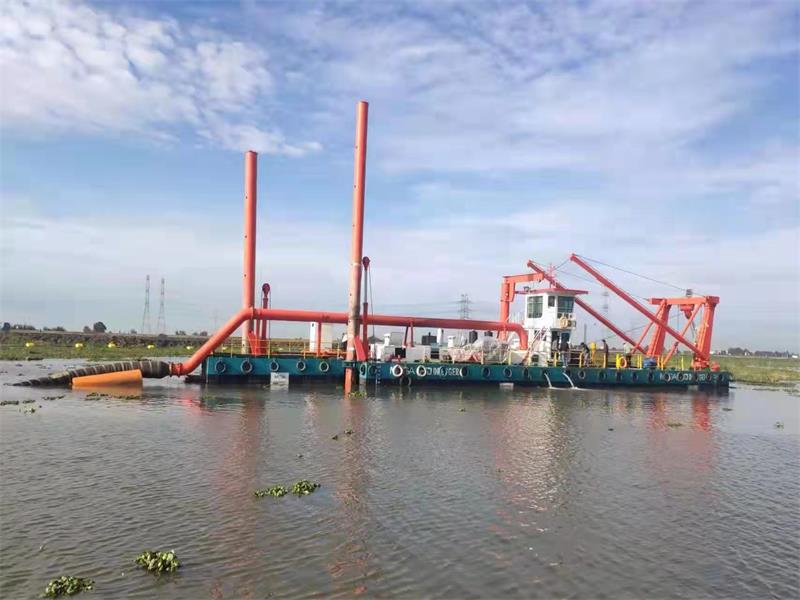 The CSD is dismantled in pontoons and parts, and be carried by the bulk carrier ships. HID's engineers already received COVID-19 vaccination before they were sent abroad and assisted the assembly and commissioning of the dredgers at the site of dredging project.
The main data:
Dredging depth: 14m (underwater)
Waterflow capacity:4000m3/h
Discharge Distance: 2000m
Discharge pipe diameter:550mm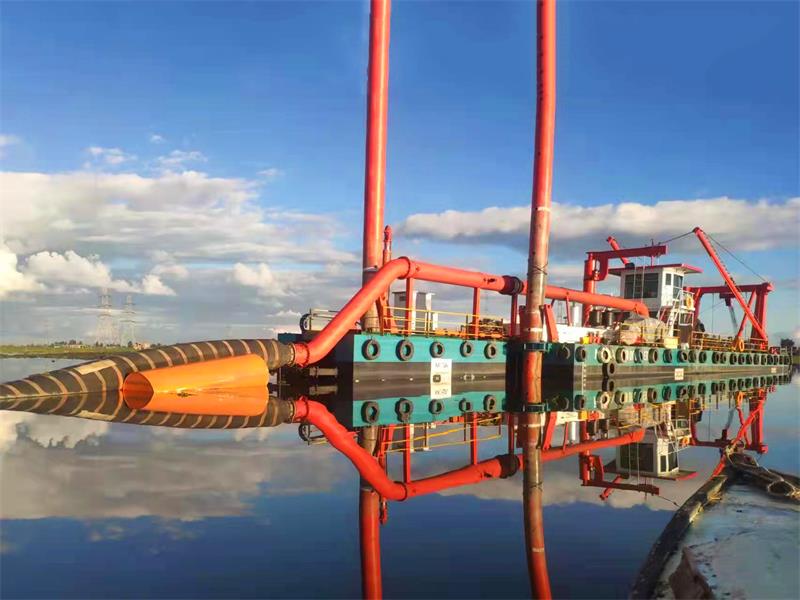 High quality materials and internal engineering structure enbale efficient production, on-site technical support leaves short lead-time for spare parts supply and guidance
The client is very happy with the performance and quality of the dredger. HID has proven and successful design of cutter suction dredger, which is very popular in the middle-east market.