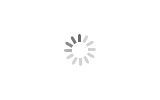 Towing Tug Boat for lifting anchors
reliable quality,widely used in market,easy maintanance.
HID company has more than 20 years experience of offering kinds of dredgers, including sand suction dredger, sludge dredger, amphibious dredger, work boat, anchor boat, sand washing machine, weed harvester, etc.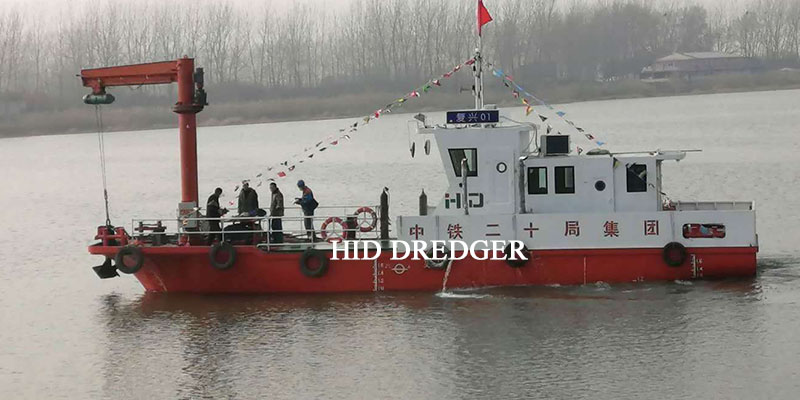 During the past 20 years, customers coming from more than 35 countries have established partnership with HID dredger company. Hundreds of HID dredgers are at service all over the world, including Indonesia, Malaysia, Philippines, Columbia, Cambodia, Maldives, India, Bangladash, UAE, Katar,Nigeria,etc.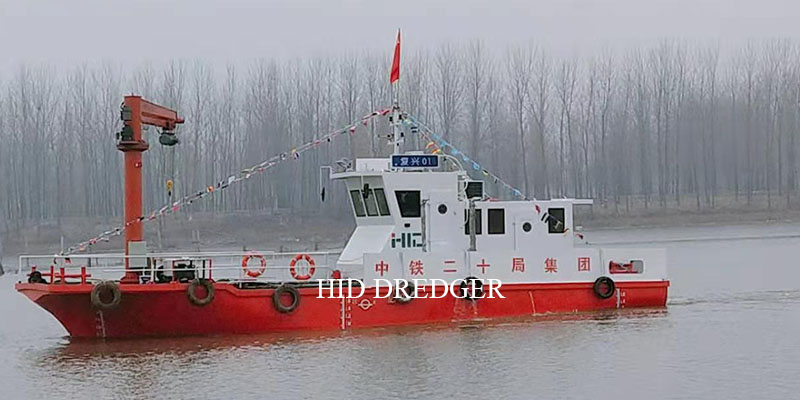 The towing tug boat could be used to lift anchor and transport fuel and water for other boats.The above tug boat is designed to offer 30t diesel .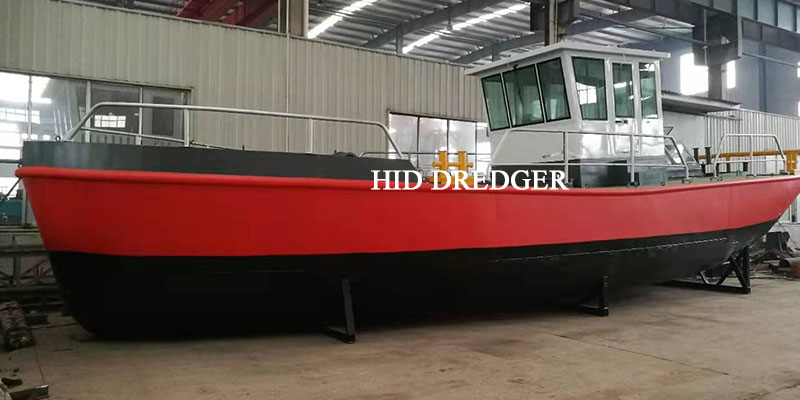 1. HID dredger company uses some world-class brands including Germany Rexroth hydraulic pump, U.S Vickers hydraulic pump, Denison hydraulic pump to ensure the reliability of dredger hydraulic system. 2. HID dredger company owns the most matured hydraulic installation and commissioning technique in this industry. 3. We test all the hydraulic system before delivery to ensure 0 defects.
...more