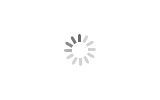 40 And 45 Tonnage Excavator Supporting Barge - Sand Mining Works
reliable quality, diesel driven, steady, spuds positioning
About HID Dredging Machine/Cutter Type Dredging Equipment:
HID dredgers designed and manufactured for 30 years and have been exported to more than 37 countries. We are Fortune 500 companies chosen manufacturer with 30 years' dredge workmanship.
Working area: River, Coastal, Reservoir, and Lake Function and use: Desilting, Broaden river for ship navigation, land reclamation, scours, blows fill project. Suitable for dredging river clay, mud, and coastal deposits.
We design and manufacture various of dredger models:
→ Dredging depth: 1.0m - 30.0m (underwater) → Output: 500 m3/h - 8000m3/h
→ Discharge Distance: 100m-4000m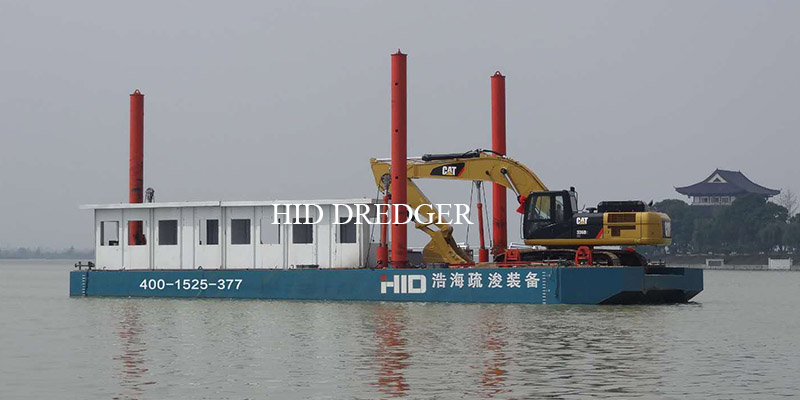 The Excavator pontoon is specially developed to support excavator working in water for hard layer dredging project. 3 pieces of positioning spuds are equiped to fix the pontoon in water. Diesel driven hydraulic syetem offers power to the pontoon.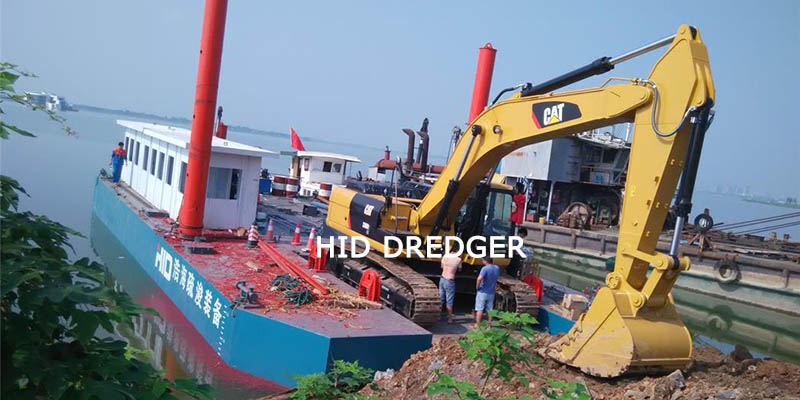 All electrical components of the excavator barge are from famous brand, such as Omron and CHINT. Equip overload protection box to control safety. Use high quality electrical marine type cables.

Why Choose HID Excavator Pontoon for River Sand/Mud Mining and River Broadening/Reclamation works?
1. A wide range of use applications
2. High efficiency, large output, far pump distance, low fuel consumption
3. Full hydraulic control with Rexroth, Vickers
4. Siemens PLC operation with the operation convenience
5. Engine choice from Weichai, Cummins, Caterpillar and more.
6. The modular design enables fast assembly with HID seniors engineers
7. Dredger components available in factories to allow short delivery times
8. Control the working process of dredging and pumping, delivering dredged materials. lower cost;
9. Follow manufacture guideline: CCS-ZC standard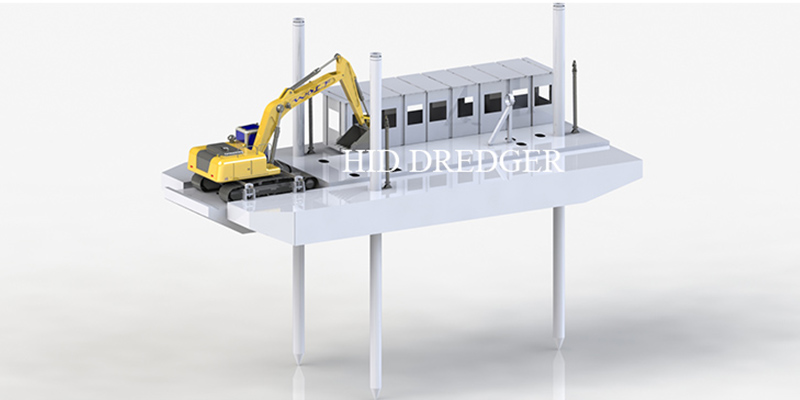 Factory show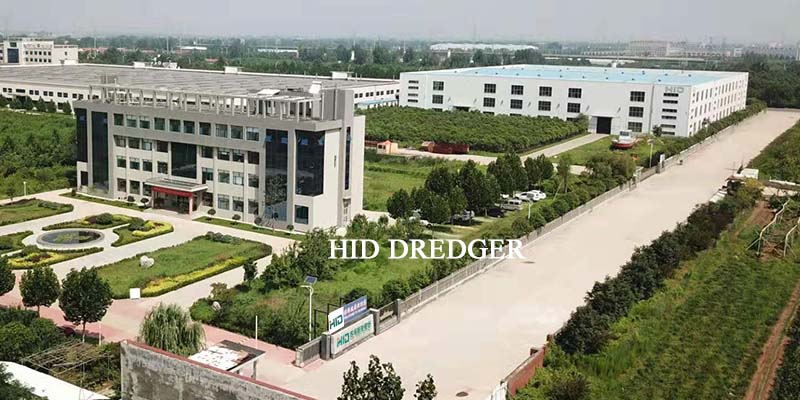 Delivery of the Excavator Pontoon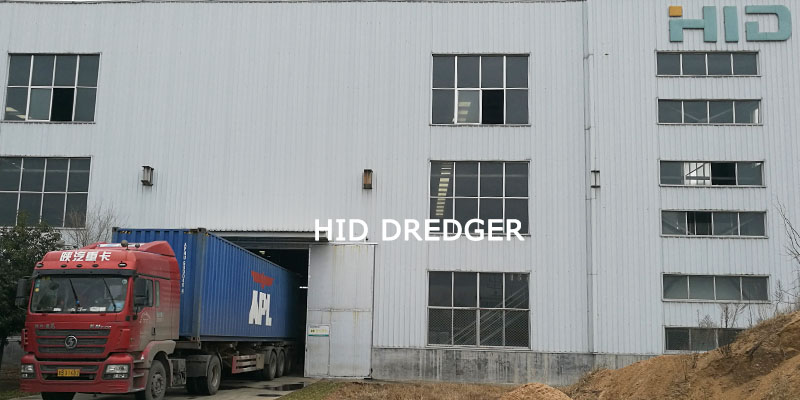 Related Products
1. HID dredger company uses some world-class brands including Germany Rexroth hydraulic pump, U.S Vickers hydraulic pump, Denison hydraulic pump to ensure the reliability of dredger hydraulic system. 2. HID dredger company owns the most matured hydraulic installation and commissioning technique in this industry. 3. We test all the hydraulic system before delivery to ensure 0 defects.
...more