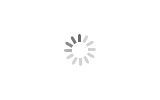 Four Spuds Modular Jack-up Barge Ship for Sale
1. more than 30 years of designing and manufacturing dredging equipment
2. detachable structure, easy transportation by trucks.
3. reliable hydraulic system, easy operation and maintenance.
HID jack-up platforms have payload capacities from 100 tons to 600 tons and can operate in seawater and onshore area.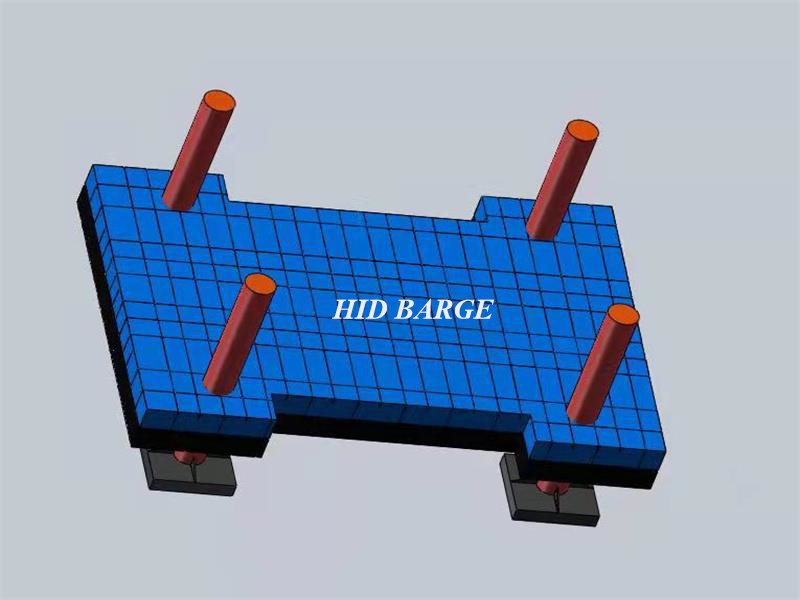 HID self-elevating platforms are used in different industries but mainly in civil construction for pilling, drilling, and lifting activities. The work scope inclusive of wireline, crane operations, pipe-laying operation, and more in the different rivers and offshore under certain conditions.

HID modular jack-up platforms offer solutions for long-distance transport at low-cost handling and affordable shipment.

If you are searching for a high-quality and efficient performance jack-up barge? We can help you! we offer customers a full-service package to meet all their needs, from engineering to on-site assembly.

1. HID dredger company uses world-class brands including Germany Rexroth hydraulic system, U.S Vickers hydraulic system, Denison hydraulic system to ensure the reliability of dredger hydraulic system. 2. HID dredger company owns the most matured hydraulic installation and commissioning techniques in this industry. 3. We test all the hydraulic system before delivery to ensure no defects. 4. On-s
...more