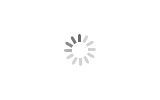 China First Large Tin ore dredger for sea tin ore mining
1.This is the FIRST set of Large capacity Tin Ore Suction/Selection Dredger Manufactured China
2.Modern machine parts that have anti-wearing, high- efficiency advantage.
3.Tin Ore production Dredger designed to prevent large waves when working in the sea.
4. Can be customized according to clients' dredging needs and working conditions
The Tin Ore Mining Dredger Equipment is produced under the international quality ISO9001:2015, constructed with seamless high manganese steels, CCSA marine steel plate welded, is robust and reliable. It's efficiency production tin ore extraction and selection all in one machine. The first floor is for mining and second floor is for selecting, the one machine can meet all tin ore mining procedures.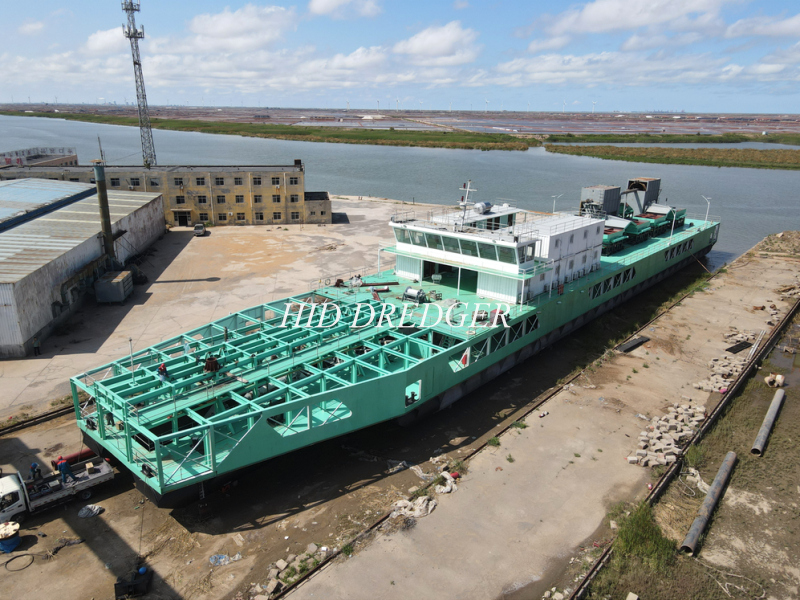 PLC Siemens operating system with the highly integrated system composed of DGPS system to monitor and prospect the underwater dredging areas. Assist dredge masters for easy operation and great monitoring for dredge performance.
The bright cabin with conditioning and adjustable seats, comfortable working environment designed for dredger master.
The underwater part of dredger adopts marine coating system and cathodic protection, can be used in seawater. Tin Ore production Dredger designed to prevent large waves when working in the sea.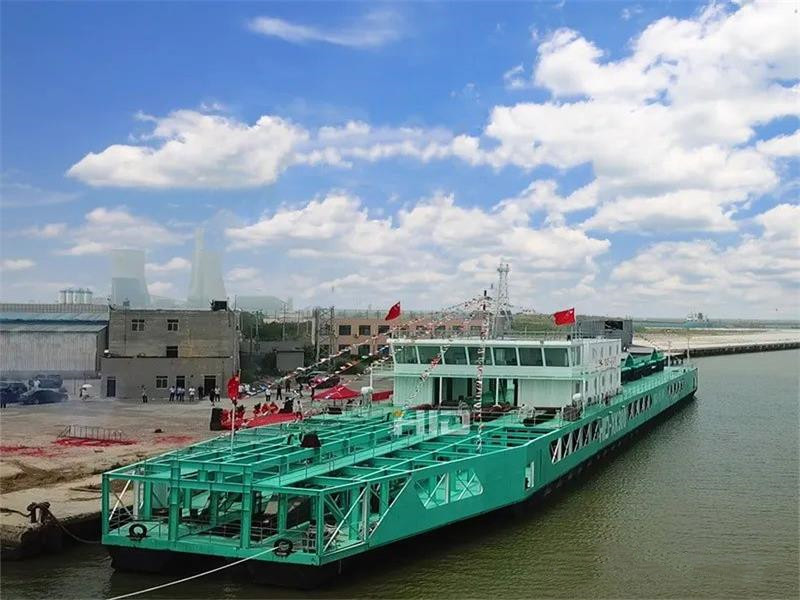 This is the FIRST set of Large capacity Tin Ore Suction/Selection Dredger Manufactured China, It has broken the situation of long-term dependence on imports and made up for the gap in related industries.
1. HID dredger company uses world-class brands including Germany Rexroth hydraulic system, U.S Vickers hydraulic system, Denison hydraulic system to ensure the reliability of dredger hydraulic system. 2. HID dredger company owns the most matured hydraulic installation and commissioning techniques in this industry. 3. We test all the hydraulic system before delivery to ensure no defects. 4. On-s
...more