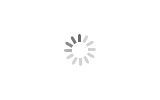 The First Large-scale Chain Bucket Dredger Manufactured by HID Shipyard
1. Shandong Province's Largest Chain Bucket Dredger
2. This impressive dredger is designed to excavate and remove sediment from waterways 3. Capable of a handling capacity of 800T/H 4. Highly effective tool in dredging operations
HID chain bucket dredger, also known as a chain-type bucket dredger or chain dredger, is a specialized type of dredging vessel used for excavating and removing sediment or materials from the bottom of water bodies, such as rivers, lakes, and harbors. It is commonly employed in dredging projects aimed at maintaining or deepening waterways, creating new land, or extracting valuable resources from the riverbed.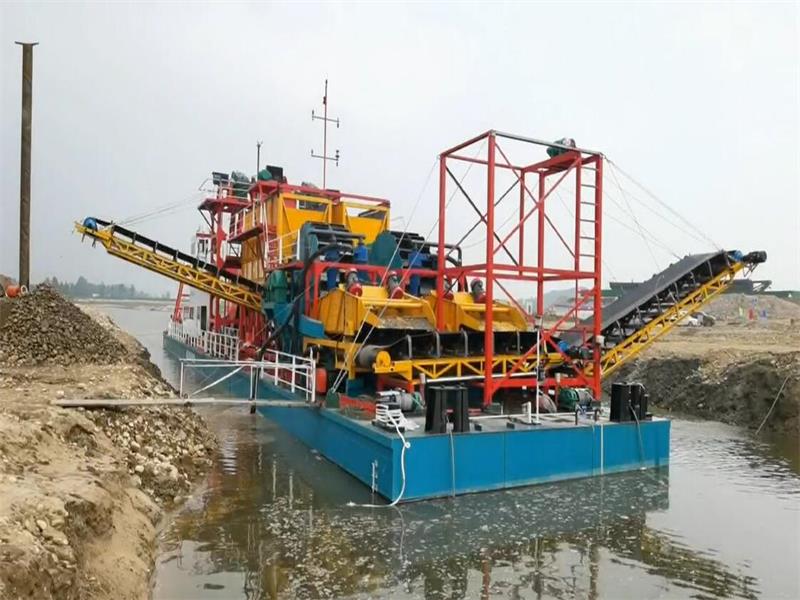 The main component of a chain bucket dredger is its dredging system, which consists of a series of large buckets attached to a continuous looped chain. The chain runs along a digging ladder or gantry, which can be raised and lowered, allowing the buckets to dig into the sediment and collect the material. As the chain moves, the filled buckets are lifted out of the water and transported to the top of the ladder.
HID designed and manufactured the first largest chain bucket dredger , It has been put into operation last week, and proved working efficient for Yahekou Reservoir dredging.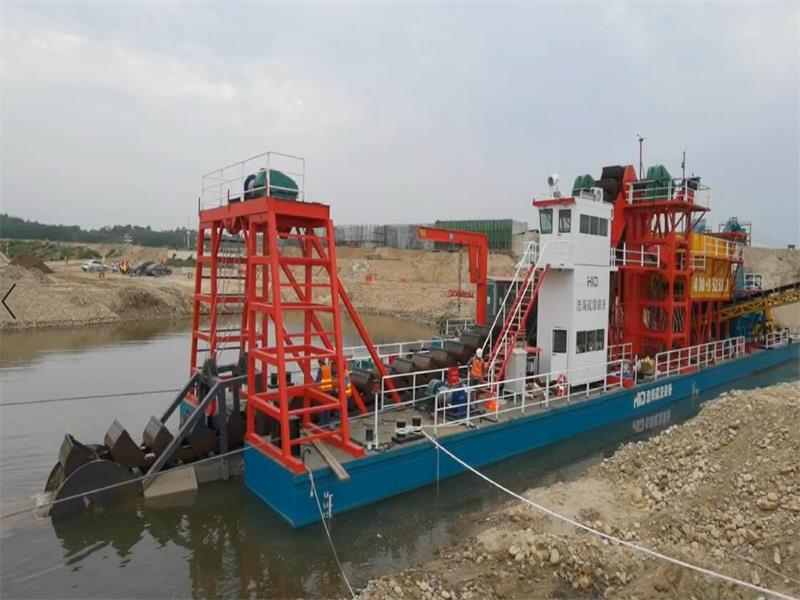 This type of dredge vessel adopts a detachable design, with flexible operation, high efficiency, and the advantages of convenient transportation and installation. At the same time, a fully automated production interface is reserved, which can be upgraded to achieve intelligent remote automatic control functions.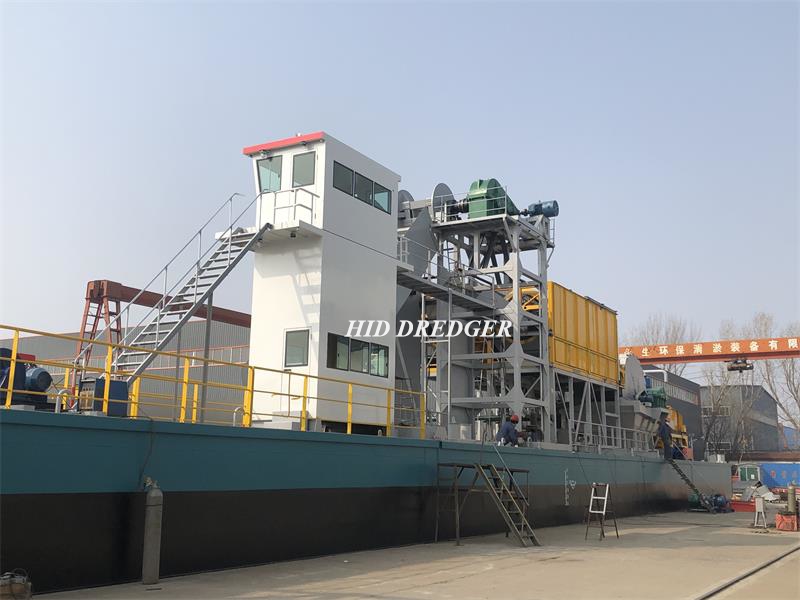 Chain bucket dredger is typically equipped with powerful engines to drive the digging ladder and chain system.
The dredger is commonly used in various applications, including maintenance dredging to remove accumulated sediment and maintain navigation channels, capital dredging for creating or deepening waterways, land reclamation to reclaim land from the sea or water bodies, and mining operations to extract minerals or resources from the seabed.

1. HID dredger company uses world-class brands including Germany Rexroth hydraulic system, U.S Vickers hydraulic system, Denison hydraulic system to ensure the reliability of dredger hydraulic system. 2. HID dredger company owns the most matured hydraulic installation and commissioning techniques in this industry. 3. We test all the hydraulic system before delivery to ensure no defects. 4. On-s
...more