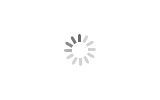 Steel Jack up Pontoons Floating Platform Modular Barge for Jetty Construction
1.Modular design can be split for easy transporting and save your freight cost
2.Can be customized according your actual project needs and working conditions
3. Load lift capacity:100tons-600tons
4. Hydraulic control system easy for operate
The jack-up barge is a self-elevating platform which is a water surface operation equipment with special and powerful function.
It can be elevated out of the water above waves and tidal movements which provides a safe and stable platform for working. It has four spuds located at the corners of the jack up barge which can be hydraulically jacked up/down through the end barge modules to lift the barge clear of the water surface.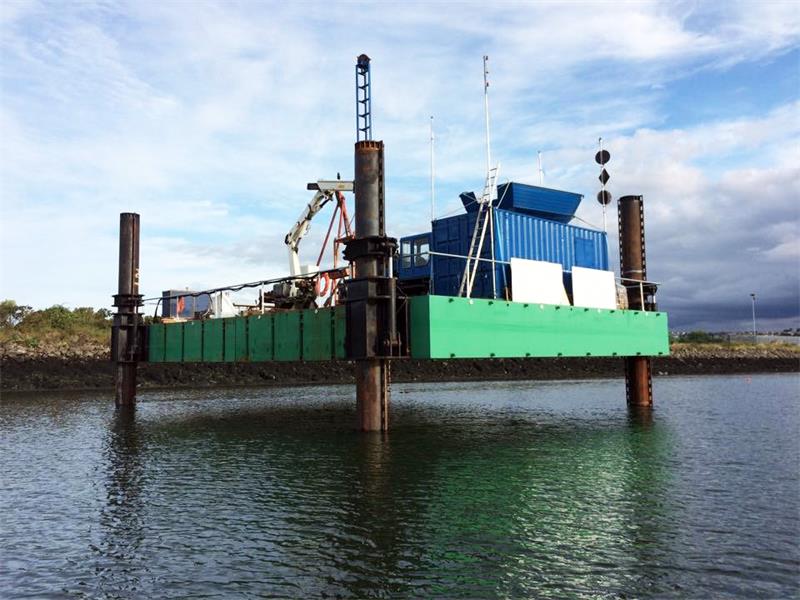 Jack up barges can be utilized in a range of marine environments which include estuarial waters, ports, rivers, dams and limited offshore areas where water depth and sea conditions permit.

The barge is a hull, modular construction enables it to be transported by road or vessel anywhere all over the world.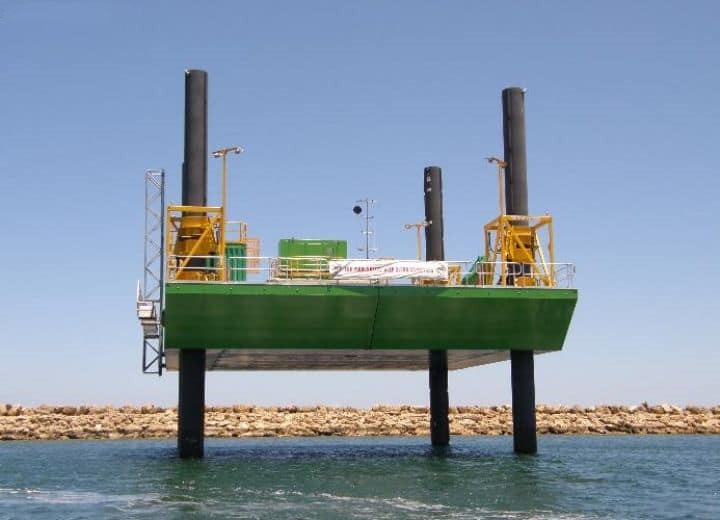 Modular design can be split for easy transporting and save your freight cost
Can be customized according your actual project needs and working conditions
load lift capacity:100tons-600tons
Hydraulic system control easy for operate
HID jack up barge can solve your overwater access challenges with over 30years barges building experiences.
1. HID dredger company uses world-class brands including Germany Rexroth hydraulic system, U.S Vickers hydraulic system, Denison hydraulic system to ensure the reliability of dredger hydraulic system. 2. HID dredger company owns the most matured hydraulic installation and commissioning techniques in this industry. 3. We test all the hydraulic system before delivery to ensure no defects. 4. On-s
...more