HID- CSD- 5522 Model Cutter Suction Dredger Dredging in Egypt and Maldives for Land Reclamation River Dredging
This HID-CSD-5522 CSD dredger is used in Niyama resort, the Maldives for the construction of the airfield project. The construction period is 1 year, and the project was completed on time. HID Cutter Suction Dredger is responsible for pumping sand from the sea and reclaiming to make land. It works 16 hours a day, works in 2 groups of people, and replaces work every 8 hours. The construction of the airport project was completed on schedule and was highly praised by customers and local leaders. It also opened the market for the successful sale of Chinese dredgers to the Maldives.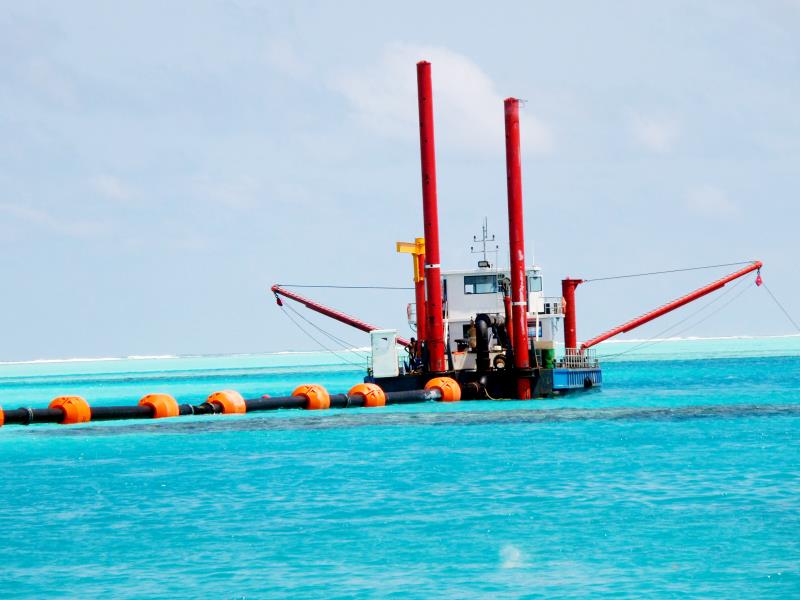 PARAMETERS:
Flow capacity: 3500—4000m3/h
Dredging depth: 14m
Discharge distance: 2000M
Discharge diameter: 550mm
Main engine: 1193KW Cummins
Hydraulic System: Dension(Parker) /Vickers
Operation system: PLC Siemens
Dredging materials: sand/mud/rocks/coral reefs
These 5522 models are working in more than 70 countries and regions including India, Indonesia, Dubai, Malaysia, Bangladesh, Nigeria, Maldives and more.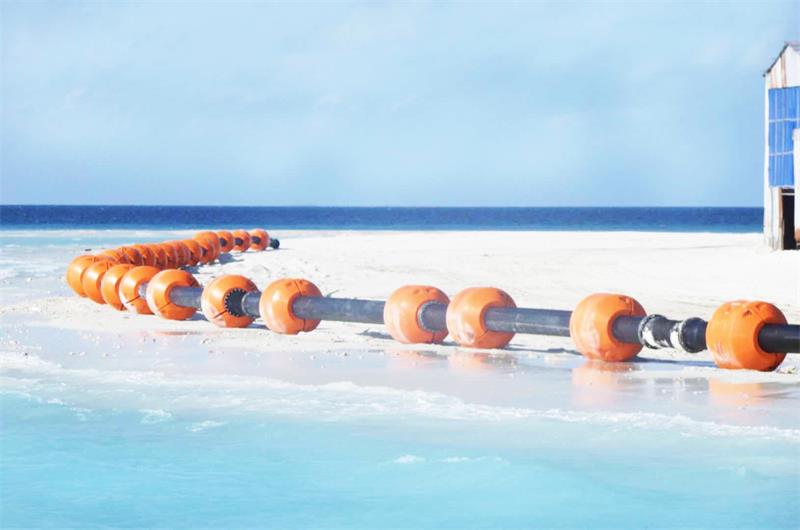 With the recent rise demand in Egypt dredging, a few sets of our high end cutter suction dredger has been ordered and finished manufacturing, we look forward to start dredging in Egypt. With our service stations in Egypt, on-time after sales services has win our Egyptian client' s heart.