HID High-end Customized CSD 650 For Lake Desilting and Capacity Expansion Working in Asia' s Largest Artificial Lake
On November 2, 2019. HID —CSD—6024 model 5500m3/h High-Quality Cutter Suction Dredger named "SHAOSHAN #1" successfully launched into the Suya Lake which is the Largest Artificial Lake in Asia. Since then, China Railway Group contracted to build the Suya lake dredging and expansion project ushered in the spectacular scenery of 5 sets of HID cutter suction dredgers working at the same time. Marked the lake desilting and capacity expansion work in an all-round way.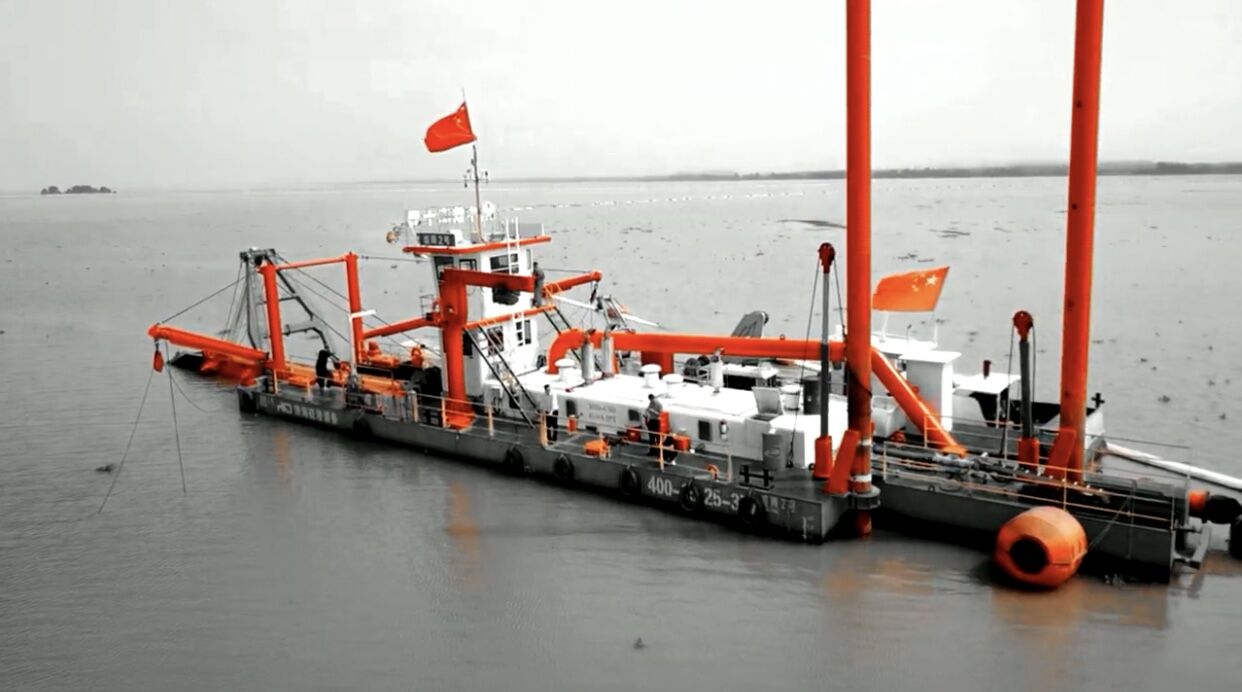 PARAMETERS:
- Discharge distance: 4000M
- Flow capacity: 5500m3/h
- Discharge diameter: 650mm
- Dredging depth: 14m
- Main engine: 1864KW Cummins
- Hydraulic system: Dension (Parker) / Vickers
- Operation system: PLC siemens
- Dredging materials: Mud
It is the largest plain artificial lake in Asia. The water storage area is 239 square kilometers, with open and pleasant scenery. Known as the ''North Dongting'' , reputation. Suya lake was built in 1958 and rebuilt in 1989. For a long time, a large number deposition accumulation caused the reservoir to serious siltation, the function gradually weakened.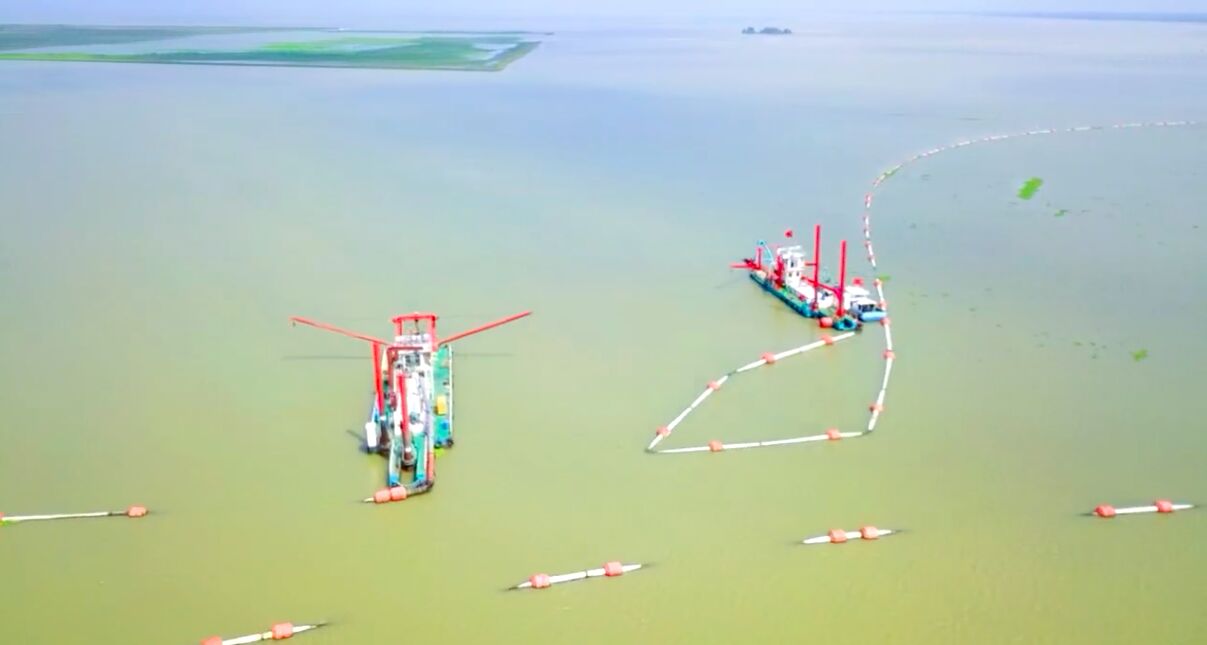 Five HID cutter suction dredgers are currently in operation, which is at the domestic leading level. The daily dredging capacity reaches 60,000 cubic meters. Expected by the end of the year, three prefabricated cutter suction dredgers will be added. By then, the daily dredging capacity of the project will reach 90,000 cubic meters. After completion of the project, the water self-purification function will be significantly improved to control the Huai river flood, flood control and disaster reduction play an important role.