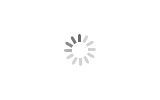 1500m3/h Cutter Suction Dredger for River Sand Mining Dredging Projects
1.Free dredger consultation and free product drawings 
2.Customize dredgers based on the client's actual dredging needs 
3.On-site visits and factory visit services provided by HID 
4.Arrange 2-3 HID senior engineer and technicians to enter the working site within 36 hours
5. free assembly, training, testing on-site after delivery
6. in-house testing pool ensure performance before delivery
About HID Dredging Machine/Cutter Type Dredging Equipment:
HID dredgers designed and manufactured for 30 years and have been exported to more than 37 countries. We are Fortune 500 companies chosen manufacturer with 30 years' dredge workmanship.
Working area: River, Coastal, Reservoir, and Lake Function and use: Desilting, Broaden river for ship navigation, land reclamation, scours, blows fill project. Suitable for dredging river clay, mud, and coastal deposits.
Main parameters of the 8 inch cutter suction dredger:
Total Length 22m
Breadth 5.2m
Depth 1.6m
Total power 298kw
Dredge pump 200
Inner DIA of pipeline 250mm
Water flow capacity 1500m3/h
Discharge distance 1000m
Delivery time 60days
We design and manufacture various of dredger models:
→ Dredging depth: 1.0m - 30.0m (underwater) → Output: 500 m3/h - 8000m3/h
→ Discharge Distance: 100m-4000m
Optional Device:
1) Booster Pump Station;
2) Spud Carriage;
3) Submersible Pump;
4) Bucket Wheel Cutter;
5) Anchor Boom and Anchor Winch;
6) Workboat/Tug Boat;
7) Discharge Pipeline-HDPE Pipe, Rubber Hose, Floaters, Steel Pipe
8) others based on buyer's need

HID DREDGER SERVICES
1. Free dredger consultation and free product drawings
2. Customize dredgers based on the client's actual dredging needs
3. On-site visits and factory visit services provided by HID
4. Arrange 2-3 HID senior engineer and technicians to enter the working site within 36 hours
5. Free professional assembly, training and operating to make sure dredger operates smoothly
6. 1-year warranty and Lifetime technical assistance
7. Sign after-sales service agreement with HID clients
8. Offer spare parts at a discounted price
9. On-site parts available
10. HID company require responsible Sales team, design team, manufacture team available 24/7 to best serve clients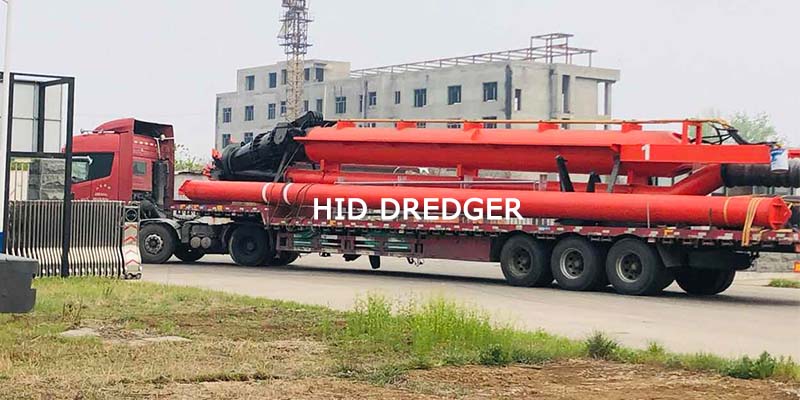 Factory show: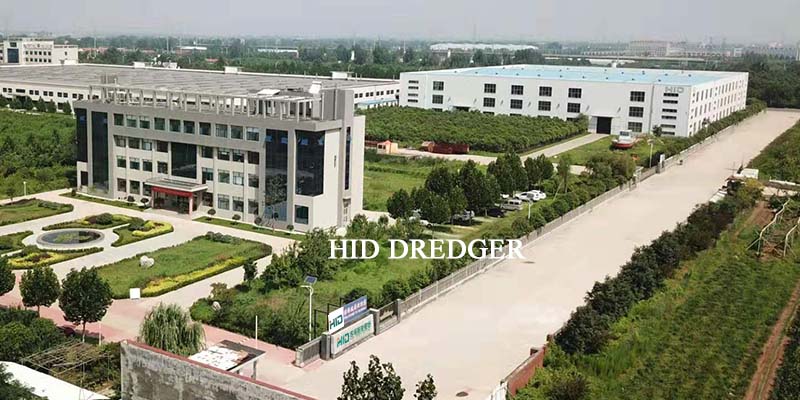 1. HID dredger company adopts the first-class china brands including Yining hydraulic motor, Xinhong hydraulic motor, Huade hydraulic valve and some world-class brands including Rexroth hydraulic pump, Vickers hydraulic pump, Denison hydraulic pump, etc. to make sure the reliability of dredger hydraulic system. 2. HID dredger company owns the most matured hydraulic installation and commissioning
...more