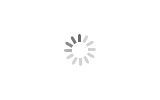 12 Inch Cutter Suction Dredger for river dredging project
WHY CHOOSE US? 
1.30 years' dredger manufacture workmanship
2.Fortune 500 Company chosen supplier 
3.Large production, ISO 9001 2015 quality system
4.6 manufacture shops, R&D center, testing pool
5.Presences in 37 countries 
6.10 series of dredging equipment 
7.Dredge building certificate 
8.Enterprise credit rating AAA
About HID Dredging Machine/Cutter Type Dredging Equipment:
HID dredgers designed and manufactured for 30 years and have been exported to more than 37 countries. We are Fortune 500 companies chosen manufacturer with 30 years' dredge workmanship.
We design and manufacture various of dredger models:
→ Dredging depth: 1.0m - 30.0m (underwater) → Output: 500 m3/h - 8000m3/h
→ Discharge Distance: 100m-4000m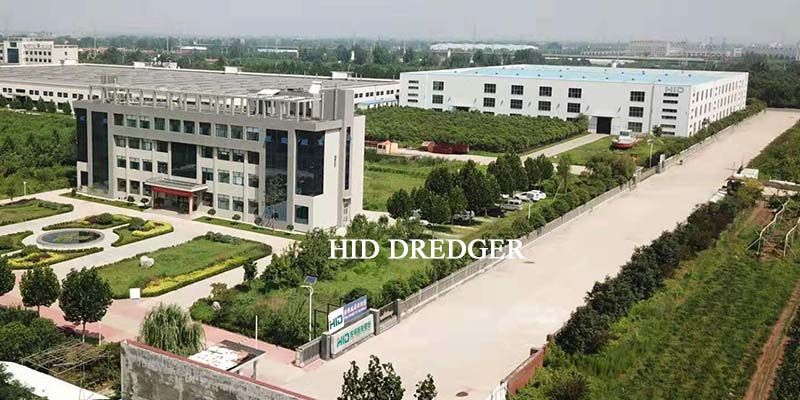 Optional Device:
1) Booster Pump Station;
2) Spud Carriage;
3) Submersible Pump;
4) Bucket Wheel Cutter;
5) Anchor Boom and Anchor Winch;
6) Workboat/Tug Boat;
7) Discharge Pipeline-HDPE Pipe, Rubber Hose, Floaters, Steel Pipe
8) others based on buyer's need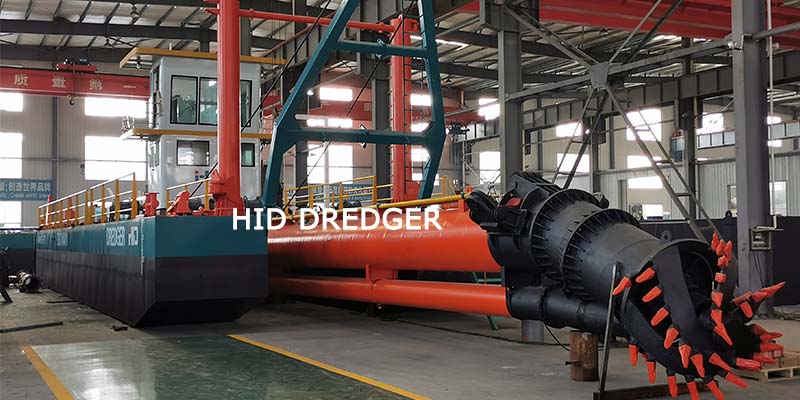 FAQ

Q1, Is HID a factory or trading company?
A: HID - Shandong Haohai Dredging Equipment Co., Ltd is a leading dredger manufacturer in China, we have 6 factories and over 100 workers to enable large production.

Q2, What are the services the HID company is providing?
A: Free dredger consultation, drawing design, customization, on-site visits, 24/7 availability, free assembly, training, operation testing, and lifetime technical assistance.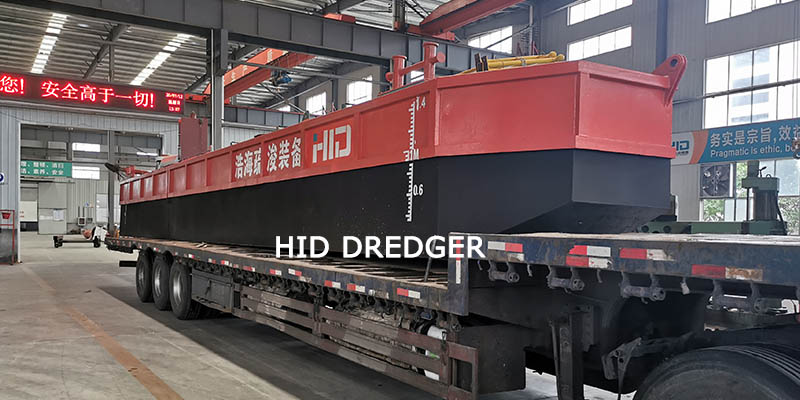 Q3, What are the delivery terms?
A: HID Dredger delivery can be in containers or in bulk depends on the dredger size. HID has in-stock dredgers, and constantly storing dredger parts, pipes, pontoons, to shorten the delivery period for special needs.

Q3, What about the payment terms?
A: Payment can be paid in T/T or L/C, payment terms and financial support can be discussed.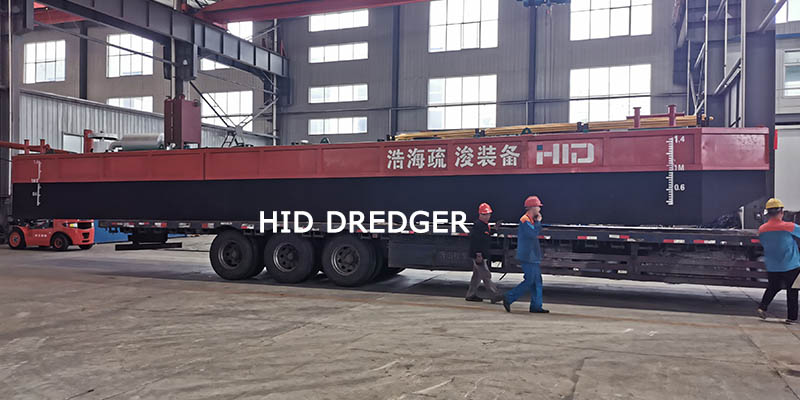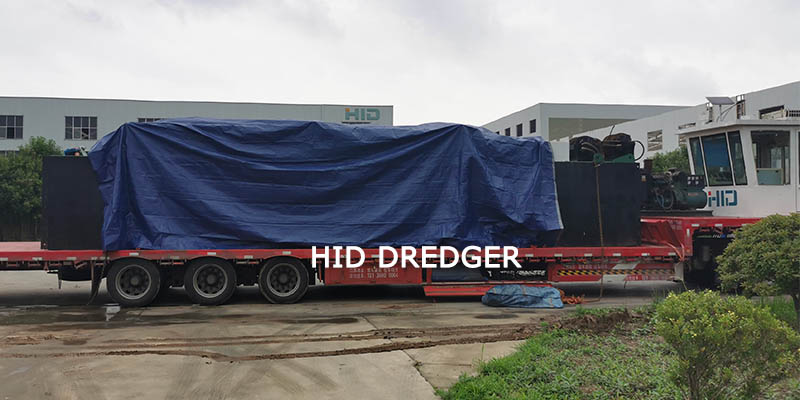 Factory show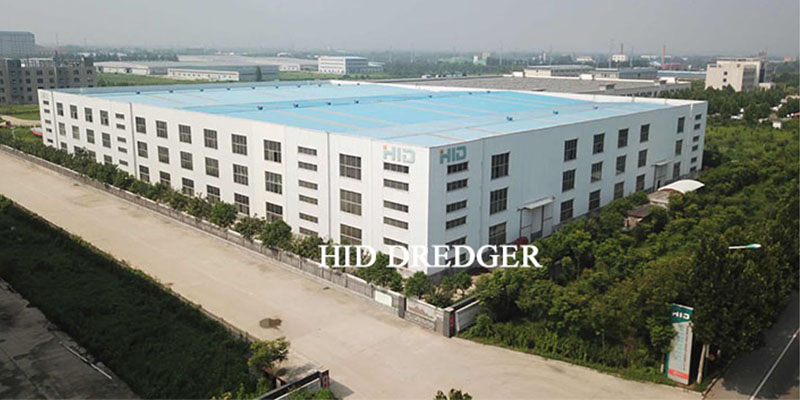 1. HID dredger company adopts the first-class china brands including Yining hydraulic motor, Xinhong hydraulic motor, Huade hydraulic valve and some world-class brands including Rexroth hydraulic pump, Vickers hydraulic pump, Denison hydraulic pump, etc. to make sure the reliability of dredger hydraulic system. 2. HID dredger company owns the most matured hydraulic installation and commissioning
...more