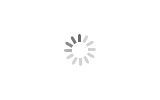 14 Inch Bucket Wheel Dredger for River Sand & Mud Dredging
1.We are fortune 500 companies chosen manufacturer with more than 30years' dredge manufacture workship
2.Customize dredgers based on the client's actual dredging needs
3.HID Dredger presence in more than 80+countries and regions
4.Full around testing successful before shipping out factory, make sure zero defects
5.1 year warranty and life time technical assistance.
The bucket wheel dredger is suitable to dredge hard clay layer in rivers. With spud carrier, the efficiency of this bucket wheel dredger is much more higher, and easier operation.

The hydraulic system of this bucket wheel dredger is from top-brand Chinese factory to ensure the performance of this dredger. The dredger is showing exceptional performance in hard , rock material dredging progress.
The design follows China ZC-class rules and shipyard standards. The whole ship adopts a hydraulic and centralized PLC control system, consists of three pontoons dismantled type cabin, equipped with anchor boom, trolly, and other devices. Auto lubrication device for cutter ensures long life, independent positioning metal floating ring seal.
The whole dredger is dismountable, which can transport by railway, road transportation and sea shipment.

Pump water flow capacity 2000m3/h--5000m3/h, daily dry sand capacity 8000-10000m3. Dredging depth from 1m-14m underwater, discharge distance can reach 4000m.

All Technical Specifications can be customized based on your actual dredging needs and working conditions.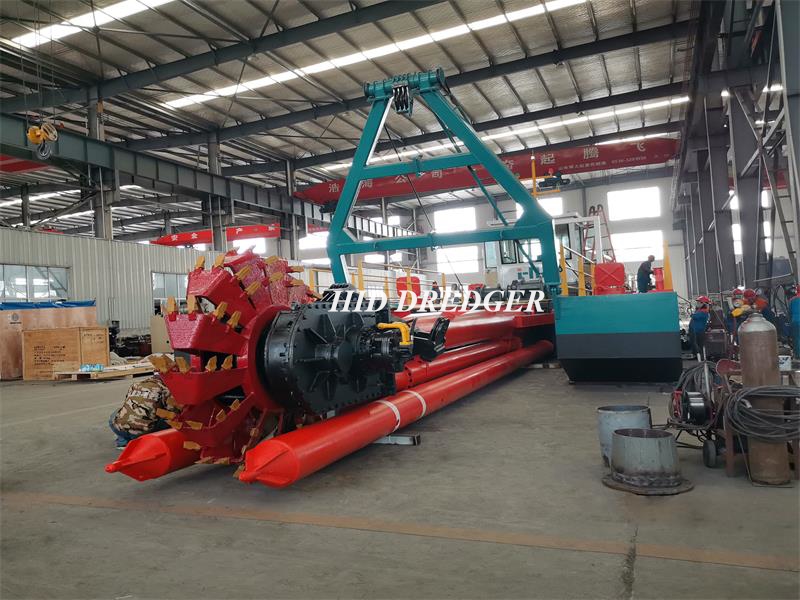 HID Dredger After Sales Services:
Free dredger consultation and free product drawings

Customize dredgers based on the client's actual dredging needs

On-site visits and factory visit services provided by HID

Arrange 2-3 HID senior engineer and technicians to enter the working site within 36 hours

Free professional assembly, training and operating to make sure dredger operates smoothly

1-year warranty and Lifetime technical assistance

Sign after-sales service agreement with HID clients

Offer spare parts at a discounted price

On-site parts available

HID company requires the responsible Sales team, design team, manufacture team available 24/7 to best serve clients.
1. HID dredger company uses world-class brands including Germany Rexroth hydraulic system, U.S Vickers hydraulic system, Denison hydraulic system to ensure the reliability of dredger hydraulic system. 2. HID dredger company owns the most matured hydraulic installation and commissioning techniques in this industry. 3. We test all the hydraulic system before delivery to ensure no defects. 4. On-s
...more