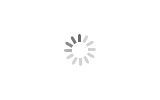 8 Inch Bucket Wheel Dredger with 800m3/h Capacity for City River Dredging
1.We are fortune 500 companies chosen manufacturer with more than 30years' dredge manufacture workship
2.Customize dredgers based on the client's actual dredging needs
3.HID Dredger presence in more than 80+countries and regions
4.Full around testing successful before shipping out factory, make sure zero defects
5.1 year warranty and life time technical assistance
HID designed and manufactured 8inch bucket wheel dredger, with replaceable double cutter head for baotou city river dredging. Special design is adaptable to different applications and environments. It is a cost -effective dredging solution to our customer.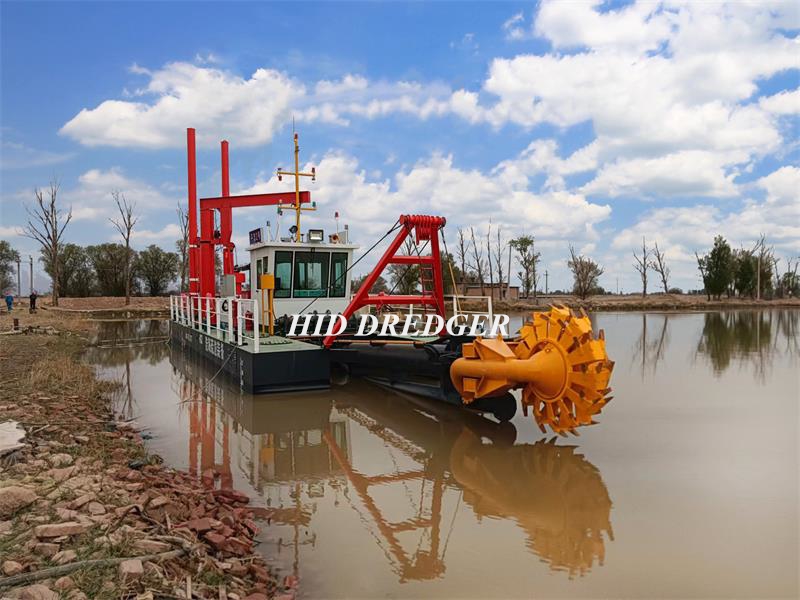 The working principle of bucket wheel dredger is similar to that of a cutter suction dredger, but they are used for different purposes. Bucket-wheel dredgers are most often used for mining minerals in marine areas rather than dredging soft soil.
Bucket wheel head is perfectly suitable for the hard soil that it will be applied in.The cutter system is very positive and cutting production has increased significantly.
HID bucket wheel dredger dopts a hydraulic and centralized PLC control system, consists of three pontoons dismantled type cabin, equipped with anchor boom, trolly, and other devices. Auto lubrication device for cutter ensures long life, independent positioning metal floating ring seal.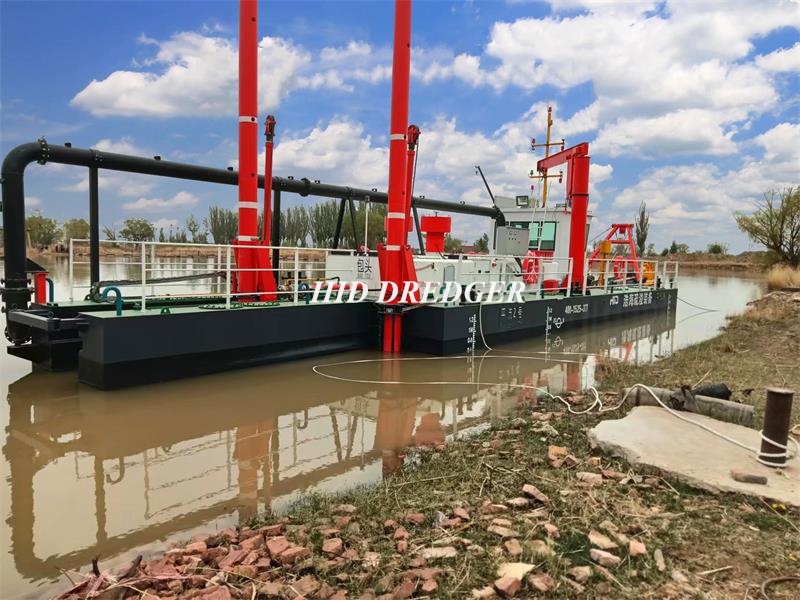 The whole dredger is dismountable, which can transport by railway, road transportation and sea shipment.
Pump water flow capacity 2000m3/h--5000m3/h, daily dry sand capacity 8000-10000m3. Dredging depth from 1m-14m underwater, discharge distance can reach 4000m.
HID Dredger Main Advantage:
National ship inspection standard certification, reliable, fuel-efficient, low maintenance cost, and has extremely high productivity at all dredging depths. It is equipped with the most advanced technology, including the following key features:
1) Extraordinary pumping power-unparalleled in similar products, improved ergonomics and diagnostics
2) Dredging pump combines high efficiency and large capacity, low cost per cubic meter
3) Low maintenance and efficient cooperation
4) Environmental solutions, such as LED lighting
5) Constructed with CCS marine plate
6) HID is famous for its sturdy structure, reliable operation and excellent performance. So far, HID has provided more than 300 such standard cutter suction dredgers worldwide.
7) The HID dredger can be disassembled and transported by road, rail or sea. A variety of optional equipment and auxiliary equipment, such as work boats and discharge pipes, can be provided.
1. HID dredger company uses world-class brands including Germany Rexroth hydraulic system, U.S Vickers hydraulic system, Denison hydraulic system to ensure the reliability of dredger hydraulic system. 2. HID dredger company owns the most matured hydraulic installation and commissioning techniques in this industry. 3. We test all the hydraulic system before delivery to ensure no defects. 4. On-s
...more