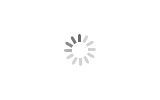 Bucket Wheel Dredger For Hard Seabed And Riverbed Dredging
1.Best price low cost
2.Energy-efficient
3.Outstanding durability
4. Reliable performance
5. Easy transportation
6. Long service life and warranty
7.High quality and Easy maintenance
8. Providing free Service training
Bucket wheel dredger is a new type of hydraulic dredger developed from conventional cutter suction dredger. This dredging equipment is a combination of land digging bucket wheel and cutter suction dredger, which further improves and improves the cutting and digging capacity of the dredger, improves the productivity, and relatively reduces the energy consumption of digging and winch traverse.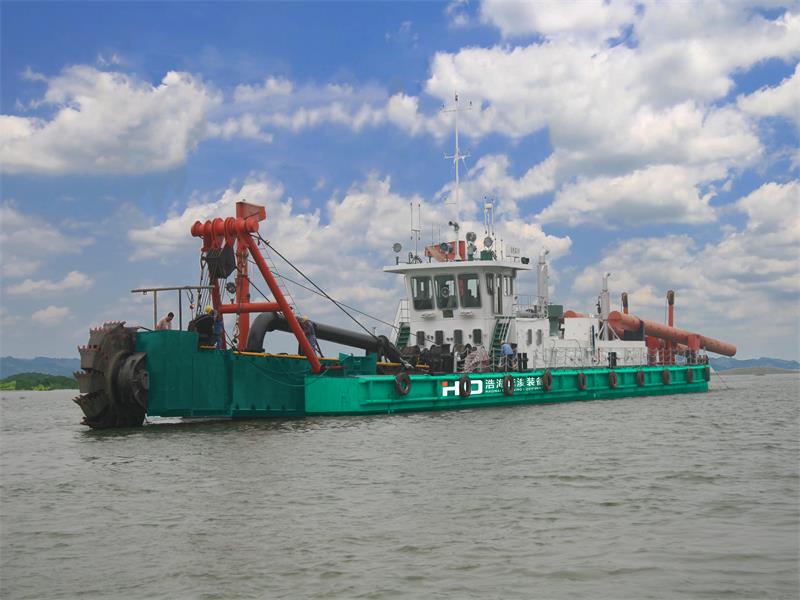 Bucket Wheel Dredger uses a rotary cutter head to better excavating harder materials, has better digging characteristics at the bottom of the cut, and traps heavy minerals. Bucket Wheel Dredger is suitable for offshore maintenance desilting and hydraulic reclamation, also used for A-class waterways, B-class waterways, large ports, reservoirs, lakes.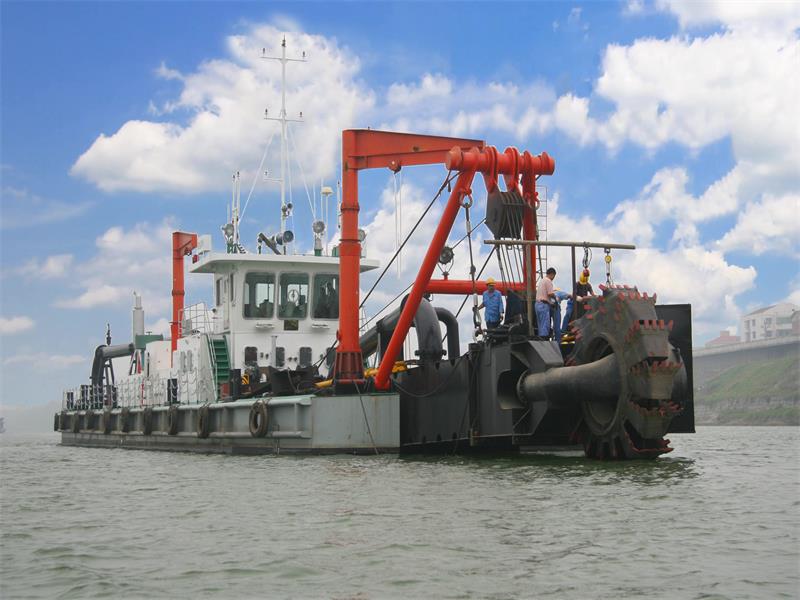 The design follows China ZC-class rules and shipyard standards. The whole ship adopts a hydraulic and centralized PLC control system, consists of three pontoons dismantled type cabin, equipped with anchor boom, trolly, and other devices. Auto lubrication device for cutter ensures long life, independent positioning metal floating ring seal.

The whole dredger is dismountable, which can transport by railway, road transportation and sea shipment.
Pump water flow capacity 2000m3/h--5000m3/h, daily dry sand capacity 8000-10000m3.
1. HID dredger company uses world-class brands including Germany Rexroth hydraulic system, U.S Vickers hydraulic system, Denison hydraulic system to ensure the reliability of dredger hydraulic system. 2. HID dredger company owns the most matured hydraulic installation and commissioning techniques in this industry. 3. We test all the hydraulic system before delivery to ensure no defects. 4. On-s
...more