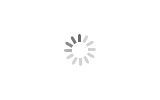 20inch 4000m3/h cutter suction dredger Delivering for Bangladesh
30 years manufacture workmanship enable high quality
Our dredger can use up to 10 years with great maintenance
Dismountable cut down shipping cost
On-site assembly, launching, training ensure smoother operation
Delivering to Bangladesh for river sand mining
After 2.5 months of manufacturing in HID factory, our 20inch cutter suction dredger is deliverying finally ready to deliver to Bangladesh for river sand mining works. Our clients ordered 3 sets of 20inch and the project will start early 2021.
HID has been dedicated in supplying high quality dredging equipment to Bangladesh since 2016 with sales and service station offices there to better help the local clients.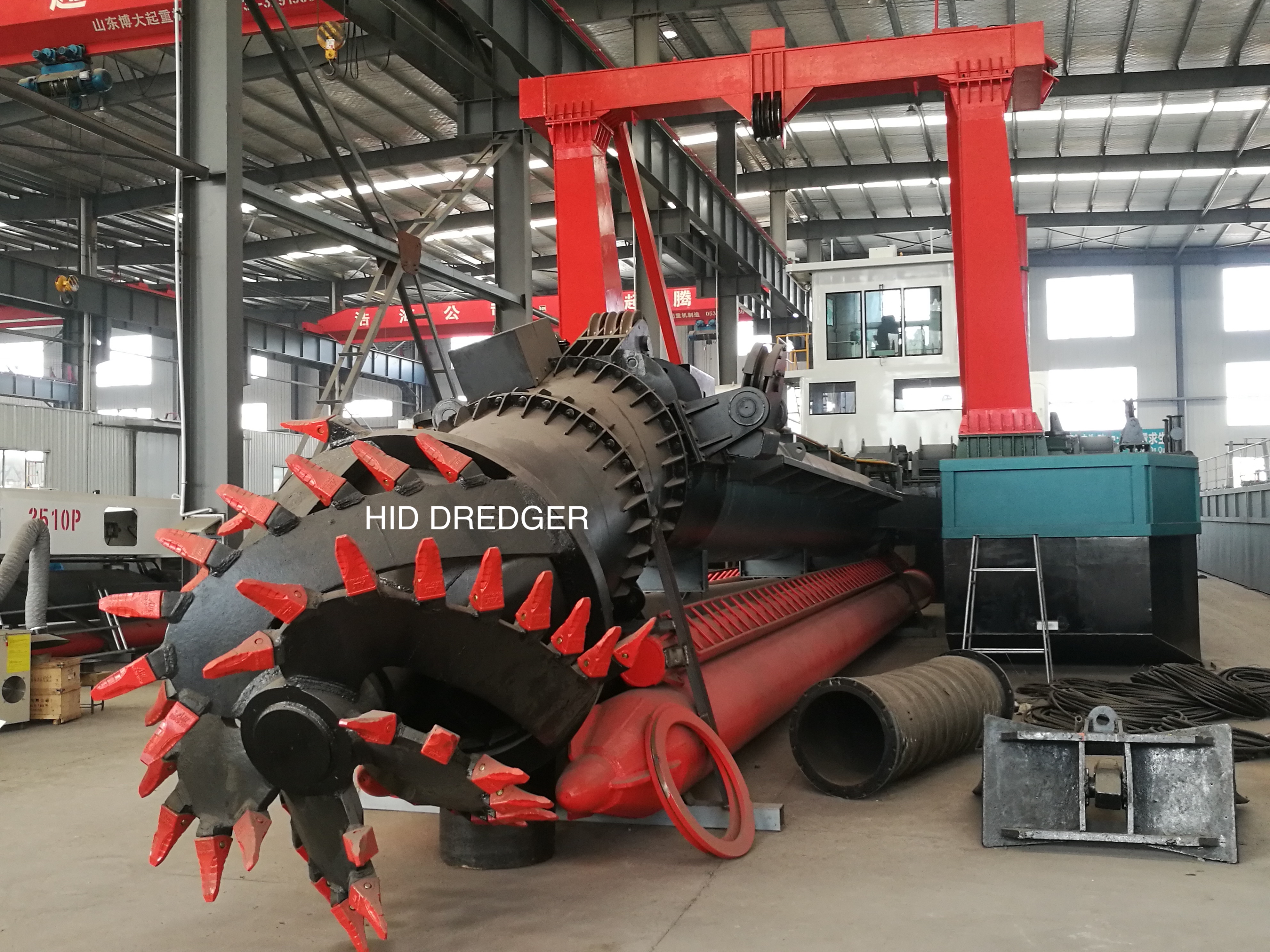 These 3 sets high quality dredgers will further help river cleaning, sand mining, insfrastructure building and more. It is expectd to use more than 7 years of these dredgers constantly under great maintainance.

Here are the models that we design and manufacture and exported to more than 40 countries:

Main parameters of the 20 inch CUTTER SUCTION DREDGER:

Pump type Australia technology : 450
Water flow: 4000m3/h
Diesel engine: 1193KW Cummins US engine
Discharge distance: 2500m
Pipelines: 550mm
Overall length: 38.9m
Total installation power: 1180kw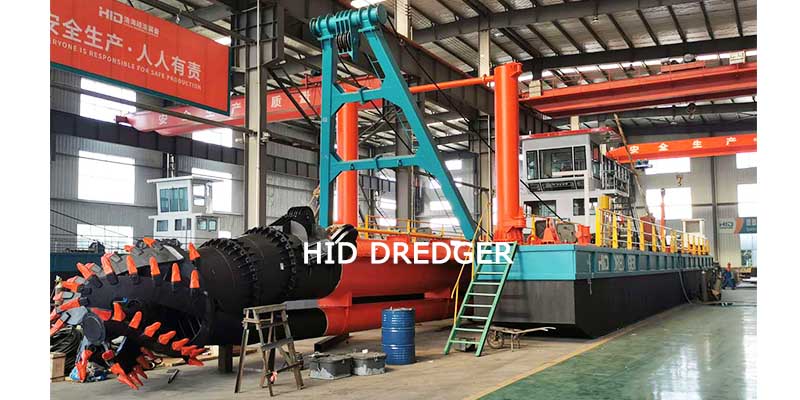 WHY CHOOSE US?
1. 30 years' dredger manufacture workmanship
2. Fortune 500 Company chosen supplier
3. Large production, ISO 9001 2015 quality system
4. 6 manufacture shops, R&D center, testing pool
5. Presences in 37 countries
6. 10 series of dredging equipment
7. Dredge building certificate
8. Enterprise credit rating AAA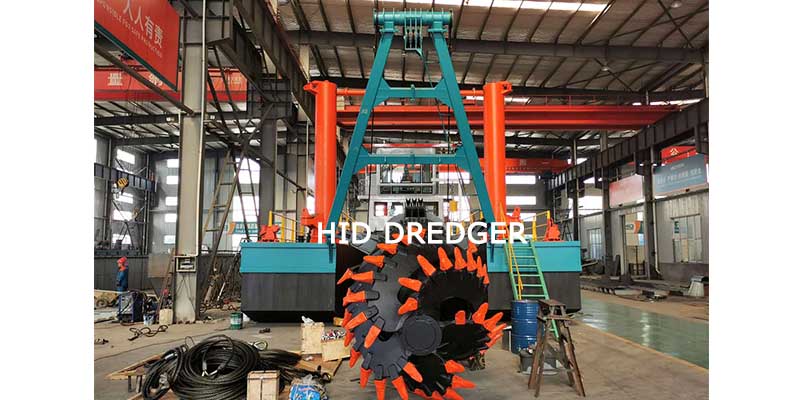 Factory show: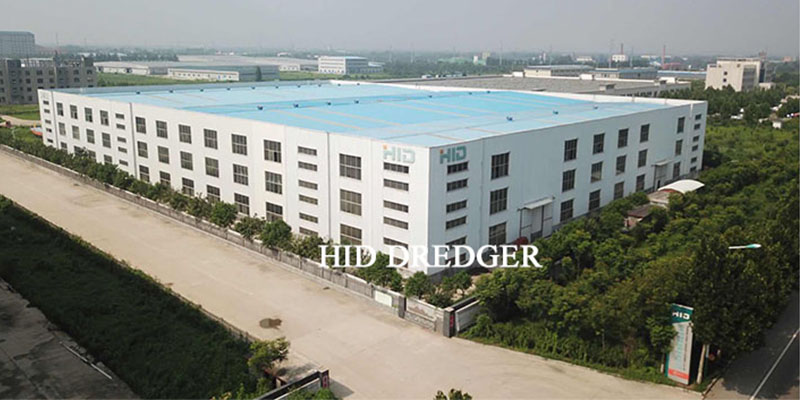 Delivery of the dredger: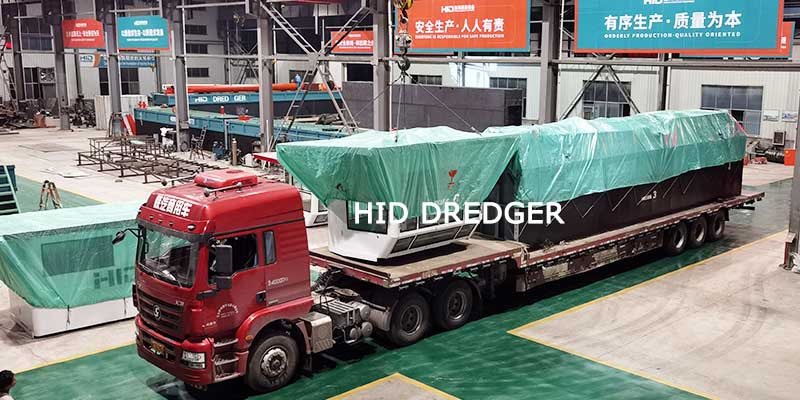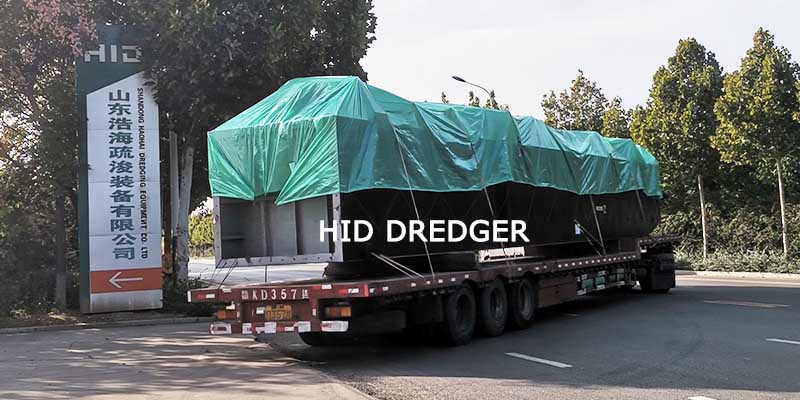 1. HID dredger company uses some world-class brands including Germany Rexroth hydraulic pump, U.S Vickers hydraulic pump, Denison hydraulic pump to ensure the reliability of dredger hydraulic system. 2. HID dredger company owns the most matured hydraulic installation and commissioning technique in this industry. 3. We test all the hydraulic system before delivery to ensure 0 defects.
...more