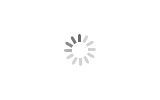 22 Inch cheap Cutter Suction Dredger
The cutter suction dredger is suitable for use in sea, port dredging, ocean reclamation, with 1500m discharge distance and 4000cbm/hour water flow capacity.
WHY CHOOSE US?
1. 30 years' dredger manufacture workmanship
2. Fortune 500 Company chosen supplier
3. Large production, ISO 9001 2015 quality system
4. 6 manufacture shops, R&D center, testing pool
5. Presences in 37 countries
6. 10 series of dredging equipment
7. Dredge building certificate
8. Enterprise credit rating AAA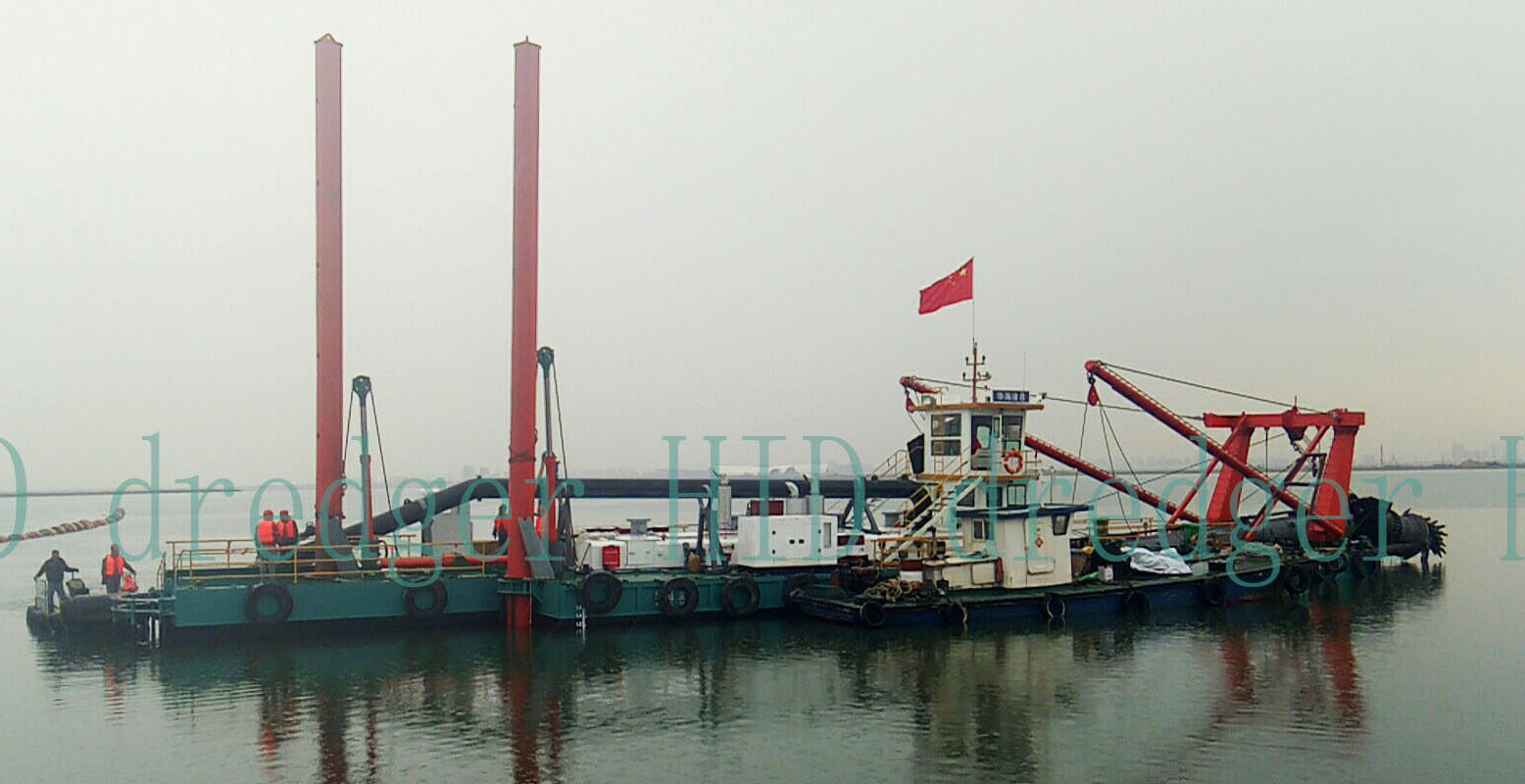 Advantages of HID cutter suction dredger:
1. the cutter suction dredger has a wide range of uses, which can be used in rivers, lakes and seas for dredging, channel excavation, blowing and filling.
2. the sand suction dredging equipment has high working efficiency, large output and long pump distance.Large cutter suction dredging equipment can produce thousands of cubic meters per hour.
3. the cutter suction dredger is simple to operate and easy to control.
4. large cutter suction dredger with self - propelled system. Small and medium-sized dredging equipment is mostly no self-propelled, towed by tug boats. Small and medium-sized dredgers are usually dismountable, so that they could be transported in containers or bulk ship.
5. the dredging ship is economical. The excavation and transportation of materials would be completed at one time without the cooperation of other ships.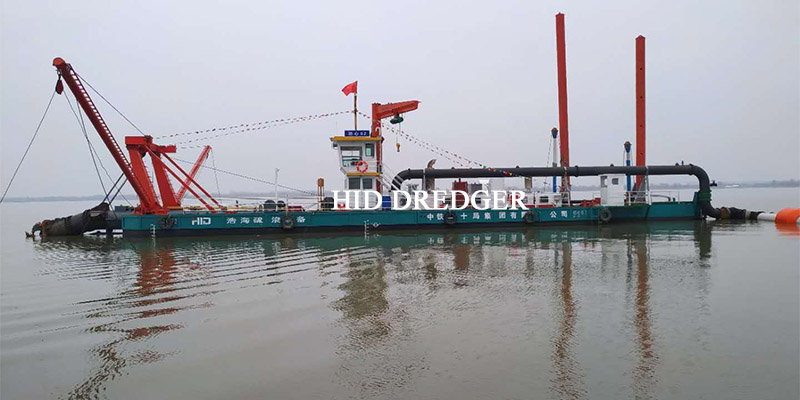 HID DREDGER SERVICES
1. Free dredger consultation and free product drawings
2. Customize dredgers based on the client's actual dredging needs
3. On-site visits and factory visit services provided by HID
4. Arrange 2-3 HID senior engineer and technicians to enter the working site within 36 hours
5. Free professional assembly, training and operating to make sure dredger operates smoothly
6. 1-year warranty and Lifetime technical assistance
7. Sign after-sales service agreement with HID clients
8. Offer spare parts at a discounted price
9. On-site parts available
10. HID company require responsible Sales team, design team, manufacture team available 24/7 to best serve clients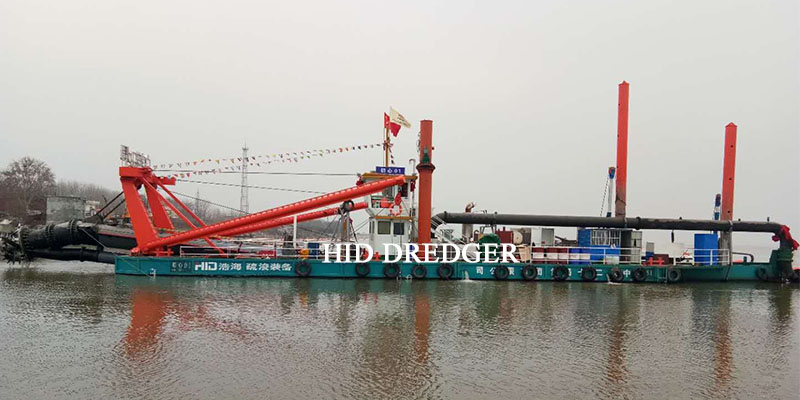 Launching of the cutter suction dredger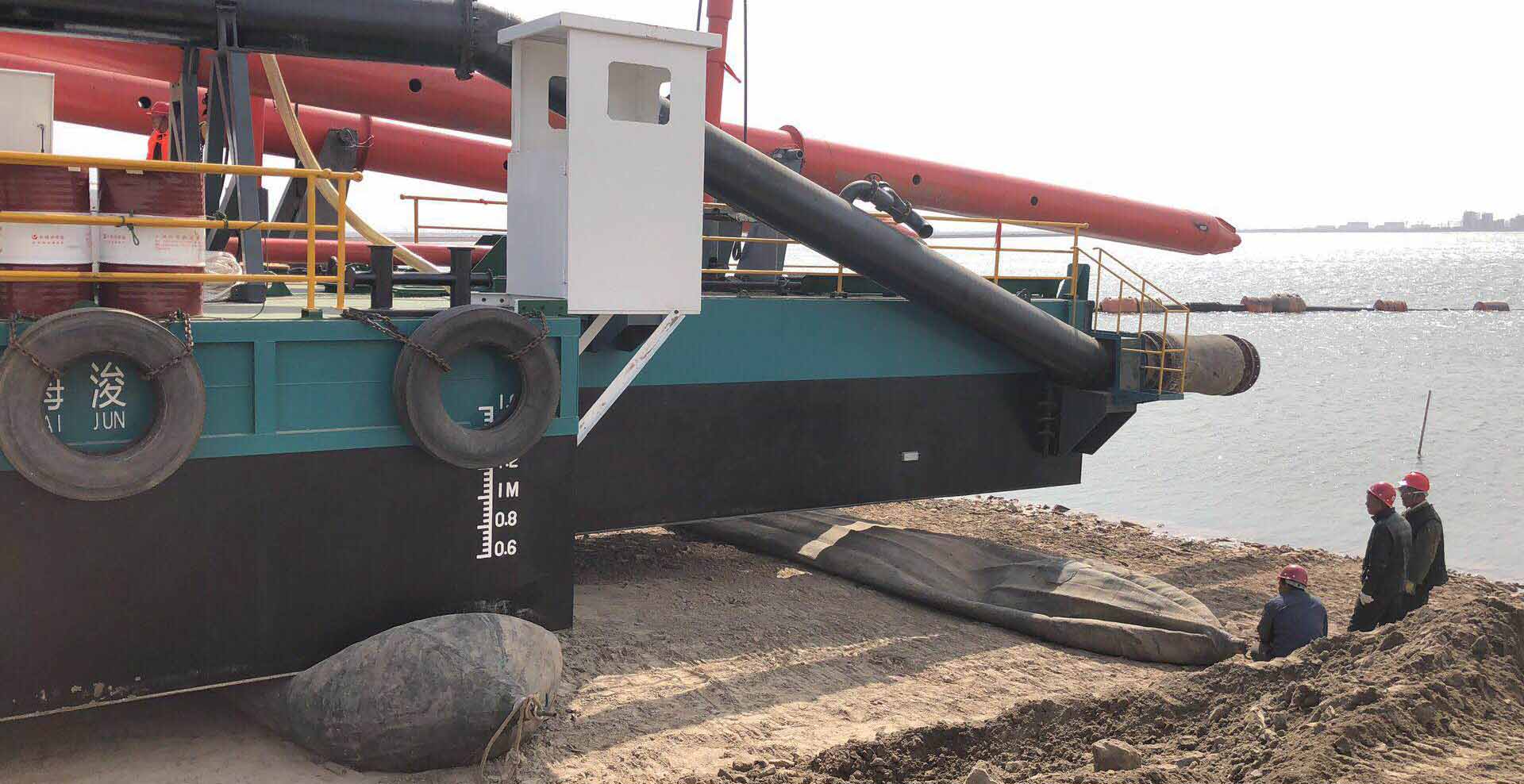 Welcome to visit HID dredger company!
Related Products
1. HID dredger company adopts the first-class china brands including Yining hydraulic motor, Xinhong hydraulic motor, Huade hydraulic valve and some world-class brands including Rexroth hydraulic pump, Vickers hydraulic pump, Denison hydraulic pump, etc. to make sure the reliability of dredger hydraulic system. 2. HID dredger company owns the most matured hydraulic installation and commissioning
...more